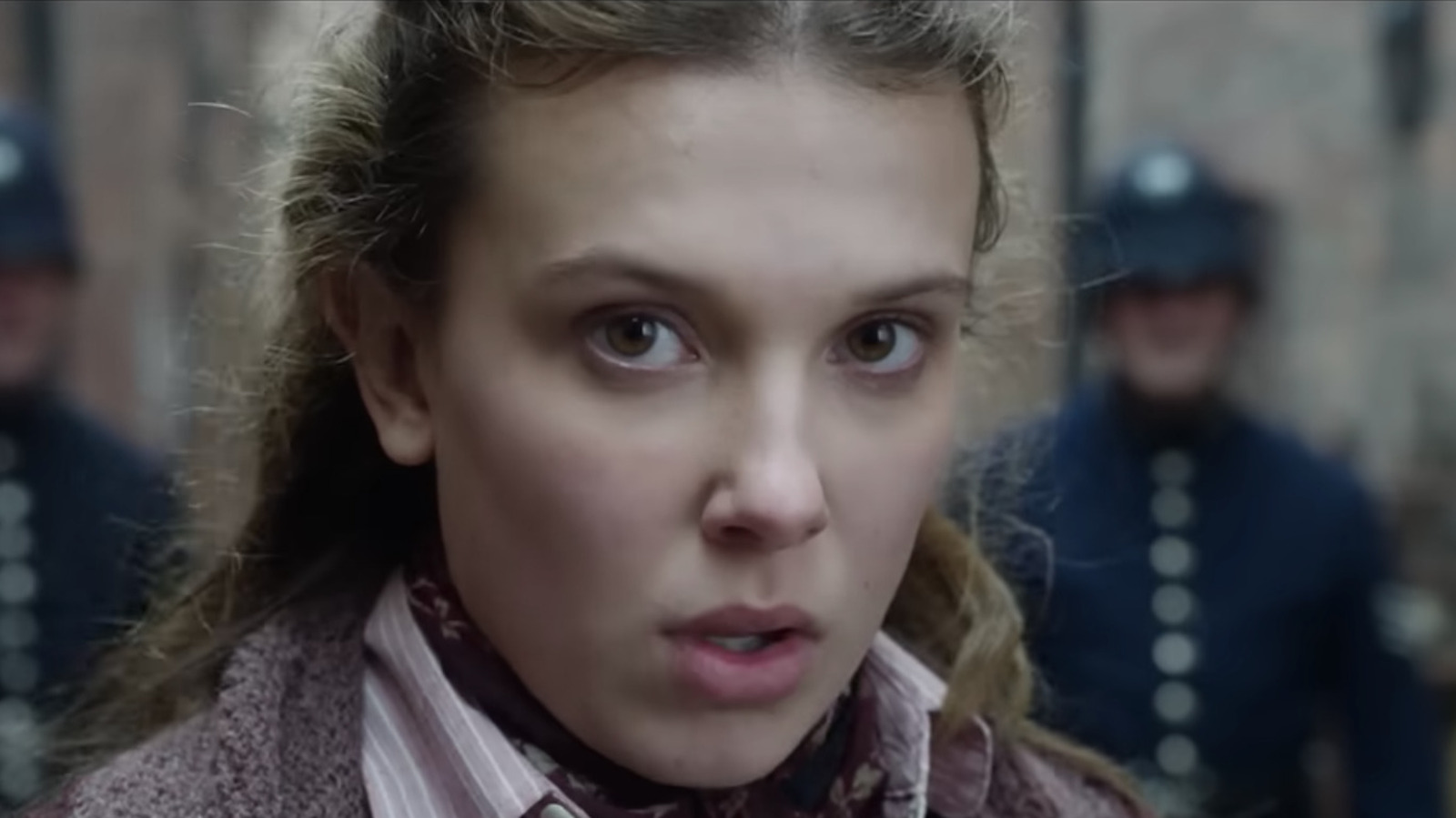 .For true lovers of the murder mystery genre, the whodunnit never died; however, in Hollywood, this genre wasn't the most popular. While true crime documentaries, gritty noir thrillers with "shocking twists," and unreliable narrators have been on the rise, whodunnits seemed to lag at the box office. Thankfully, whodunnits are back on the big screen — thanks to "Knives Out."
Rian Johnson's "Knives Out" is a traditional locked room murder mystery with a wealthy victim, bitter relatives, and a deceptively smart detective (Daniel Craig). The darkly comedic script and excellent casting made "Knives Out" a box office hit, earning over $300 million worldwide. Critics praised the subversive, anti-racist message and applauded the acting of Ana De Armas for her portrayal of the empathetic nurse, Marta. In a hilarious twist, Marta is physically incapable of lying — vomiting whenever she doesn't tell the truth.
For de Armas, the film hit a personal nerve. "In this family, everyone is very wealthy, and the children and grandchildren feel like they can get away with blackmailing people for money and power," she told Vanity Fair. "Like Marta, I was pursuing my dream, and I wanted a better life for me, and therefore for my family."
Due to the success of "Knives Out," Netflix purchased the rights to the series for a shocking $496 million, ordering two sequels. Whodunnit addicts should be excited, though, since "Glass Onion: A Knives Out Mystery" drops on Netflix on December 23.