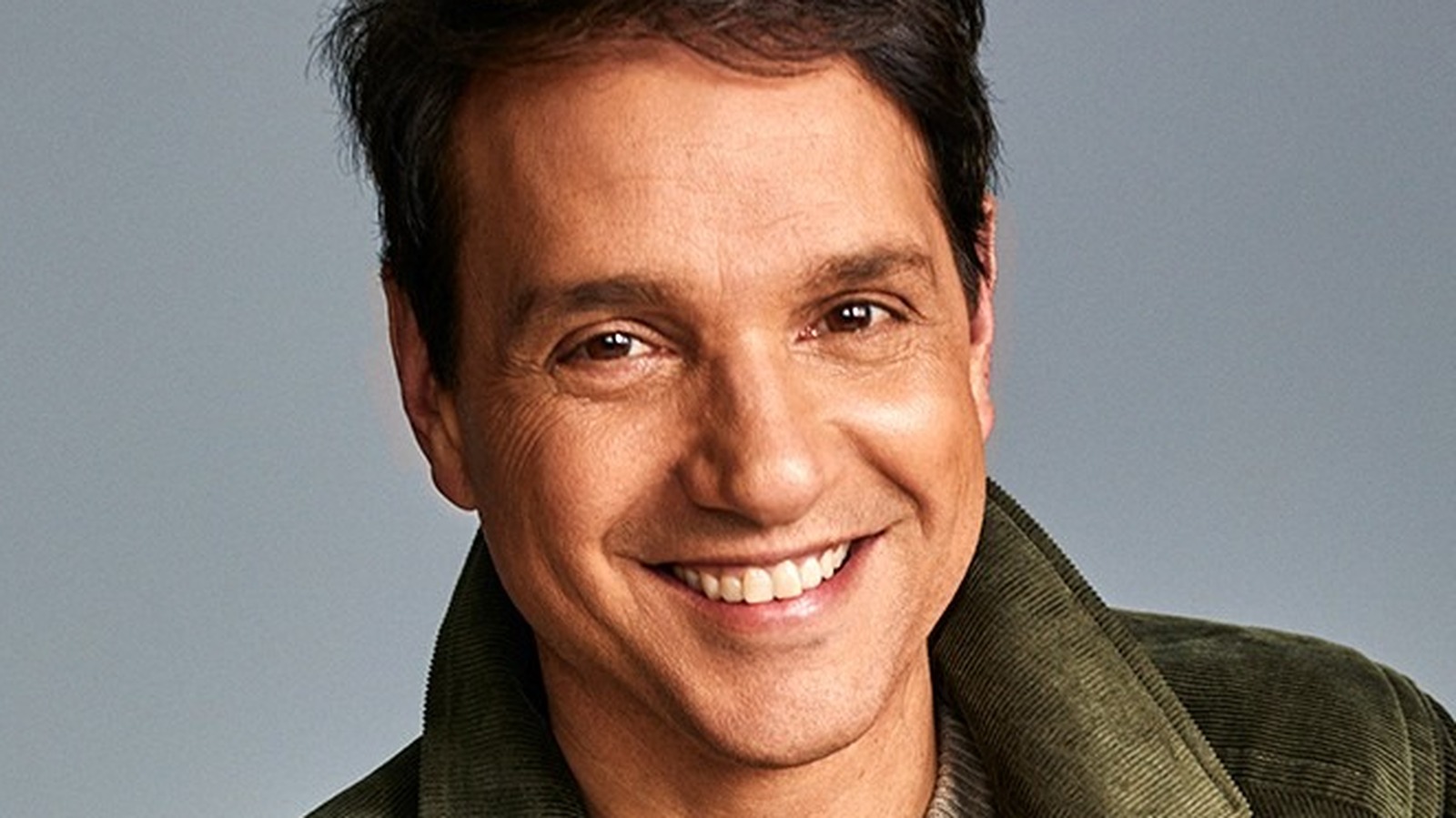 It's interesting how you're not afraid to admit regrets in the book and your efforts to make things right. One of them regards how Elizabeth Shue — whom you've always known as Lisa — was written away in one line in "The Karate Kid Part II." That's the great part about "Cobra Kai," in that it allows the stories of "The Karate Kid" trilogy to come full circle and rights the ship in many instances.
Having all these actors, whether it's Lisa, or Tamlyn [Tomita], Yuji Okumoto — who's fantastic as Chozen — Thomas Ian Griffith from "[The Karate Kid] Part III," now being our ultimate supervillain in "Cobra Kai" … Whether it's the shortcomings that give birth to new fruit in the present day or story elements that were not brought to fruition, we now get to enhance with furthering the story — [that's] really special, unique, and wonderful.
With Lisa and what happened at the end with her character, that was a disservice to her character by the studio and their choices — and I was so wrapped up in what I was doing in my life. I was going from a movie from "Teachers," a film I did with Nick Nolte, and then "Crossroads" and "Cuba and His Teddy Bear" with [Robert] De Niro on Broadway, and the Mets were in the World Series.
I was very, very preoccupied with other things, and it was just in writing the book I looked back. The advice I would've given my younger self is to stop a moment and maybe have picked up the phone or whatever. I don't have a big regret about it because I never did anything with ill intention, but in looking back on things, I would probably have done it differently, being a little bit older and wiser and understanding it better.
For the most part … not always by design, but I came out pretty okay with most of that stuff. But I liked writing about that. There's little pieces of honesty for folks to take away.