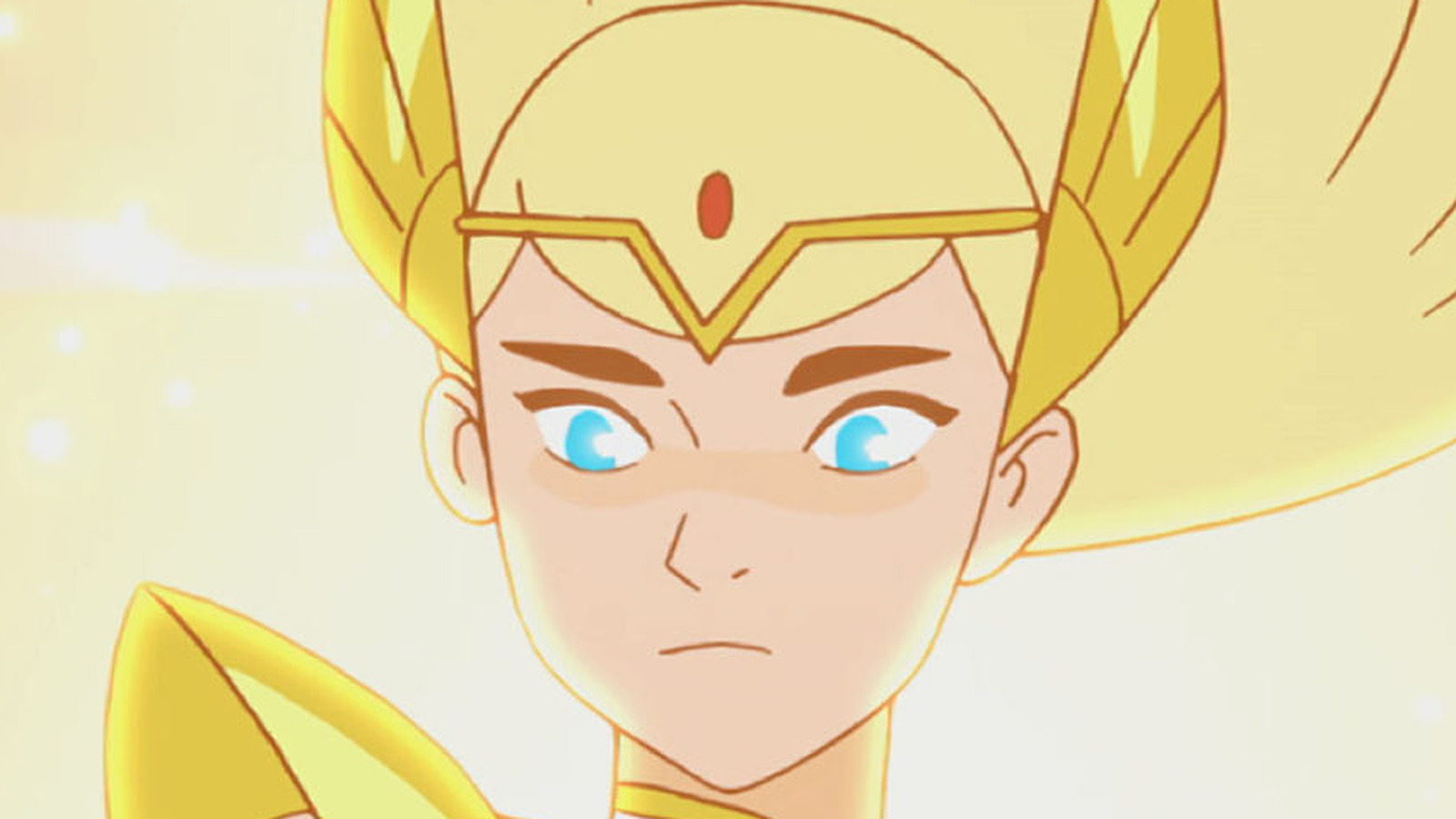 "Save the Cat" sees "She-Ra and the Princess of Power" come full circle. In the pilot episode, Adora left the Horde without Catra (AJ Michalka ), which led to the latter harboring bitter feelings for years. Catra felt that Adora left her behind, so it's understandable why she was upset for a while.
In "Save the Cat," however, Adora makes amends by saving her old friend from the clutches of Horde Prime after Catra sacrificed herself to save Glimmer (Karen Fukuhara) in the previous episode. It's a powerful episode that re-cements Adora and Catra's bond while centering around an exciting, action-packed rescue mission.
Per IMDb, "Save the Cat" is one of the series' most acclaimed episodes, boasting a 9.5 rating at the time of this writing. Many fans of the show wanted to see Adora and Catra reunite, so the episode gave them plenty of satisfaction. At the same time, the episode is beloved simply due to its powerful storytelling.