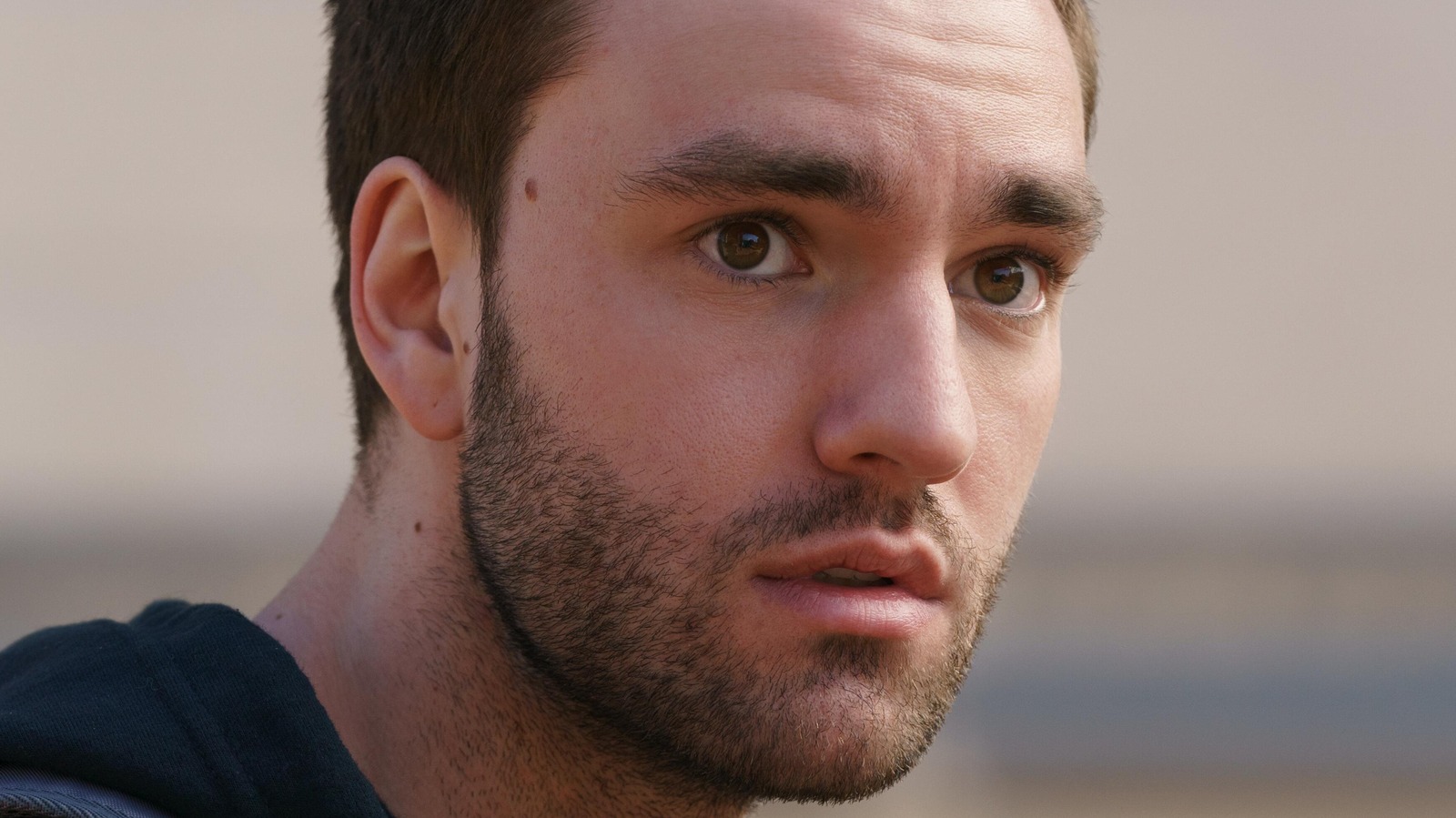 Drew, who believes that he killed Macy by leaving the scene of their accident, is a mess the entire semester. What he doesn't know is that Stephen DeMarco was driving the other car and Stephen, not Drew, is ultimately to blame for Macy's death. 
This gives a whole new meaning to Stephen's kindness and solid support when Drew comes clean about the accident, and it reframes all of their interactions. As ever, Stephen is acting according to his own self-interest even when it seems like he's being selfless — a trick he learned from his mother. Paradoxically, he legitimately cares about Drew and what he's going through. 
In the end, Drew is so traumatized that he attacks his brother Wrigley, which topples Wrigley from a high deck and leads to a career-ending injury. Drew's disillusionment is the perfect ending to what is absolutely a wreck of a freshman year.
At the engagement party, it is implied that Drew isn't around to see 2015, which means the ramifications of Stephen's actions continue to unfold in ways we haven't seen yet.