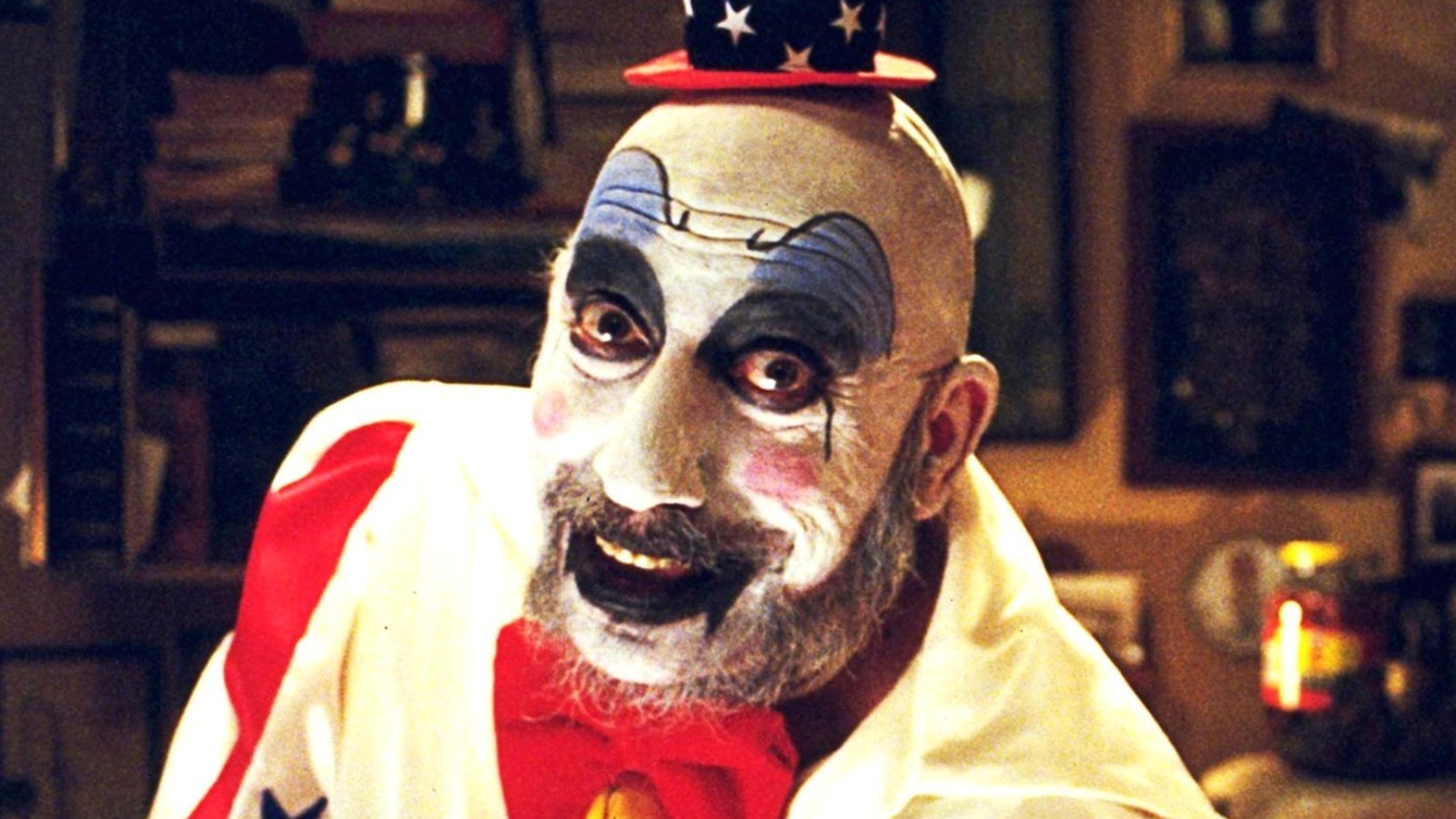 "The Munsters," Zombie's first movie not to be rated R (and in fact to be rated PG and deemed suitable for children by the MPAA) is a prequel to the beloved sitcom of the same name. The film follows Lily (Sheri Moon Zombie) and her whirlwind romance with Herman Munster (Jeff Daniel Phillips) in Transylvania before they move to America.
The film is a fever dream of astounding set design, gorgeously colorful lighting, captivating camera movement, and wildly committed performances. It's essentially a hangout movie, but instead of hanging out with the morally reprehensible characters who make up some of Zombie's other films, these characters are silly and sweet.
"The Munsters" is a movie that is so committed to bringing its world to life, that it doesn't always abide by the usual standards. Herman is a comedian who makes some almost unbelievably unfunny, cringe-inducing jokes, but his delight at his own humor is part of what makes the character charming. The lack of narrative momentum here doesn't hold the movie back and instead allows the audience to simply drink in the amazing aesthetic feast that Zombie and company have served up.
"The Munsters" is yet another love letter from Rob Zombie, but instead of the gritty and gruesome films of the 1970s, the movie adoringly recreates the cozy feeling of watching a sitcom while Zombie delivers some of his most eye-popping visuals.