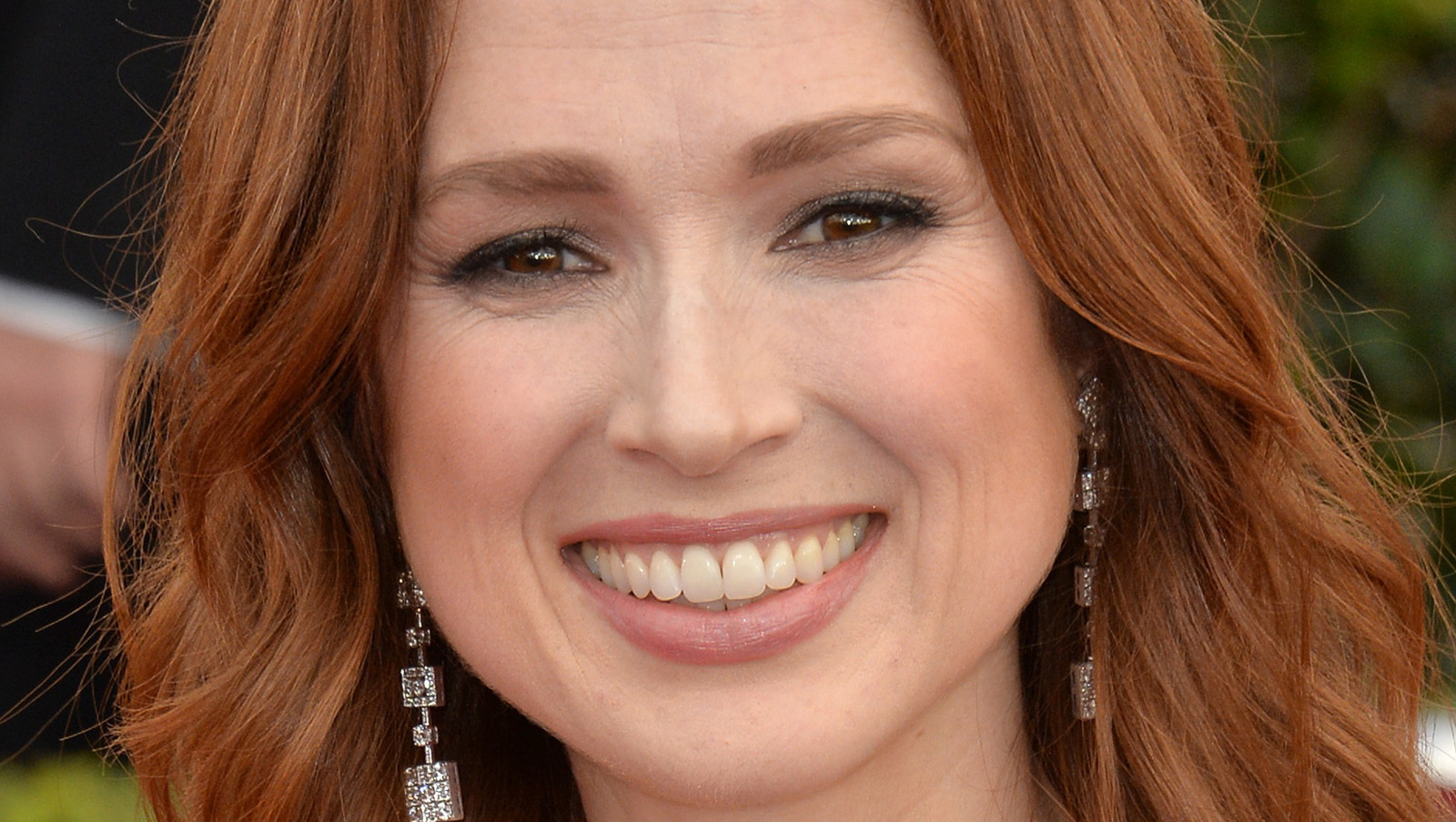 In a 2020 interview on "Jake's Takes," Ellie Kemper was asked by host Jake Hamilton which episode of "The Office" she believed would make a good interactive episode, and as you may have guessed, she had the perfect answer: Pam and Jim's wedding. 
"I feel there's so much fodder there. It has to be one of the longer episodes," the "Unbreakable Kimmy Schmidt" star expressed. "… The name of that episode was 'Niagara.' So, there's so many different routes that that show could have taken, that specific story." As a close runner-up, Kemper mentioned the Season 9 episode, "Work Bus," where the office crew memorably take a trip to get some pies. "I don't know how many directions that the bus episode could've taken," she said with a laugh, "but I feel like there was a lot going on in that episode."
Considering what a special episode that was for everyone involved — including, of course, the fans — it would be so interesting to see all of the different choices that could have been made to result in Jim and Pam getting married. One fun fact tied to their wedding that viewers might not know about is that Jenna Fischer, who played Pam Beesly, owns the ring that Jim (John Krasinski) gives her character at the gas station when he proposes during Season 5.