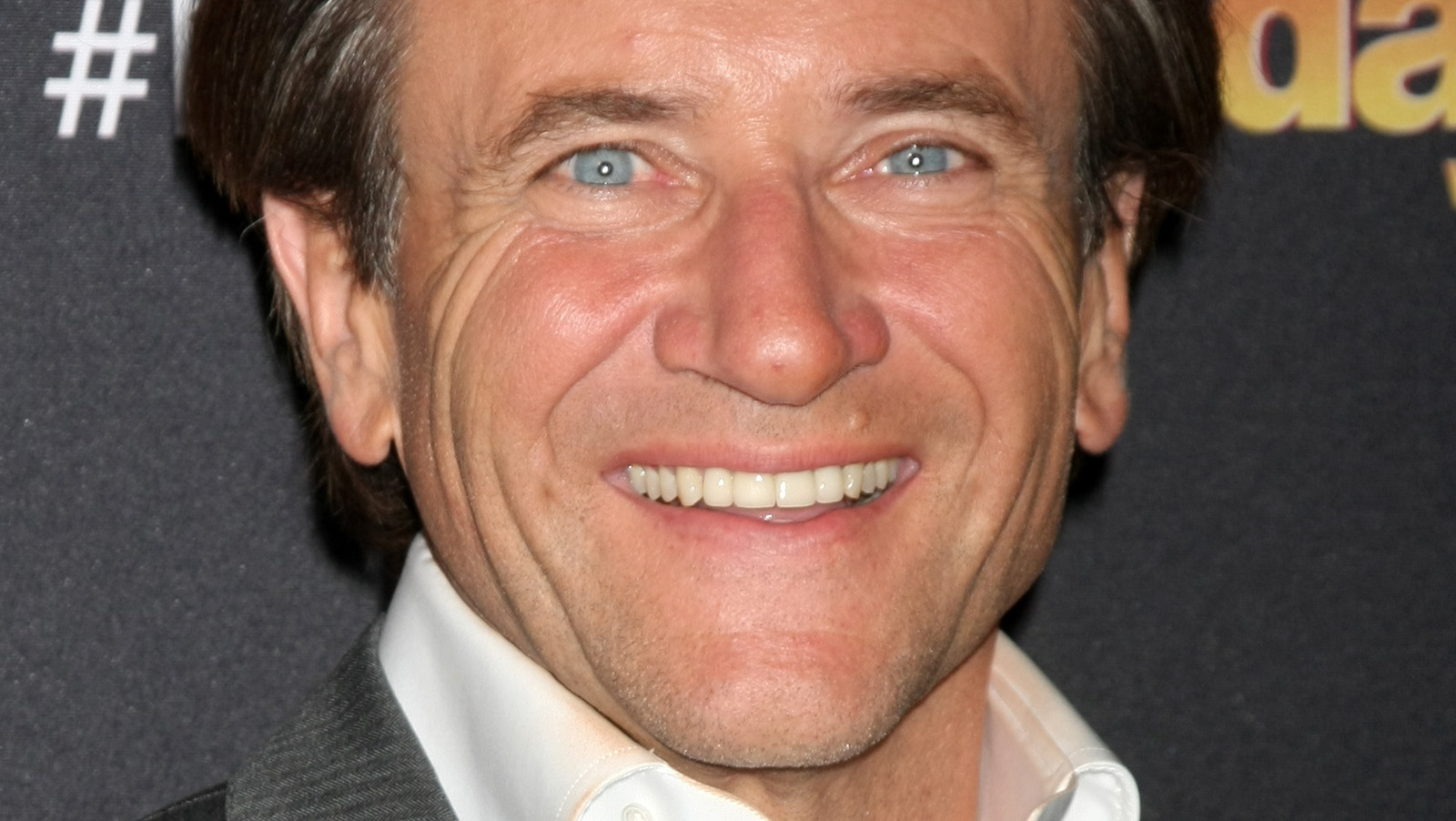 With just Robert Herjavec and fashion mogul Daymond John left in the tank, chances were slim that Tough Tie would get the valuation they hoped for. Robert offered the pair $100,000 for 35% — a majority share of the company. Shoemaker and Bennett tried to talk him down to 25%, then a one-third offer — Robert declined both, refusing to even "sell" them on his 35% offer. They ultimately accepted, and the three men went into business together.
From their website, it's hard to tell if they actually closed the deal with Robert. Most "Shark Tank" companies list the show on their website — successful or otherwise, the mention is usually extremely short. Tough Ties has a rather long recounting of their "Shark Tank" journey that suspiciously focuses solely on themselves and the process leading up to their appearance, rather than their partnership with Robert. In fact, the shark isn't mentioned at all.
While the company sold ties, socks, and belts at the time of the show, Tough Apparel now sells shirts as well. Their Instagram page mostly posts memes and some clothing shots. They appear to be using Shoemaker and Bennett's energetic personalities to market the product, which isn't a terrible decision given that was one of the stronger aspects of their pitch.