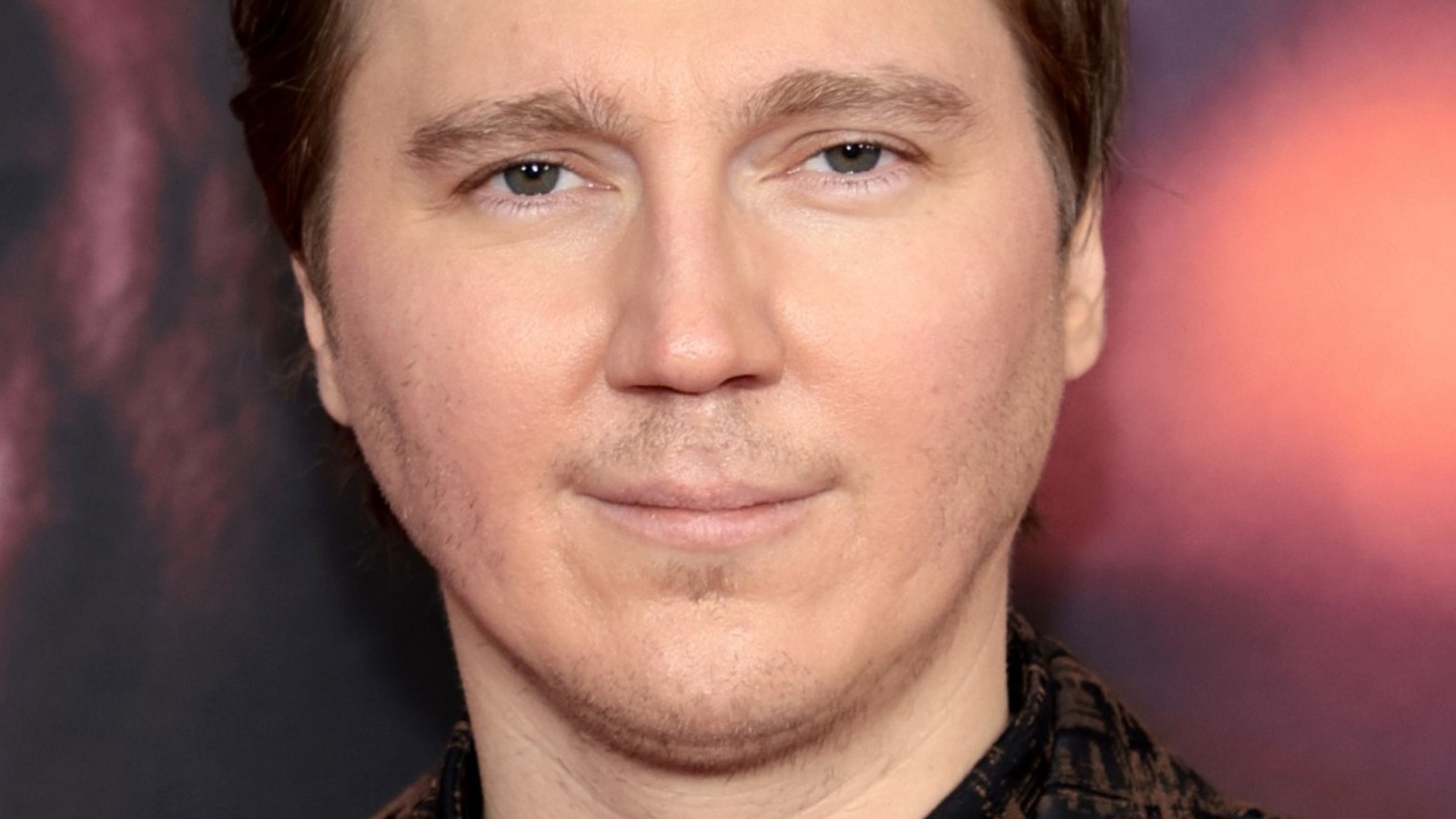 There are many ways to tackle a musical biopic, and some such films opt to have the actor playing the musician in question mostly lip-sync to recordings of the real musician's voice. That approach has led to Oscar success for several actors, most recently including Rami Malek as Freddie Mercury in "Bohemian Rhapsody." But there are also films that prefer to put the actor's voice front and center in order to make the whole performance cohesive and organic. "Love & Mercy" was one of those films.
As Paul Dano put it in a recent breakdown of his most iconic characters for GQ, the film's cast and crew weren't interested in offering up a mere "impersonation" of Brian Wilson. Instead, their goal was to "get inside of a very complicated artist." And, to that end, it was important that Paul Dano himself should sing and play the piano as Wilson in the film.
"Nobody wants … you don't want fake Brian Wilson's voice," Dano said. "But I think you can feel the heart-soul connection as for an audience watching an actor if they're actually playing or singing something." Therefore, Dano put his musical chops to work in the film in several scenes. "I got to work with them on camera, the physical thing of learning to play some songs and having to stretch my voice again," said Dano, who used to do musical theater (via New York Theatre Guide).