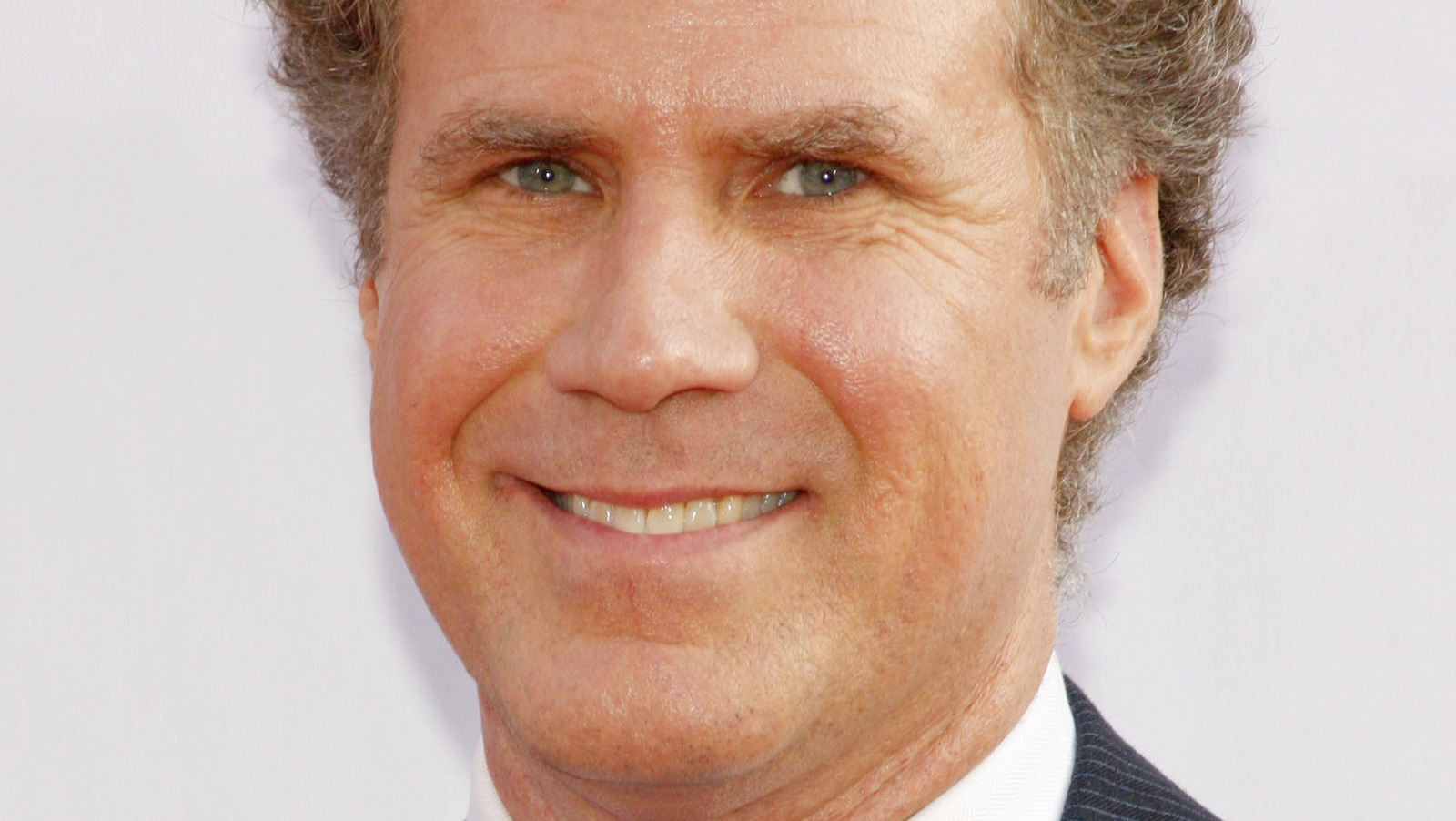 As Will Ferrell himself told Andy Greene in the book "The Office: The Untold Story of the Greatest Sitcom of the 2000s," he asked the show's creative team if he could have a cameo when he heard Carell would be leaving. Danny Chun, a writer on the series' seventh season, recalled "we were so stressed out about what do you do the next day after Michael is gone; that was the most sort of stressful and intimidating episode to think about. And really Will was like, 'What if I came in for a few episodes? Would that help?' And we were like, 'Yep, of course, it would help.'"
Ferrell played Deangelo Vickers, an erratic, manipulative businessman deluded by his own insecurities. On paper, he sounds eerily similar to Michael Scott, though Vickers had far fewer redeeming qualities. It was likely awkward for Ferrell to come into the show playing such a powerful and reviled character. He told Greene, "It was a little intimidating at first because that cast is like a well-oiled machine and they know each other so well." Eventually, he settled into his role and led four episodes of the series, before being written out for good.
When Ferrell was announced as joining the series, Paul Lieberstein wrote, "We found Steve Carell when he was nothing but a movie star and we turned him into a television star … We are proud to continue 'The Office' tradition of discovering famous talent, and we hope that once America gets a good look at Will, they'll see what we see: tremendous raw sexuality" (via Deadline).