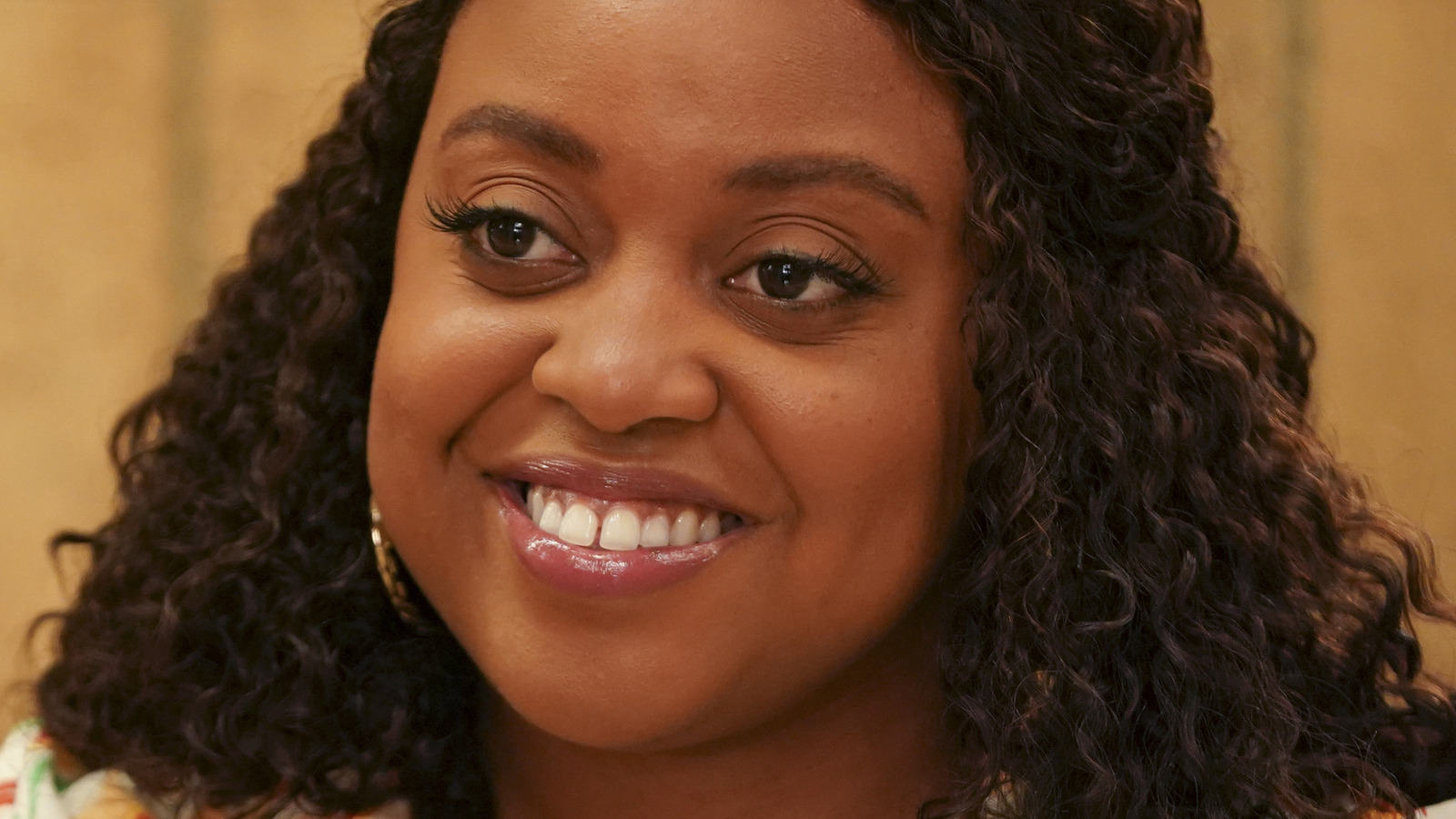 Those born under the sign of Aquarius are optimistic, forward-thinking people, always dreaming up new ways to improve the world and help the people in it. Their symbol is the water bearer, which represents their giving and selfless nature. No explanation is needed, then, for why this sign goes to Abbott's number-one teacher, Janine Teagues (Quinta Brunson). 
The most upbeat and cheery person at Abbott (and possibly the entire world), Janine is an absolute ray of sunshine. She puts her whole heart into her work, stopping at nothing to make sure her students get the resources, support, and education they deserve. Not only does she work relentlessly, she does so in an inspiringly creative manner, constantly coming up with innovative ways to overcome the many, many obstacles in her path.
While a charitable mindset is definitely one of this sign's strengths, it can also be one of their weaknesses. Being this idealistic means that Aquarians are easily discouraged when things don't go their way. However, Janine only falls into this Aquarius pitfall on rare occasions, and usually bounces back in a flash. Though no one could blame her if she did lose a little pep in her step from time to time, she somehow refuses to let herself be turned into a cynic by the lackluster system she's constantly going up against.