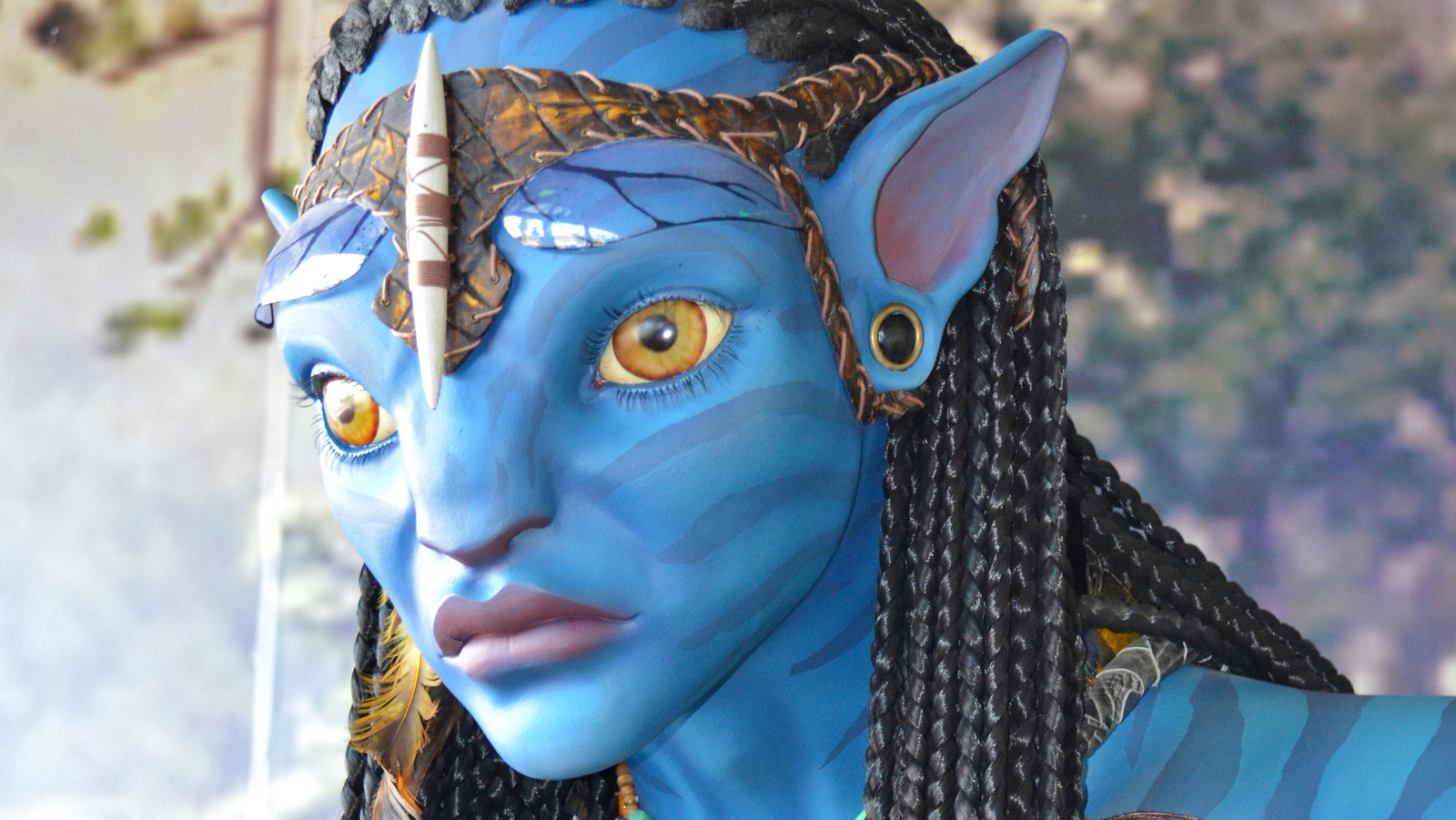 According to The Hollywood Reporter, "Avatar: The Way of Water" will come close to the position of "Titanic" as James Cameron's longest movie, reportedly somewhere "around three hours and ten minutes," according to unnamed sources involved with the movie.
That would make "The Way of Water" about half an hour longer than the original "Avatar," and right in line with recent blockbusters to approach a three-hour runtime, including "The Batman" and its jaw-dropping runtime of two hours, 55 minutes.
The length of "Avatar: The Way of Water" hasn't been officially confirmed by Disney yet, but the figure did reportedly pop up when movie theater websites listed the film's PG-13 rating, accidentally posting the runtime too.
Hopefully, the spectacle and drama that is in store for viewers of "The Way of Water" will justify a runtime of over three hours. Fans and the public at large will find out for sure once the movie hits theaters on December 16, 2022.