Season three of 'Flames', produced by TVF and directed by Divyanshu Malhotra premiered on October 28 on Amazon Prime Video and MX Player. The producers of 'Flames', riding high on the popularity of seasons one and two, have returned with a third season that hits all the right notes. The new season follows Rajat (Ritvik Sahore) and Ishita (Tanya Maniktala) as their love develops and faces new hurdles. 
Seasons 1 and 2 were more focused on adolescent romance and the character development of the protagonists. Season 3 of Flames is more realistic and focused on the maturing of the characters and their struggle to achieve the perfect balance between their relationship and professional aspirations. 
'Flames Season 3' continues directly after the events of the second season finale. Friends Rajat (Ritvik Sahore), Ishita (Tanya Maniktala), Anusha (Sunakshi Grover), and Pandu (Shivam Kakar) attend tuition classes by Kaushal sir (Deepesh Sumitra Jagdish) at the Sunshine Institute. The story takes an unexpected turn, however, when Ishita friend zones Rajat, despite the fact that he still has feelings for her. 
Although the narrative in this season is not very exciting, and the pace is not too startling, the show's five episodes will give you a realistic feel. The folks are preparing for their 12th boards in this season. There are a lot of sweet and touching scenes that will make you miss your own naive adolescent days. 
Ritvik and Tanya were quite endearing. Each episode, like in previous seasons, is still given a name from a classical old Hindi song, and chemical analogies are often used to explain various plot points.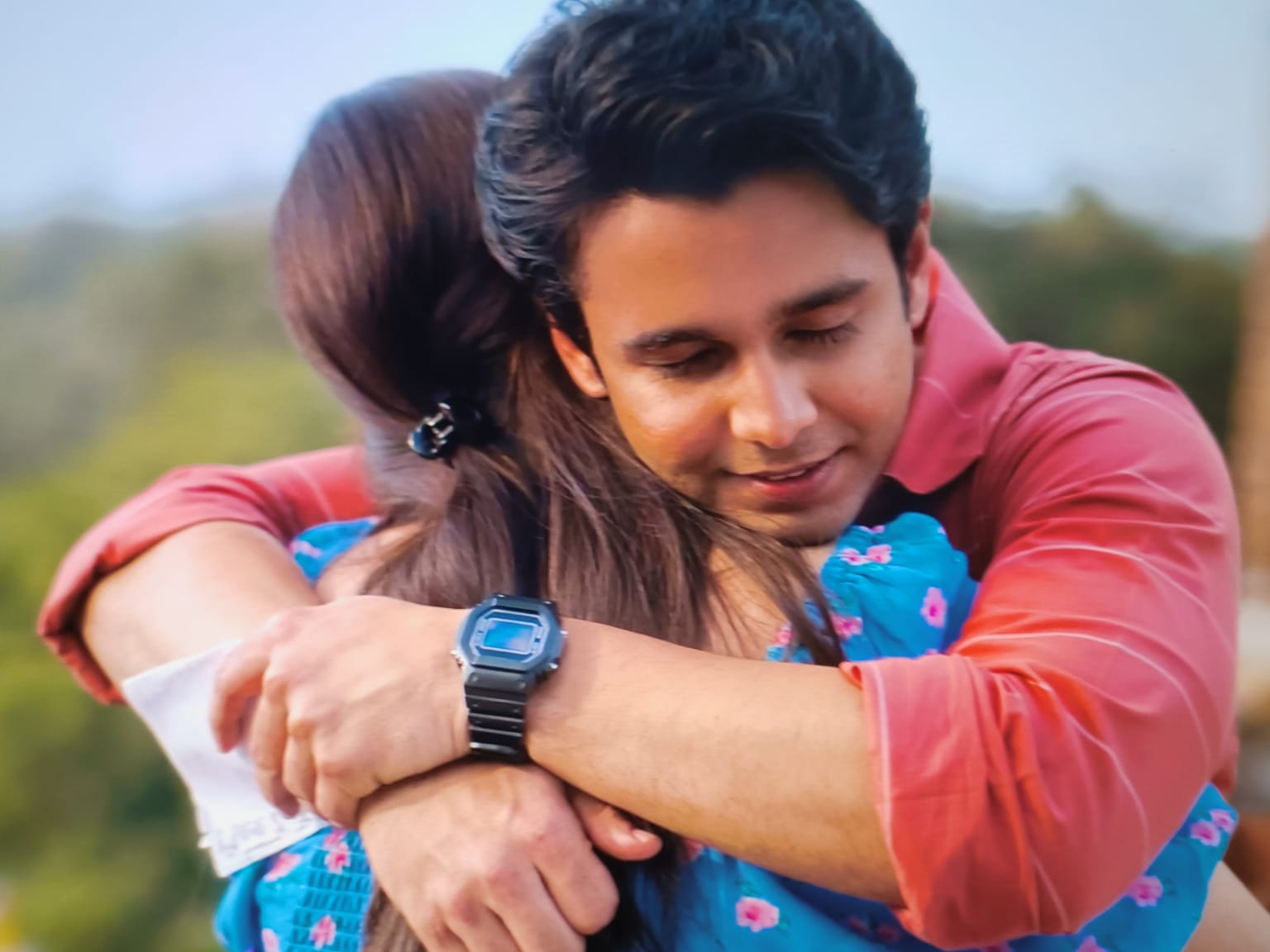 Overbearing parents are a problem that has affected society throughout history, and it's a subject that's been explored extensively in web series. You will witness the anxiety and perplexity in this series as well. 
Rajat's father can show the sign of harsh patriarchy, while her mother can be seen as forgiving and protective. Rajat's elder brother is an IIT student, and he has repeatedly encouraged Rajat to follow in his footsteps. As a result of internalising patriarchy, Rajat's father punishes his children for expressing their own opinions. The series does a great job of depicting failed parenthood.
All of the performances seem authentic and keep you interested. But they don't bring anything fresh to the table with their characters. Talking about scenes, it's interesting and the cinematography isn't bad either. The comedic element is also there.
Shivam Kakar flawlessly delivers his witty scenes. His lines like "When Pandu is here never ever fear" are cringeworthy examples of the dialogue. His accent, however, may be funny. 
On the other hand, Sunakshi Grover is fantastic as the belligerent Delhi girl but at the same time too cliche to handle. Curiously, the love tale of Gaurav and Anusha seems to be rather conventional and tried and true.
Gaurav Manwani as Batri also stands out with his charming innocence.
The drama, which is created by Puneet Batra and Deepesh Sumitra Jagdish in collaboration, has a very uneventful pace yet a significant amount of emotional content.
To sum up, Flames season 3's story is good. These five episodes are the right combination of friendship, passion, and emotions, highlighted by a lot of real teenage problems.