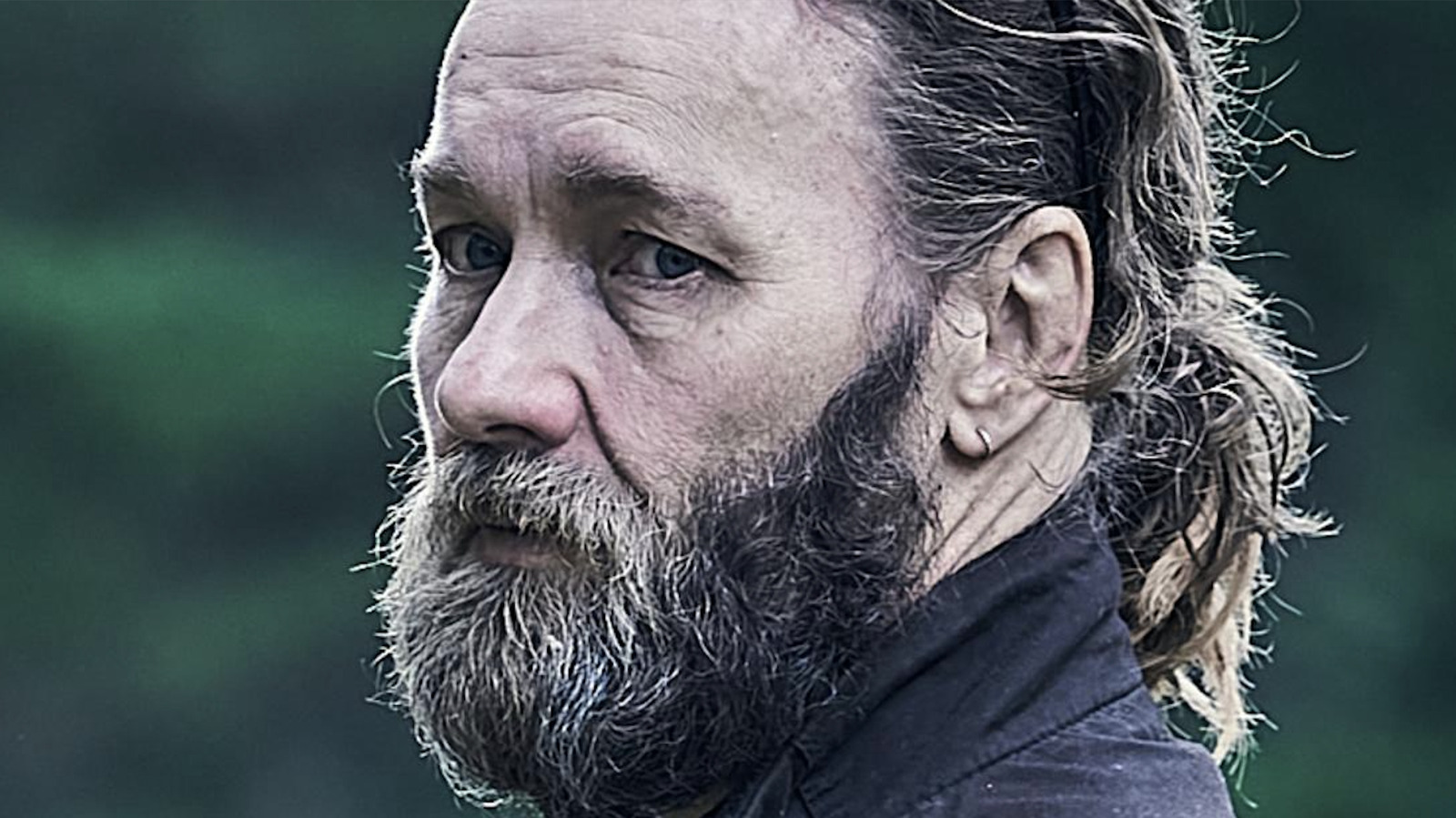 In a 2022 interview promoting the film, director Wright said Edgerton's Henry is "in a nightmare." After seeing the film, it's not hard to understand why. Besides his rare time off from the case, Mark gets to spend his every waking moment with the violent, anxious, disturbed sociopath Henry. As the investigation drags on, Mark's stress begins to take a toll on his psyche.
To demonstrate the effects of the pressure Mark is under, his Henry-filled nightmares are intercut into the storyline. The scenes begin like any other and generally play out like the traditional conversational scenes between the two leads. But eventually, these dream conversations address truly disturbing subjects thanks to Henry's (unrepeatable) proclivities. Just as their conversation is taking a turn for the worst, boom, the movie hard cuts to Mark waking up at home in a panic. 
When the movie isn't hard cutting in and out of nightmares, it's ratcheting up a score that warps the white noise of Mark's recording device into an ominous demonic drone. All of this results in a sense of dread so tangible, audiences may begin to wish they could wake up.