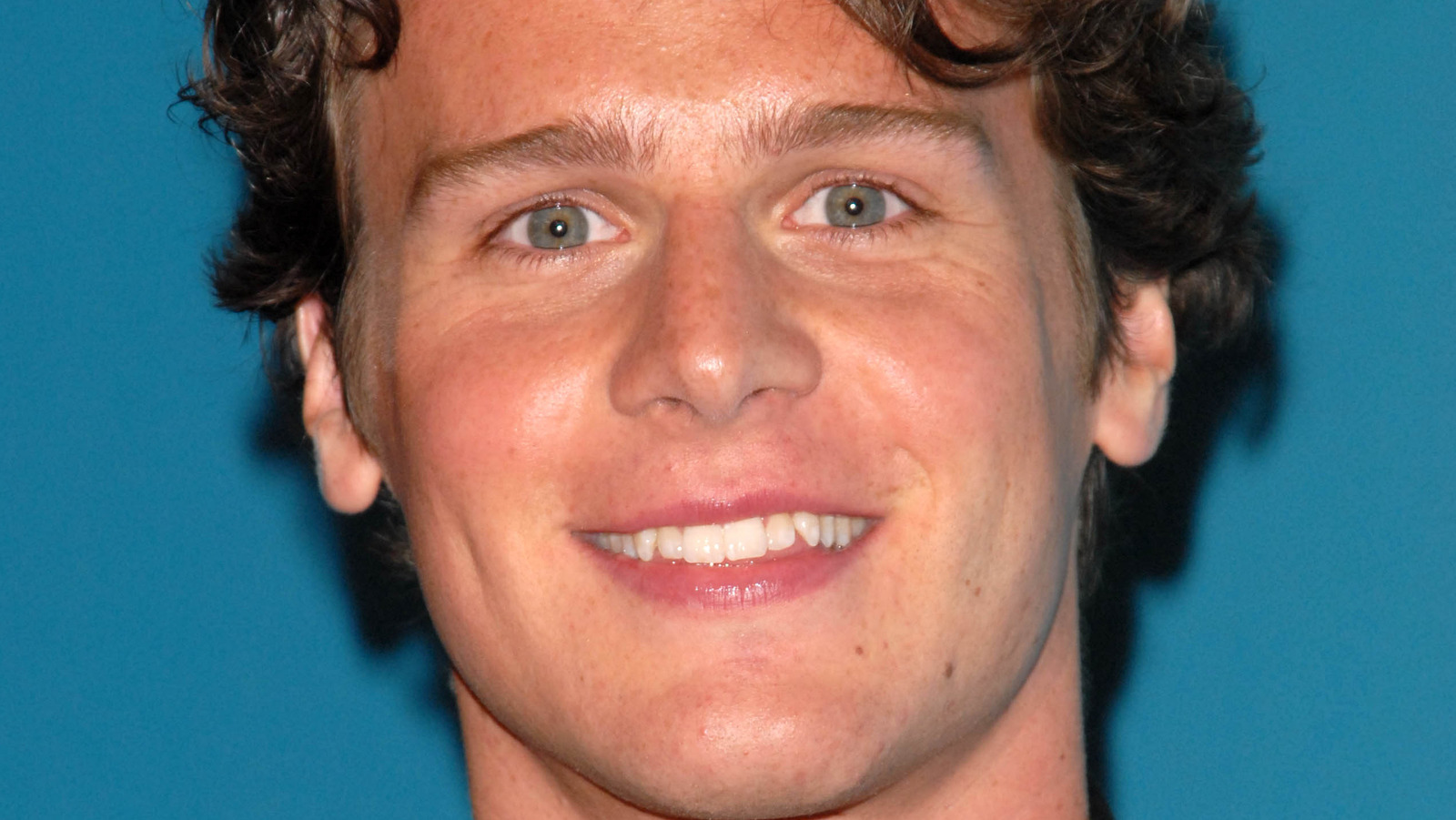 After Dom's contentious birthday picnic, Patrick voices his concern about the content of Agustín's photography — primarily images of Frank having sex with rent boy C.J. — that he's exhibiting in an upcoming group show. Naturally, Agustín lashes out and tries to put Patrick in the hot seat, asking if he's worried about how Richie will be received by his mother at his sister's wedding. Patrick finally steps in and defends Richie, reminding Agustín they agreed he'd let up on dogging his boyfriend. Agustín is so miserable at this point in the season that you'll cheer when Frank finally dumps him by the episode's end.
The strongest storyline here is Patrick and Richie's giant step backward. "Looking" mostly plays Patrick's anxiety for laughs, but "Looking for a Plus-One" forces Richie to bear witness to its darker side. Tensions escalate as Patrick gets a parking ticket and fails to procure the phone his mom requested. Things come to a head when Patrick loses his cool, abruptly pulling over by the Golden Gate Bridge. Richie tries to calm him down, but Patrick lashes out; Richie then ditches the wedding, leaving Patrick to attend alone.
In a twisted moment of fate, Patrick finds Kevin and John are in attendance. After a few too many drinks, Kevin makes a move on Patrick, who rebukes the advance and finds himself alone, a mess of emotion.