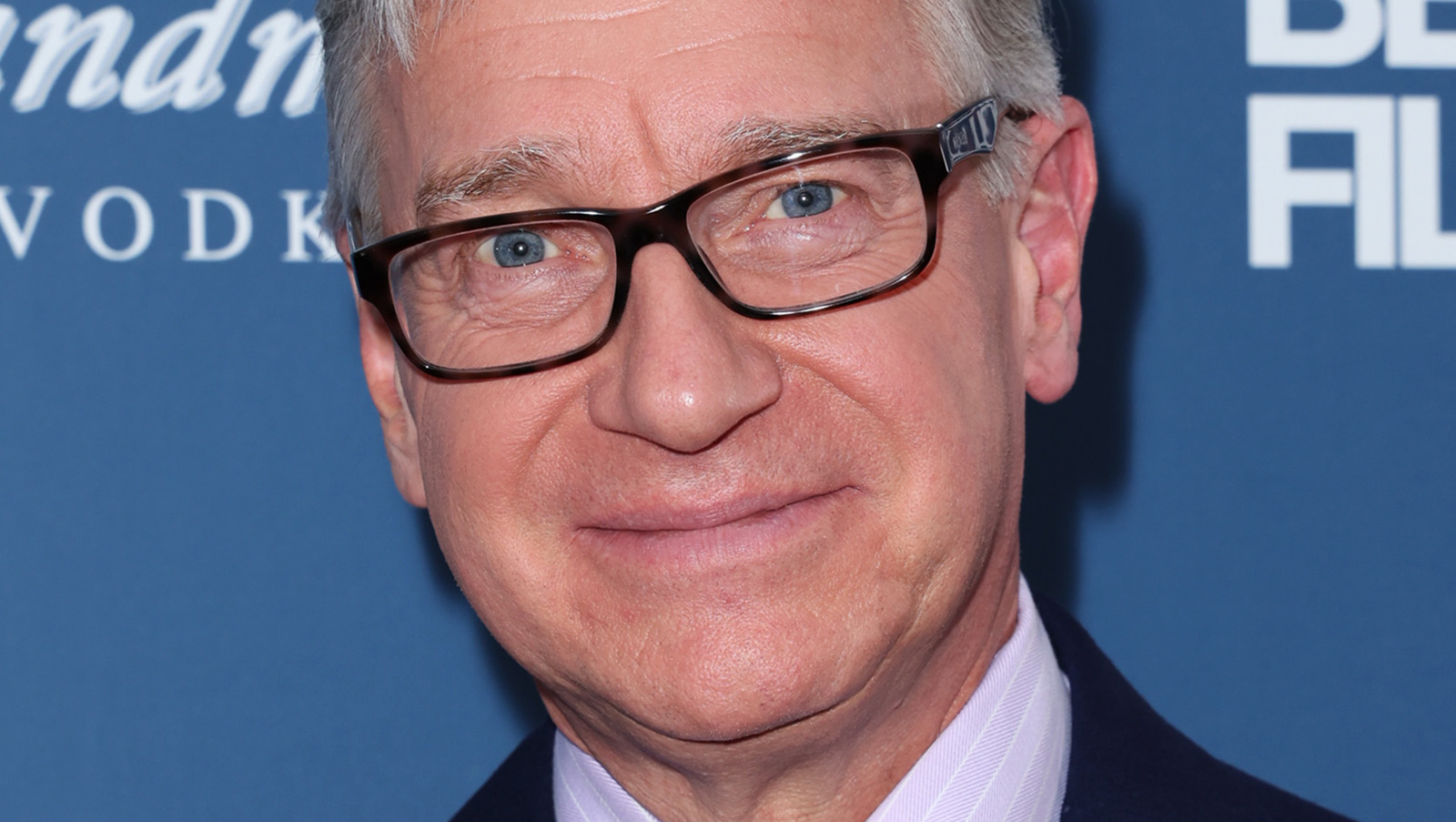 The book and movie may be called "The School for Good and Evil," but as fans soon come to learn, not everything in this world is so black and white. Not everyone can be divided so neatly into paradigms such as "good" and "evil," and that's what the characters in the film soon learn. They may have their differences, but that doesn't necessarily mean someone is innately virtuous or malevolent — and that's what Paul Feig hopes people take away from the story. 
He explained, "I love that the message of this, without being heavy-handed, [is], 'We're all the same. We might have different opinions, but we're all human, and we're just trying to get through. Let's try to work it out and not be so extreme in our judgment of each other.'" Indeed, in an increasingly polarized world, it's easy to see someone different as being "evil," but that's (usually) not the case. Just as the characters in the movie learn to be more accepting of one another by its conclusion, hopefully, viewers walk away a little bit wiser than before they began watching it.
"The School for Good and Evil" is now available on Netflix.