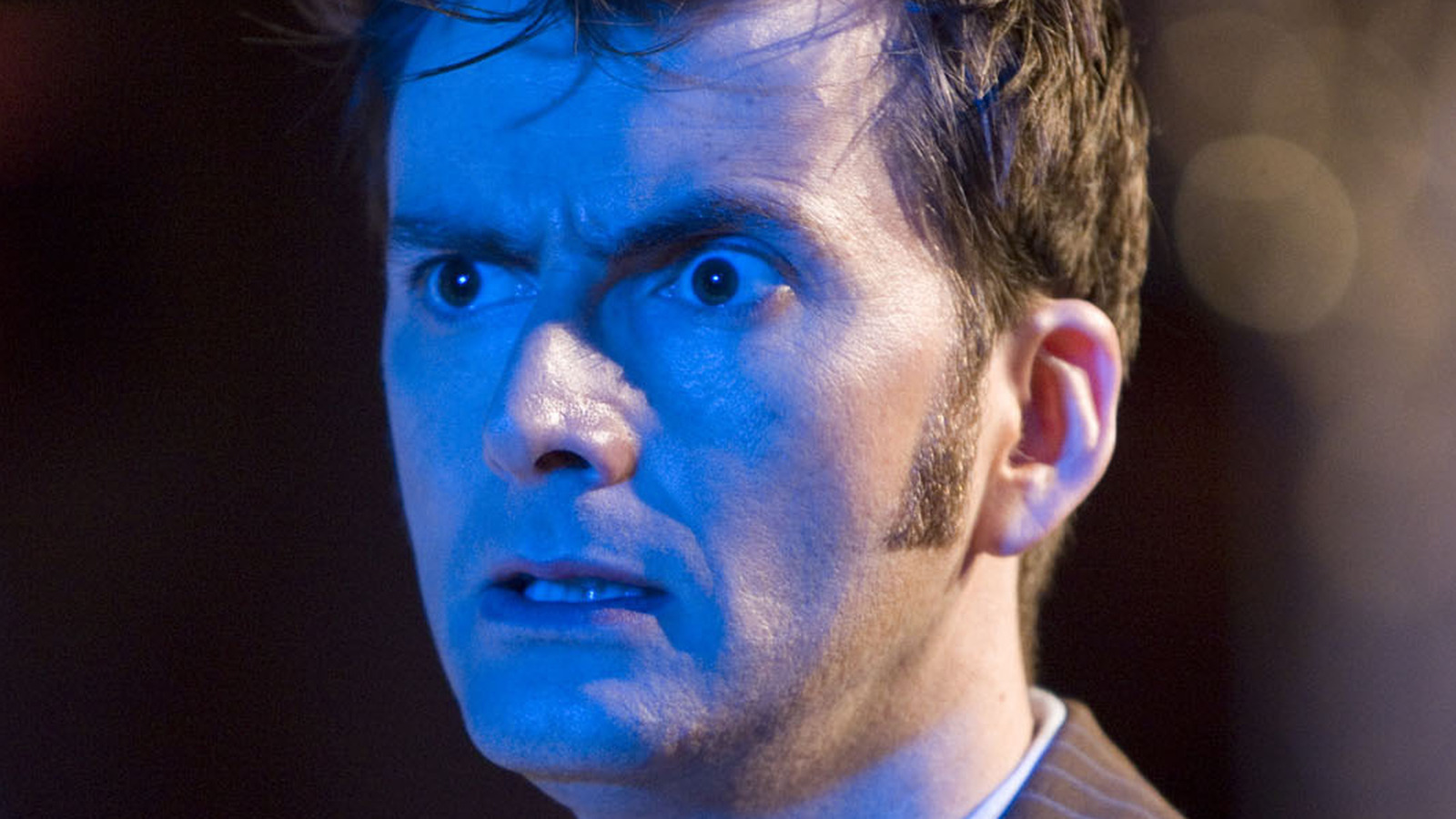 While "The Day of The Doctor" finally resolves the long-running story of The Doctor's role in ending the dreaded Time War, "The End of Time" is a major part of the journey. It's also David Tennant's final episode of this particular era and sees him regenerate into Matt Smith's 11th Doctor. A two-part extravaganza, Part One aired as the Christmas Special for 2009, with Part Two concluding the story a week later on New Year's Day, opening up a new series of stories for the dawning decade.
An awe-inspiring, over-the-top adventure, we visit The Doctor's home planet of Gallifrey, which has been trapped in a dimensional pocket outside of time. But the Time Lord Council, who has always had a tenuous relationship with The Doctor, now outright fears him. Terrified that he may use a devastating weapon to destroy their world, the Time Lords team up with his arch nemesis The Master in an effort to stop him. Pitted against a billion duplicates of The Master, played by John Simm this time, the 10th Doctor must face down his biggest threat yet and, since this is his final episode, we know he won't survive it.
"The End of Time" also caps off Tennant's first run with an emotional epilogue that sees The Doctor revisit a number of old friends to say goodbye. In a heart-rending sign-off to the audience, Tennant's final line "I don't want to go" won't leave a dry eye in the house.