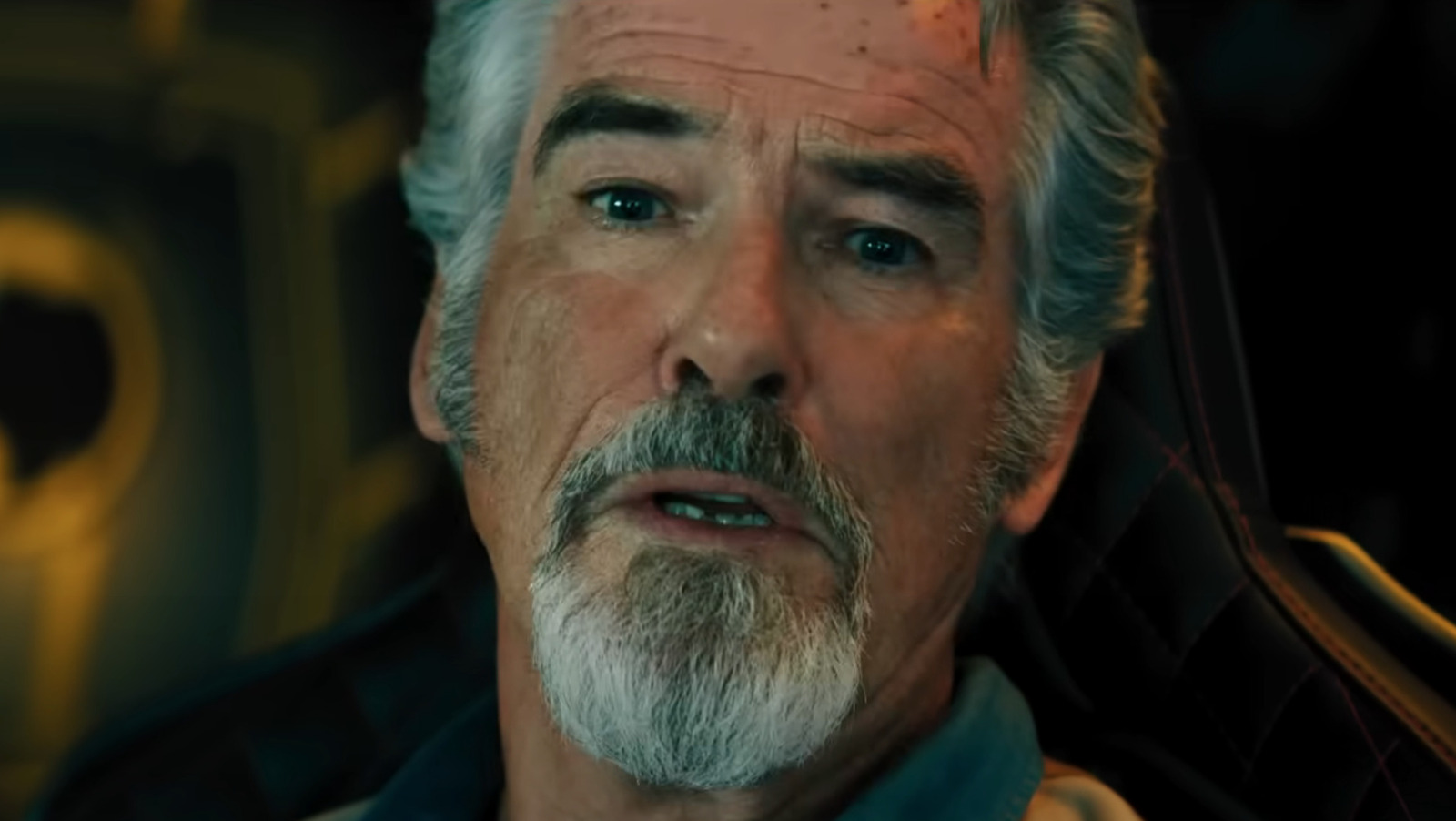 In "Black Adam," Amon Tomaz (Bodhi Sabongui) is a teenager who tries to help his mother Adrianna (Sarah Shahi) overthrow the Intergang regime in Kahndaq by reawakening Teth-Adam, the fabled hero of Kahndaq who was entombed for the past 5,000 years. Among all the characters in the film, Amon is unquestionably the closest one to Teth-Adam, with whom Amon has formed a bond that perhaps reminds Teth-Adam of his own late son, Hurut (Jalon Christian). This connection compels Teth-Adam to go to great lengths to protect and save Amon in several instances throughout the film.
In the comics, Amon is a superhero and anti-hero who goes by the name of Osiris. Amon was left disabled after being beaten and tortured by the Intergang while they attempted to brainwash him into joining their gang. After his sister Isis tried unsuccessfully to heal Amon, Isis' husband Black Adam shared his power with Amon, who could now activate these powers by saying the words "Black Adam!" (much like how Billy Batson and Teth-Adam summon their powers by saying "Shazam!").
Throughout his stint as Osiris, Amon had persistently struggled with his powers and his morality, which wasn't always as upstanding as most of the other heroes he associated with. The figure was once a member of the Teen Titans before joining Deathstroke's band of hired assassins, the "Titans." The character's depiction in the movie is more in line with his New 52 reinterpretation, in which Amon is just a young man who joins a group dedicated to raising Black Adam to liberate Kahndaq from supervillain Ibac's rule (replaced for the Intergang in the movie).