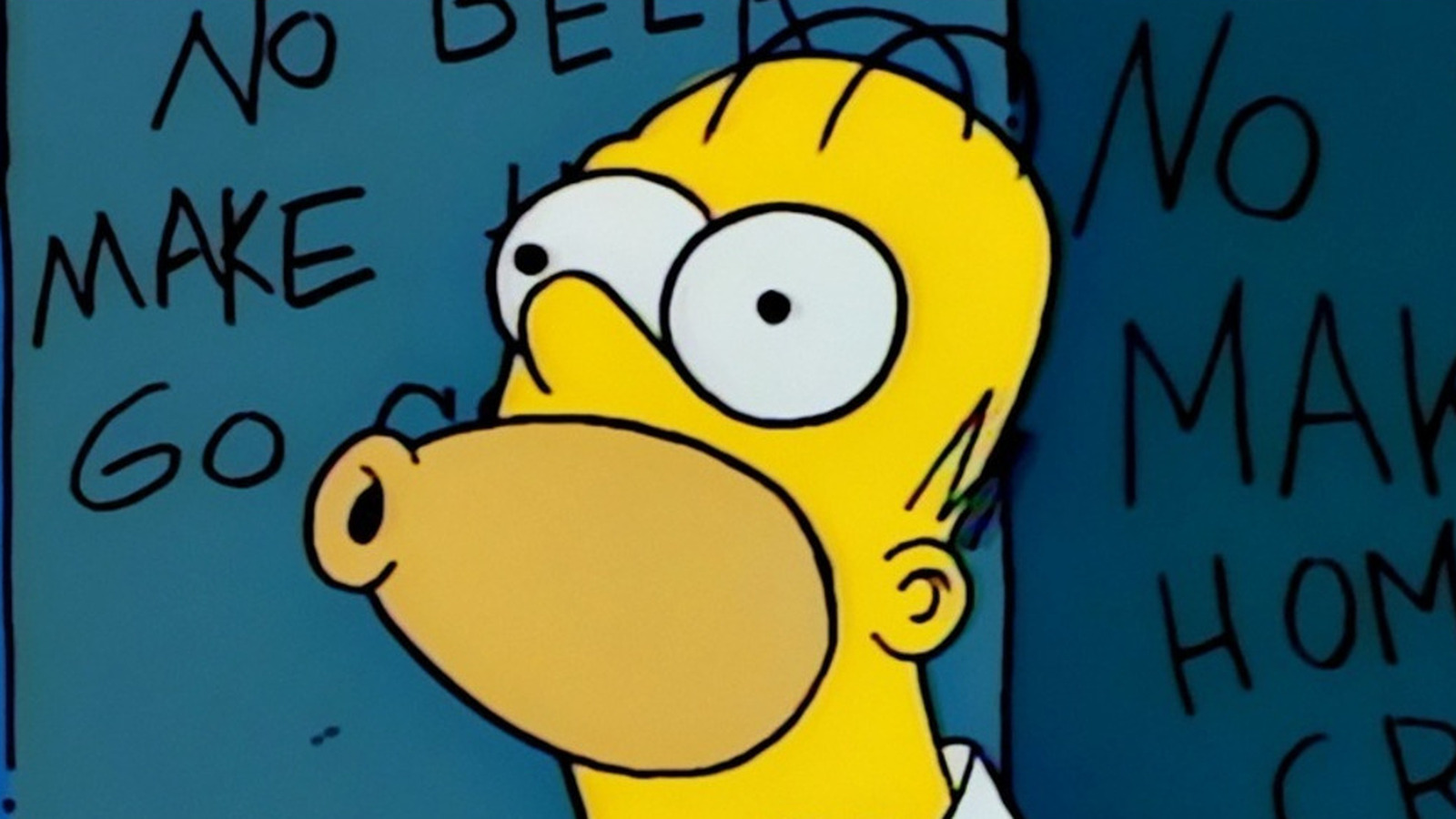 Over on the r/TheSimpsons subreddit, fans of the show were asked to discuss their favorite "Treehouse of Horror" episode, just in time for the Halloween season. While there were a lot of varied answers throughout the thread, more than a few viewers chose the fifth entry as their favorite. One big reason for this choice was that it had the most consistently good stories, though others simply pointed out random segments that they loved from the episode.
"Best overall: Treehouse of Horror V – three absolute knockout segments, Groundskeeper Willie getting axed in the back in all three, 'truly this is a most disturbing universe', the musical number at the end, just an A+ episode," said jmsmorris. cjsc9079 mirrored this sentiment, saying, "Treehouse of Horror V has to be my favourite. Three of the best segments in one episode." mranimal2 thought that "Treehouse of Horror V" was the strongest episode overall, but thought the Citizen Kang segment was the best segment.
Whichever episode a particular fan enjoys, it's clear that the annual episode is a big deal for "The Simpsons" viewers. Regardless of whichever entry is a fan's favorite, "The Simpsons" seems all in on celebrating and parodying the horror genre in equal measure.