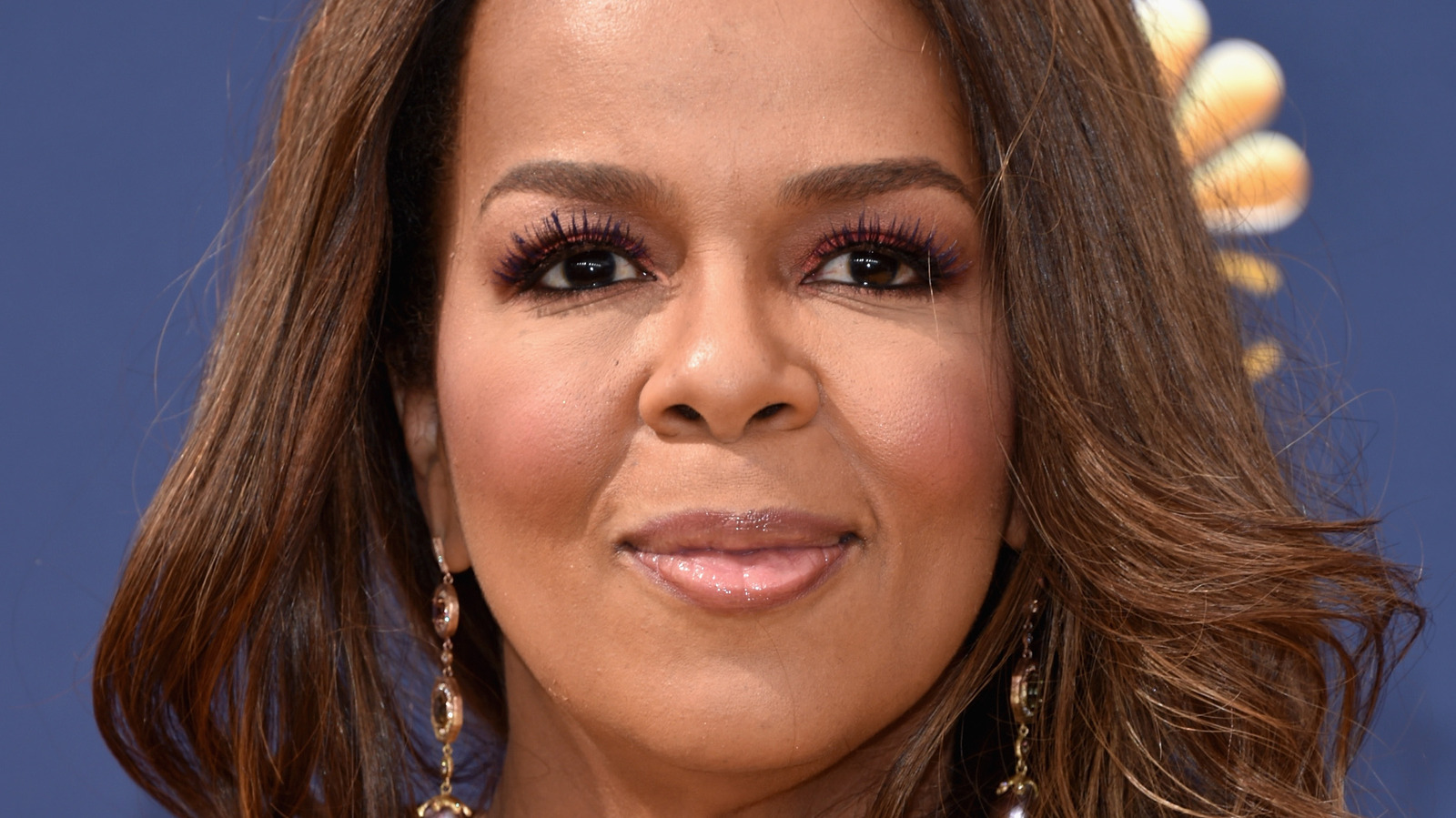 While Paula Newsome said joining the MCU via "Spider-Man: No Way Home" was "amazing," she also admitted she was a bit clueless as to how big of a deal it was.
"I hadn't seen [all the films]," she told us. "I saw the Tobey Maguire 'Spider-Man' back in the day, but I wasn't current. When I was offered the job, I had to do some research, and that's when I discovered what an amazing invitation it was. Gosh, everyone's so gifted — such a gifted director [Jon Watts], such gifted actors … It's like you're walking into a dream. It was really fun."
Now that she's forever part of the MCU — even if only with a small role — Newsome has learned to expect the unexpected when it comes to Marvel fans, who sometimes are even other celebrities.
"You're surprised all the time by the people that you find out are Marvel geeks, like a 60-year-old man," said Newsome. "Here's an amazing story for you — I was in a restaurant, and I bumped into Deborah Roberts, who's a news correspondent, and she's married to this man who comes up to me, and it was Al Roker. He was like, 'Hey, how about that Marvel universe?' I'm like, 'Al Roker?!' That was exciting. There are people that you never imagine meeting and talking about the fact that you're in the Marvel universe."
You can currently watch Newsome on Season 2 of "CSI: Vegas," which airs Thursdays at 10 p.m. ET/PT on CBS.