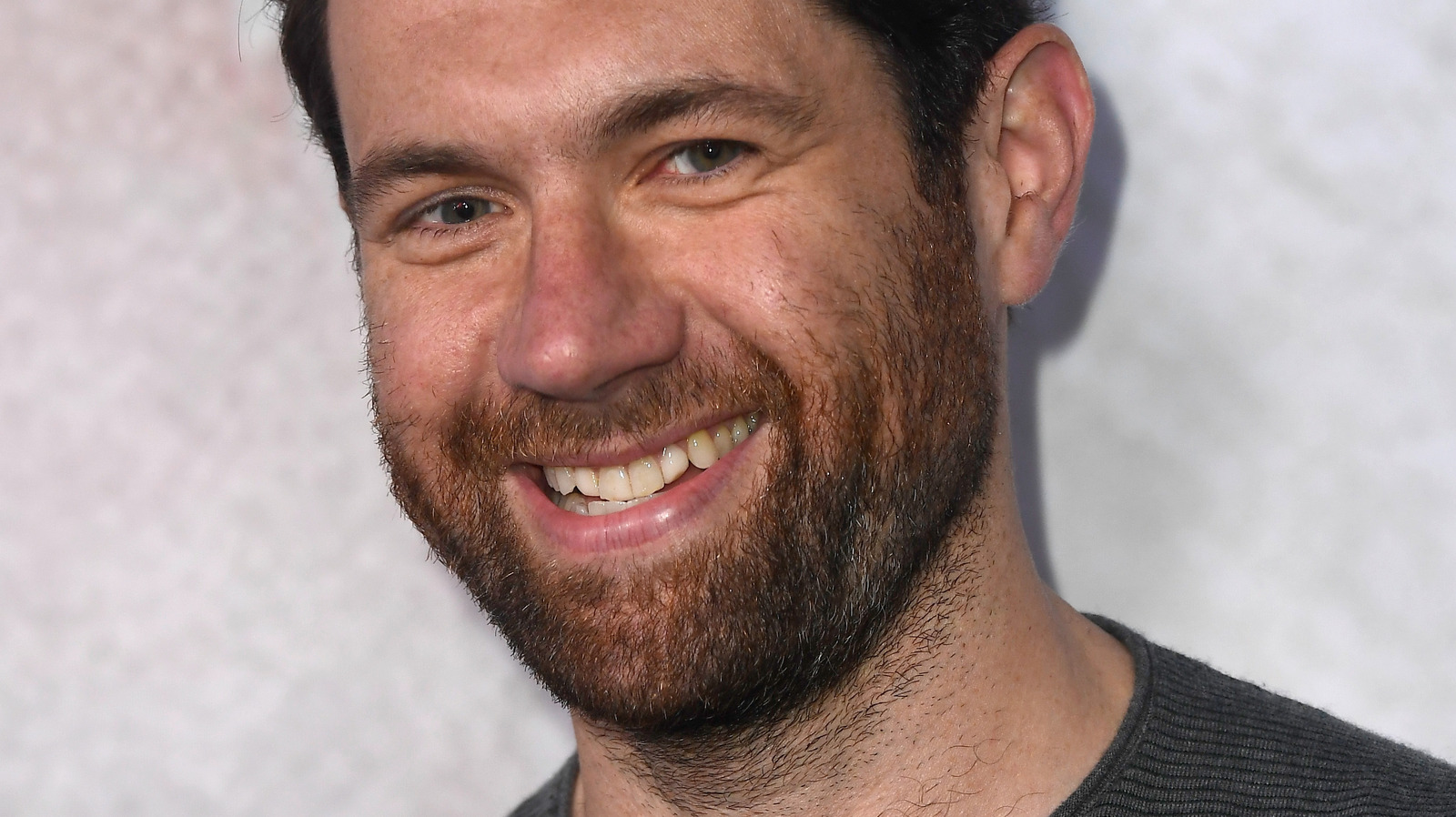 Before "Bros," there was the Bro Lightning Round on "Billy on the Street." Backed up by a hype group of masculine men, including "Ted Lasso" star Jason Sudeikis, Billy put on his best bro accent and played "For a Dollar" with unsuspecting pedestrians.
Wearing jerseys and ball caps, Eichner and his frat boy entourage asked questions of random New Yorkers such as "True or false: masculinity is a prison," "Which is better; 'Aladdin' or 'Wicked'?" and "We good?" They conclude with a "Wicked" tailgate party, complete with green face paint, a frisbee with Idina Menzel's photo, and a truck with a green sign that reads: "Bros before shows." Amidst high-fives and chest bumps, we're also treated to a view of Eichner doing a keg stand with a photo of musical composer Stephen Schwartz plastered on the front of the keg.
The segment is a funny satire of "bro" culture and toxic masculinity, albeit with a clever twist. After all, just because you like sports and chugging beer with your fellow bros doesn't mean you don't like to take in a classic Broadway musical once in a while. Menzel for life, bro!