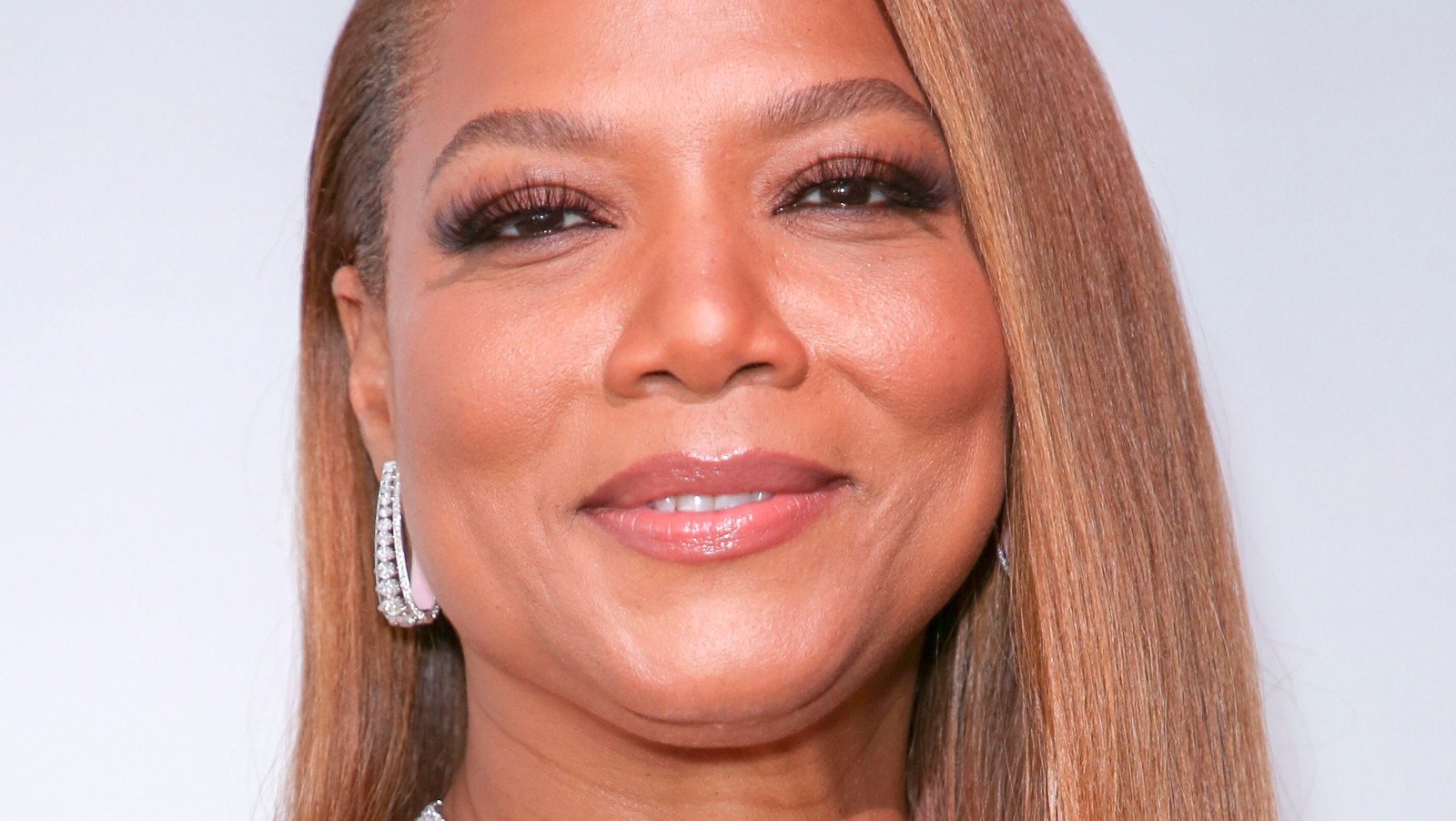 Queen Latifah may be one of the biggest sweethearts in Hollywood, but don't think for a second that she won't "handle [a hater's] a**," as she hilariously puts it in a new interview with ET Canada. 
"Do I strike you as the type of person that takes any BS?" Latifah asked host Roz Weston. "Do I seem like the type of person who's going to accept some rigmarole from anybody?" she added, laughing. "I think people know me to be a nice person," Latifah said. "But they know me to be a nice person that will handle that a** if I have to."
In the end, Latifah's take-no-BS attitude is what ultimately makes her so great as the Equalizer, much like her cinematic counterpart, Denzel Washington. Latifah has said that she would love to work with "The Equalizer" and "The Equalizer 2" star one day in a crossover of some type, but the decision is completely up to him. She told Variety in May 2022: "It's really between him and [director Antoine Fuqua]. Obviously, I love him to pieces. I have the greatest amount of respect for him. What he's done with the films has been incredible, and I'd be more than happy to connect with him on any level." "It's just kind of like that with us," she further added.