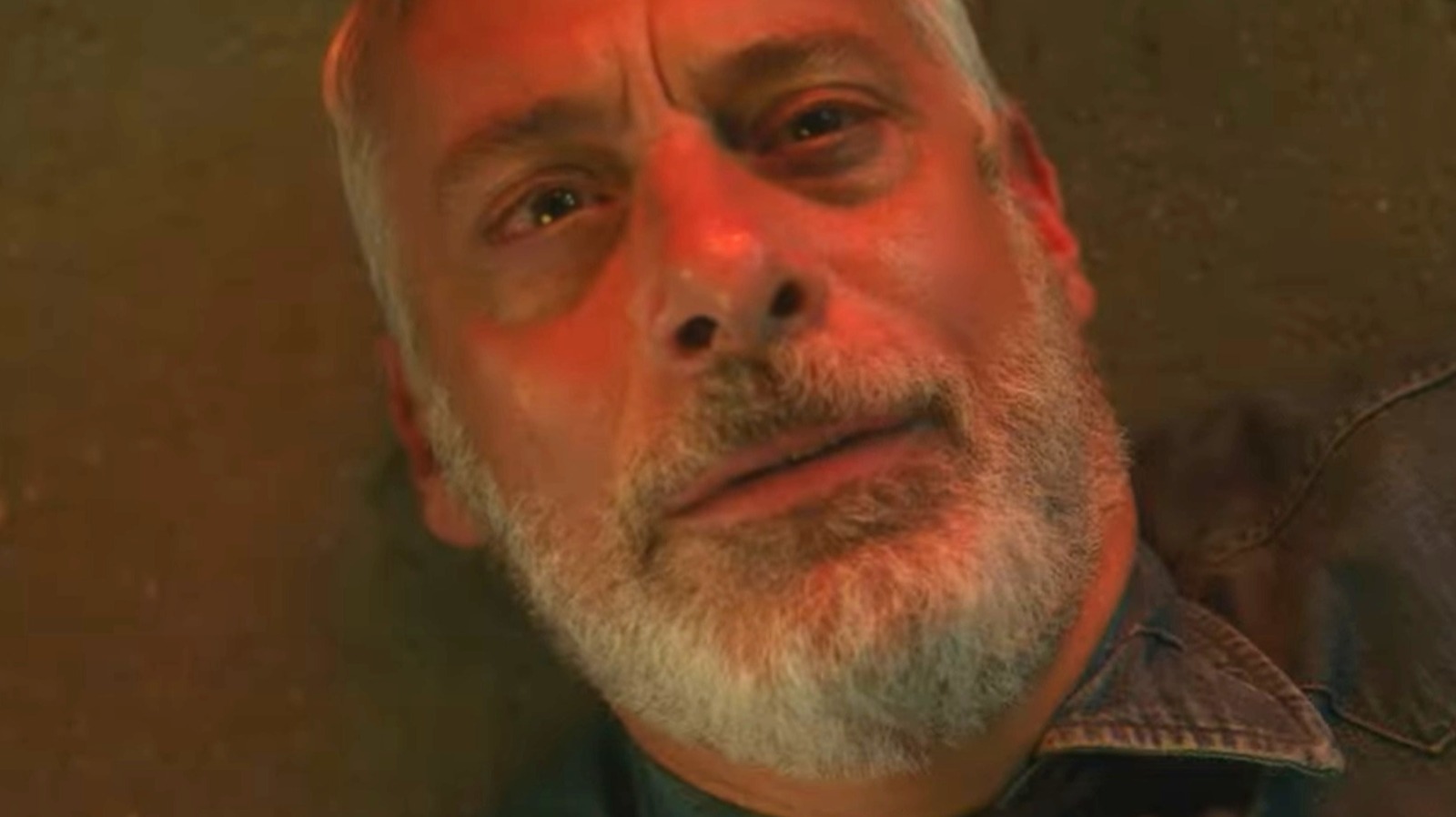 The conclusion of "American Horror Story: NYC" Episode 4 sees Patrick and Gino having a nasty spat before the latter abruptly collapses. A rush to the hospital confirms that Gino is ill, likely with the same mysterious virus (we don't know if this is meant to represent the real-life HIV epidemic of the 1980s yet) that Billie Lourd's Rachel has been seeing crop up across both the wild deer population and the gay community of NYC.
Essentially, things aren't looking bright for Gino by the episode's end, and some fans aren't happy about it. "In a matter of weeks, Gino has gotten drugged and kidnapped, locked in the morgue, developed a virus, and had what appeared to be a heart attack… leave him alone!" one fan of the series tweeted.
Other fans have echoed similar sentiments, with a few singling out series co-creator Ryan Murphy as the potential subject of their ire should future episodes feature Gino's untimely demise. "Gino pls don't die omfg RYAN I WILL COME FOR YOU IF GINO DIES," another user tweeted.
Considering the show's track record of killing a substantial amount of characters off every season, it may be best to prepare for the worst. Counting every character who died in "American Horror Story: Murder House"  lands you at a jaw-dropping 41 fatalities. If "American Horror Story: NYC" looks to attain those same gory heights, then Gino may very well be a goner sooner rather than later.