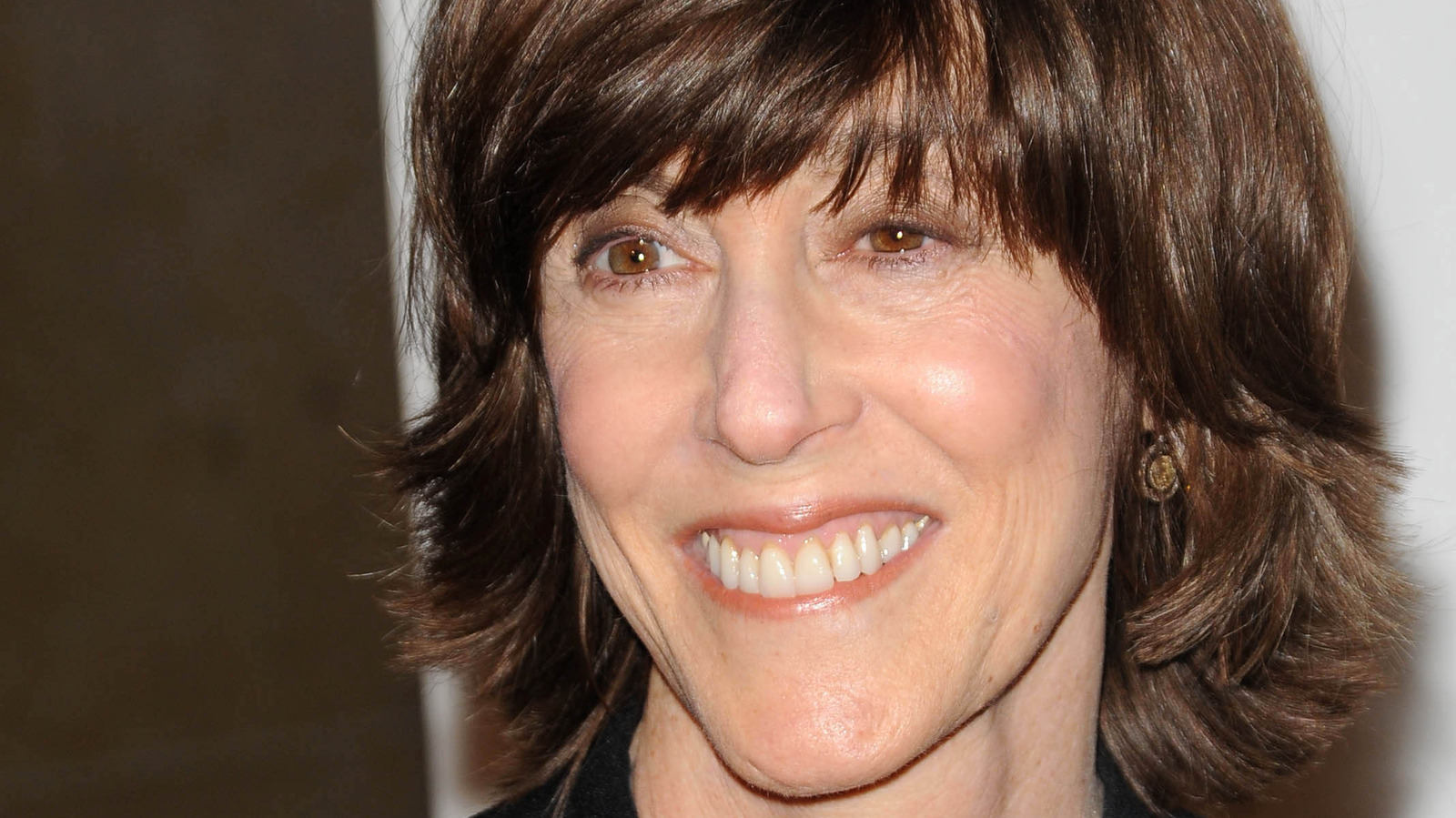 A flailing, forgotten, and darkly funny Christmas movie, "Mixed Nuts" embraces neuroses of all shapes and sizes. It's the holiday season when many people's thoughts turn to despair, so this movie takes its audience inside the workings of a quirky crisis helpline seemingly run out of main character Philip's (Steve Martin) apartment, and its ragtag assortment of eccentrics that work or socialize together. 
These adorable weirdos include Rita Wilson being mousy, Liev Schreiber in drag playing a trans woman, Adam Sandler doing his mid-90s Adam Sandler thing in a gondolier's outfit with a ukulele, Madeline Kahn being the absolute best, and more! Deadpan comedian Steven Wright calls the hotline from a malfunctioning payphone for the purpose of a suicide joke that barely teeters on the edge of being tolerable, and only then because the film is openly embracing gallows humor. It's in the trailer, so audiences couldn't say they weren't warned. Panned upon its release, a 2014 Esquire look back on it said "it was ahead of its time" and proclaimed it "the best holiday movie you've never seen." Maybe it's better than people thought in '94, or maybe it will always be due to its subject matter, but right now its IMDb rating and Rotten Tomatoes scores average 3.8 out of 10, putting "Mixed Nuts" at number 11.
*If you or anyone you know is having suicidal thoughts, please call the National Suicide Prevention Lifeline​ by dialing 988 or by calling 1-800-273-TALK (8255)​.