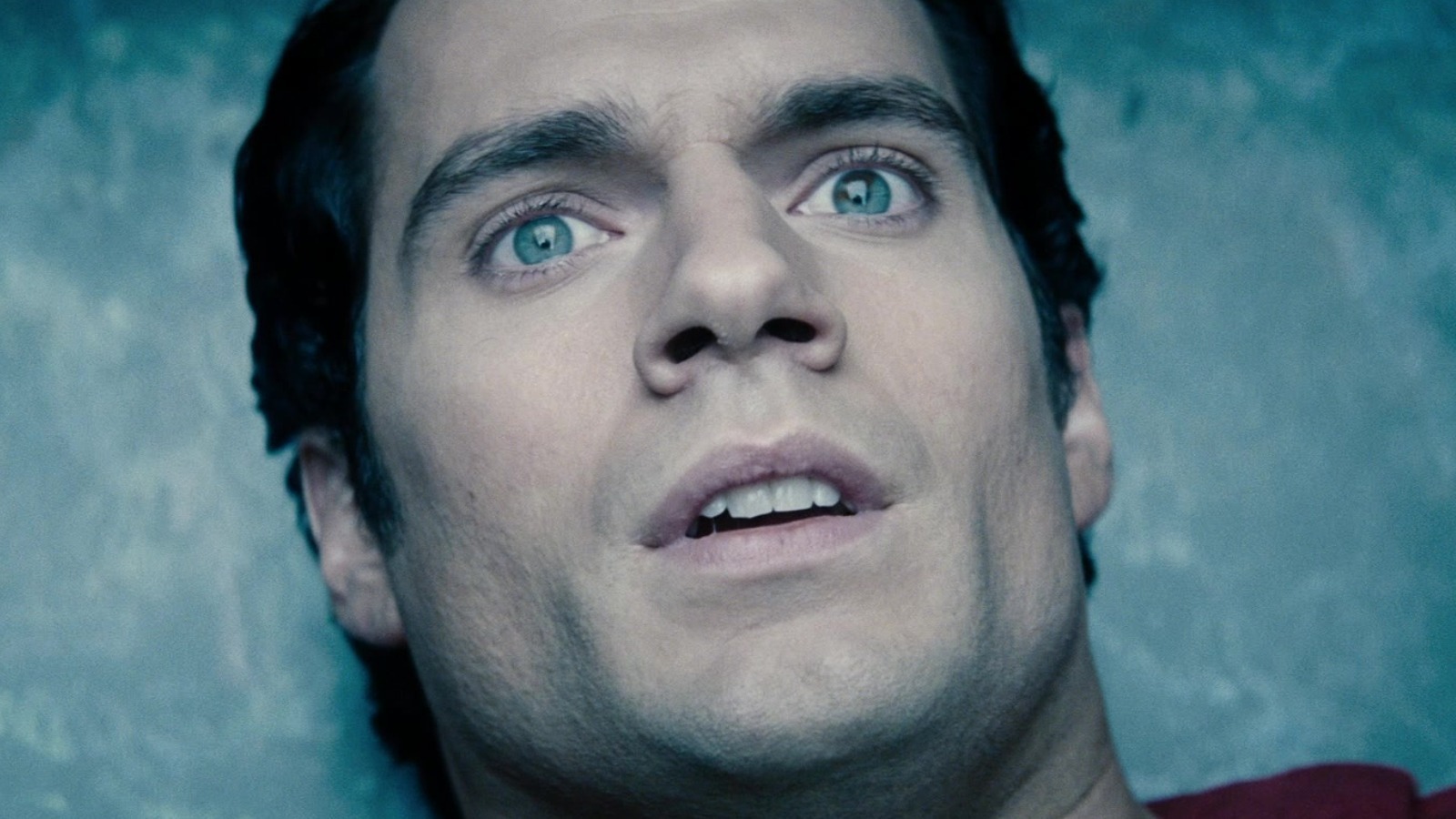 With all things DC-related now under new ownership thanks to the creation of Warner Bros. Discovery (via CNBC), the DCEU is now heading in a new direction. This might seem like a strange decision, given that this saga has already grossed $5.8 billion for Warner Bros. and has a moderate hit on its hands with "Black Adam." But CEO David Zaslav has been adamant about shaping a fresh future for the DCEU, including setting up a massive 10-year agenda for the brand.
Going in such a drastically different direction for the DCEU has proven to be a messy process. In August 2022, The Hollywood Reporter noted that many employees working in or around DC Films were baffled by Zaslav's choices and were left uncertain about the status of previously-championed projects in the pipeline, including "Batgirl" and others.
On a brighter note, Zaslav's search for someone to run the DC business — the equivalent of Marvel Studios chief creative officer Kevin Feige — seemed to come to an end in late October 2022 with the announcement that "Peacemaker" and "Guardians of the Galaxy" auteur James Gunn and longtime producer Peter Safran had been put in charge of the renamed DC Studios (via Deadline). 
More exact details of the vision that Gunn, Safran, and Zaslav have for the future of DC Studios — including whether the DCEU as known since 2013 still exists — remain to be heard. For now, titles like "The Flash" and "Aquaman and the Lost Kingdom" will attempt to maintain audience confidence in all the possibilities that DC still can offer.