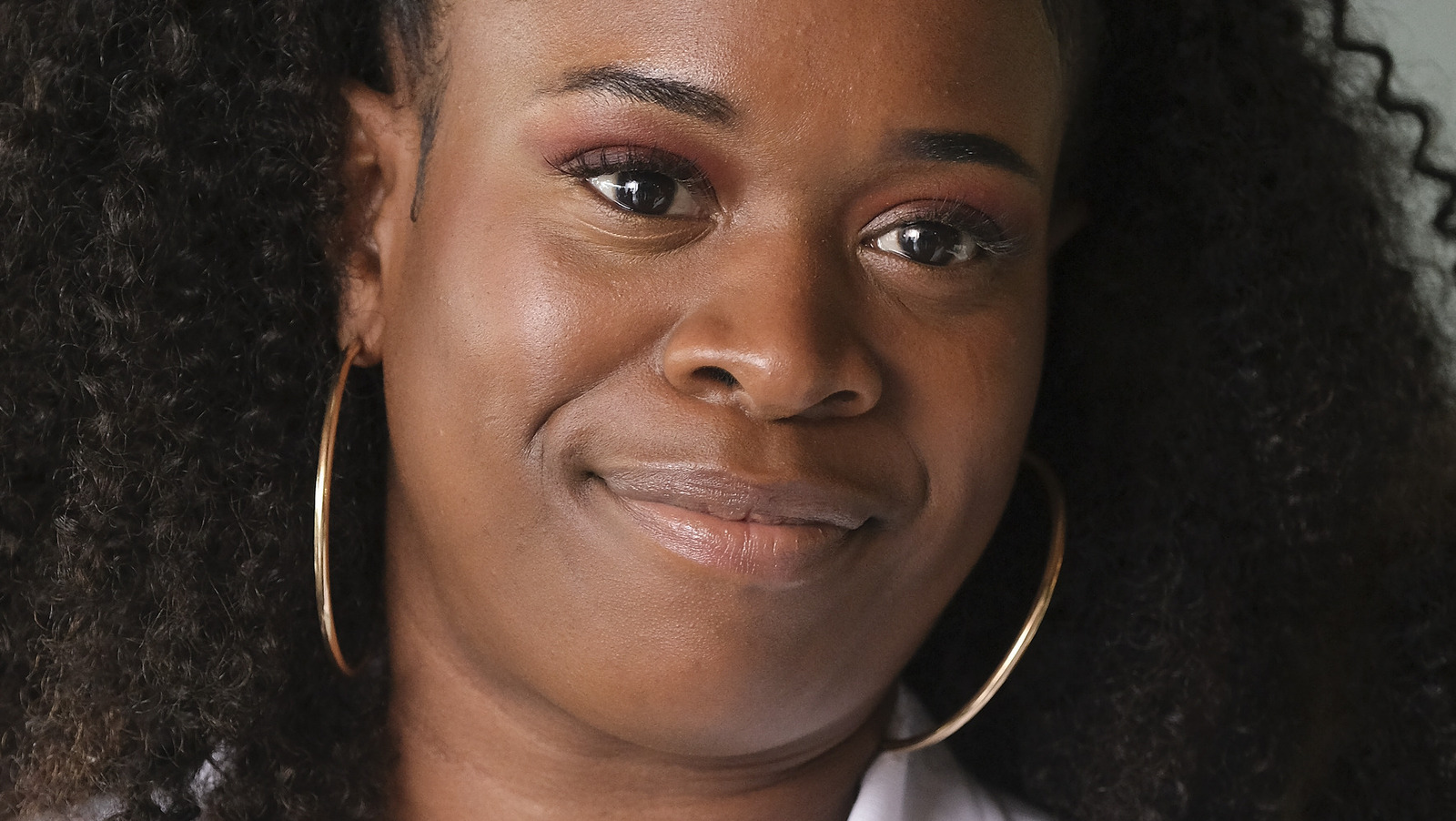 "The Good Doctor" Season 6 Episode 4 features a moment when Dr. Danny Perez (Brandon Larracuente) almost — but not quite — kisses Jordan, pulling away at the last moment after much flirting. This abrupt end to what could have been a nice romantic moment is awkward enough that it has sent shivers down many a fan's spine. 
"Oh Danny played Jordan bad! Made a complete fool out of her. They will probably give it a lovable reasonable explanation next week, but people like that exist and do things like that all the time," redditor u/tvuniverse analyzed the scene. "Yeah, I felt for Jordan with her '…wait, what…?' reaction at the end there. Ouch," u/Annber03 replied. "I actually covered my eyes during that scene with Jordan. It was so awkward. I was embarrassed for her," u/BellaApple504 described their deep secondhand embarrassment during the scene. 
Fans on Twitter expressed very similar sentiments, with users like @lovely2ho and @gramfurn commenting on the kiss that never was. "Oh poor Jordan! What was that about?" @Jeano467 summed up the experience.  
Like u/tvuniverse suspected, it's entirely possible that the situation will be resolved in an amicable way in upcoming episodes. Still, with just this awkward scene to go by, several fans are clearly sympathizing with Jordan and feeling her embarrassment.