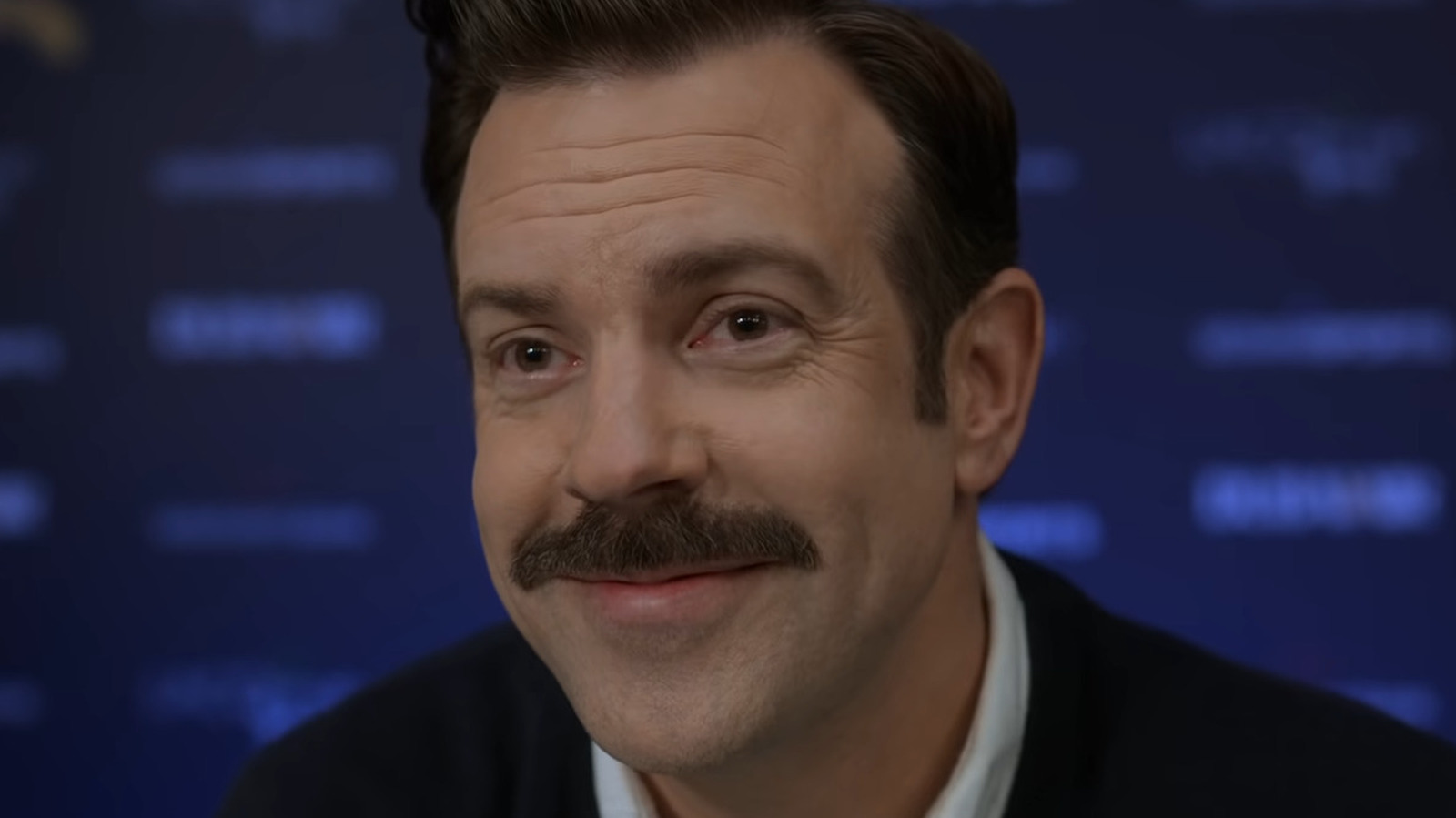 One of Ted's gifts is his knack for disarming even the toughest of football players and providing a safe space where the whole team knows they can rely on each other for anything. The more assistant coaches Nate and Roy spend time with Ted, the more each of their characters slowly develops in opposite ways.
Nate was proud in earlier episodes when Ted promoted him from waterboy to assistant coach. With this transition came perhaps an unconscious shift of Ted treating Nate a bit more professionally. Nate, feeling that Ted no longer pays attention to him, becomes bitter. His unmet expectation leads to angst, and his hair not-so-subtly turns a bit grayer with each passing episode to represent the shift in his character.
Then there's Roy. Notoriously known for his gruff, grouchy demeanor, Roy also slowly turns a new leaf the longer he's around Ted, though in reverse of Nate's apparent descent to the dark side. Roy forgives Jamie for expressing his love to Keeley and later even asks Ted for personal advice, something he would have never done before.
In the previous season, Nate was optimistic while Roy was eternally pissed off. The tables turn as the season ends with Roy learning to show more emotion and Nate letting his bitterness get the best of him, showing how someone can change for both the good and the bad.