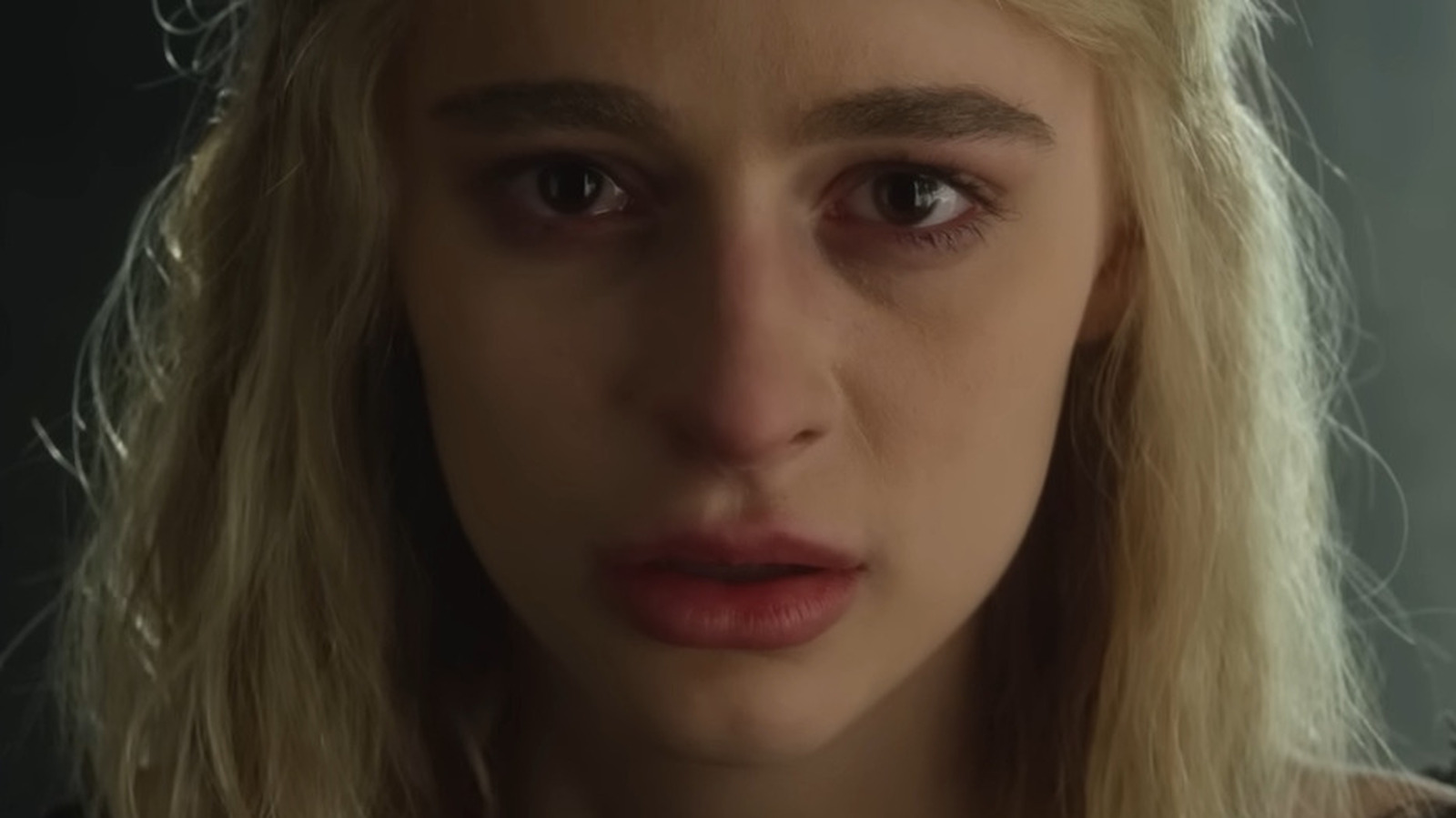 While not breaking into the top ten most watched movies on Netflix, "The School for Good and Evil" had an impressive showing its opening week and still has a few more to earn itself a place among the streaming service's most popular films. According to Netflix, the film debuted with 78.83 million hours viewed in its first week. That is a far cry from another recent winner on the platform, however, as "Dahmer — Monster: The Jeffrey Dahmer Story" garnered just shy of 200 million hours viewed in the first five days after its debut.
"The School for Good and Evil" was still the clear winner on Netflix this week, though, beating out second place's "The Curse of Bridge Hallow" by over 50 million hours viewed. And with such a strong premiere week, the film still has a solid chance of making it into the top 10 most watched movies on Netflix, with "The Kissing Booth 2" holding the number 10 spot at a total of 209.3 million hours viewed.
And while landing the number one spot on Netflix its first week out does say a lot, it doesn't guarantee that the film will continue to see high numbers of views. But on the other hand, if Netflix decides to turn the remaining books into movies, "The School for Good and Evil" could stand a chance at being one of the most-watched Netflix movies of all time.