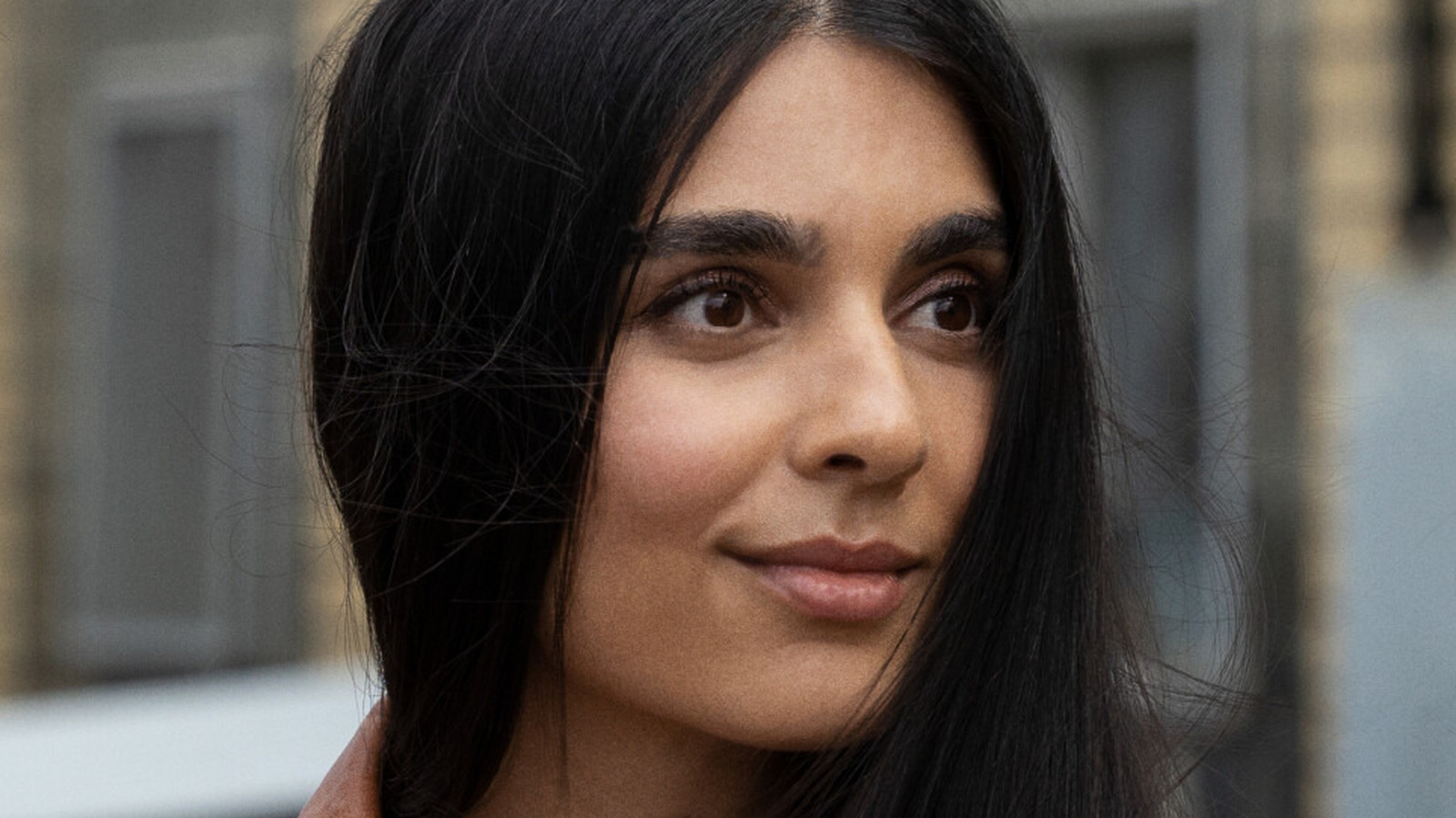 Bori Baba is an old-school bogeyman whose sole purpose in life is to frighten children. Also known as Sack Man and Father Sack, he is depicted as a hideous creature who carries misbehaved children away in a sack. The Bori Baba legend is synonymous with India, but other cultures have their own epithets for the sack-carrying, child-snatching ghoul.
In Spanish folklore, he is known as El Hombre del Costa and El Hombre del Saco. Sri Lankan mythology refers to him as Goni Billa, while Quebecois Canadian folktales know him as Bonhomme Sept-Heures or the Seven O'clock Man. These are just a few examples of the Sack Man legend, but his influence is vast and always terrifying, according to Eric Edwards' Collected Works.
Regardless of where he resides, the Sack Man is focused on kidnapping children, with a special emphasis on the little rascals who misbehave. And if he catches the brats, he'll take them to his lair and have them for supper.