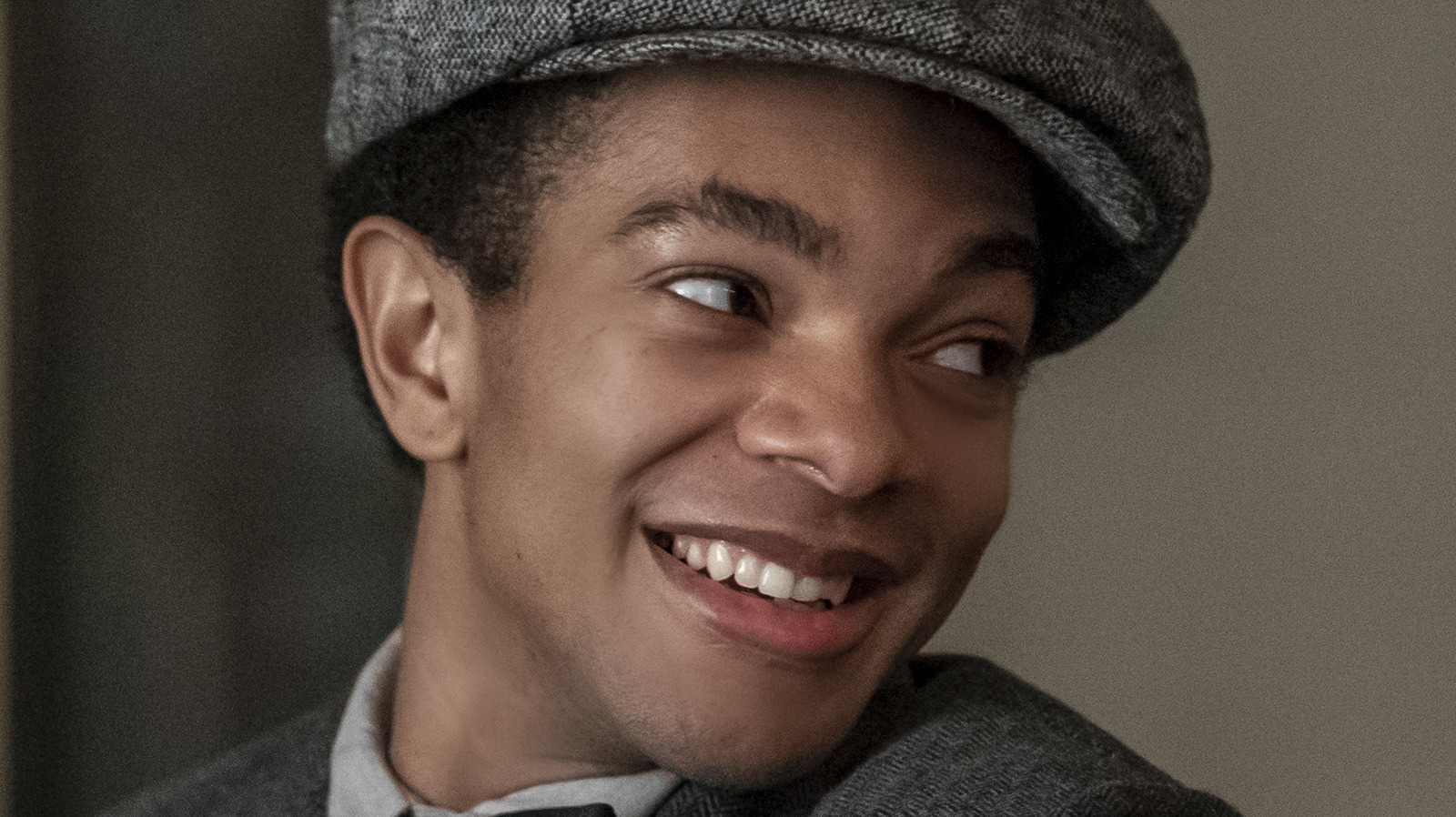 Xavier Mills plays Charlie on "Interview with the Vampire." Charlie is a carriage driver who becomes enthralled with Claudia and is subsequently murdered by her in a moment of youthful abandon as the young vampire succumbs to her bloodlust. However, the AMC series isn't Mills' first role as an actor.
Mills got his start as an extra in "Lizard," a 2019 short film by Kayana Waller about a girl who is sex-trafficked. Since then, he's gone to appear on the NBC drama "Ordinary Joe" as C-E-Bro, the CW supernatural drama "Legacies" as Brutus, and the hip-hop-fueled series "Tales" as Chris.
While it appears that the young performer's career is just beginning, since his role on "Interview with the Vampire" looks like his highest-profile part yet, viewers can no doubt look for Mills to appear in plenty of future projects, several of which are already in production.