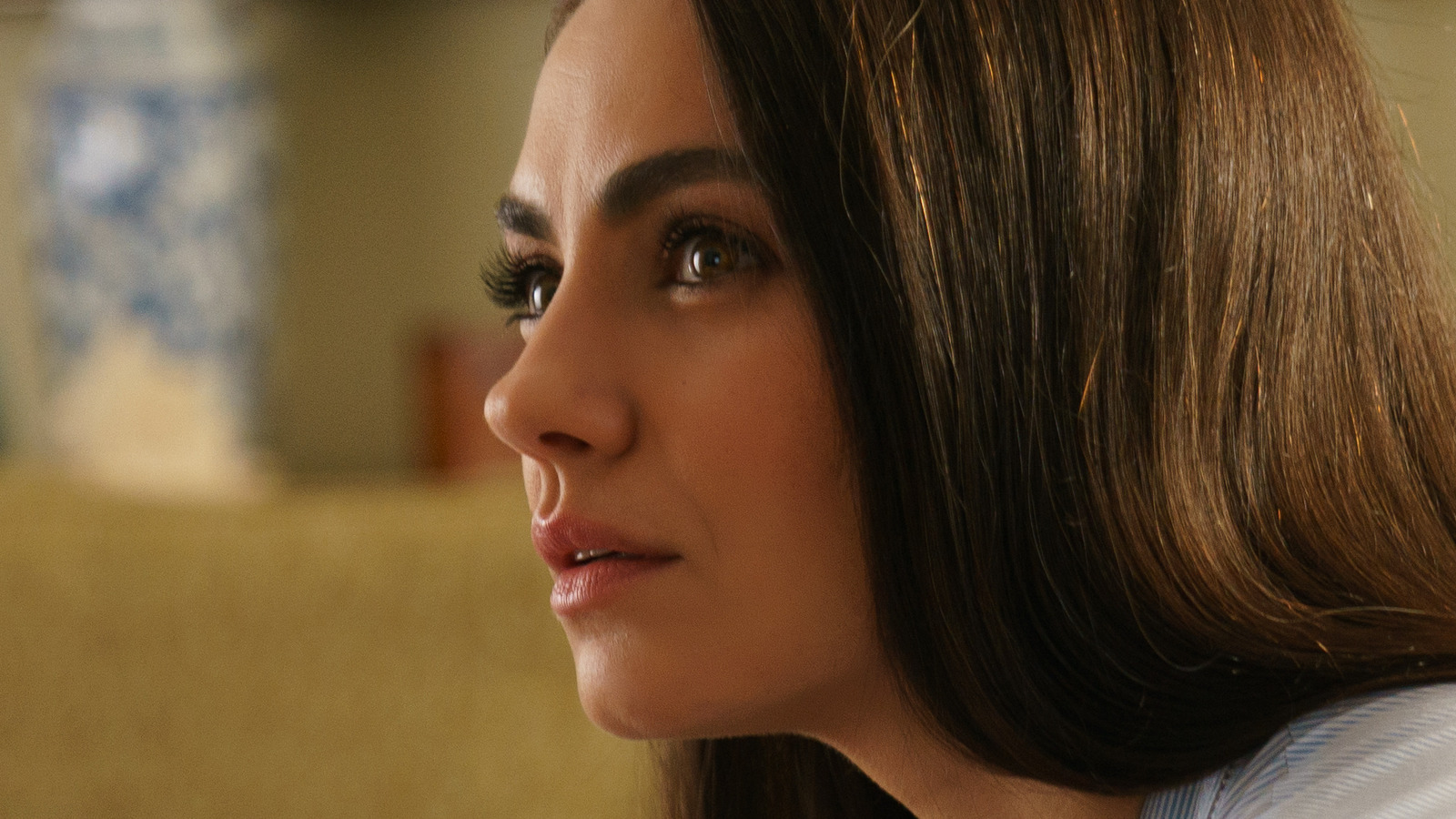 Dean Barton (Alex Barone plays the adult version, and Carson MacCormac portrays young Dean) is the prominent villain of "Luckiest Girl Alive." His wealth and good looks protect him from the consequences of his bullying and predatory behavior. While the character of Dean feels a bit like the pinnacle of rich boy privilege at times, with some of his lines overly crafted to rationalize what he did to Ani, he does serve as a perfect example of many of the attitudes that survivors of sexual assault face. 
Dean unconsciously mimics what the principal tells TifAni: "I was drunk. I didn't even understand that that is what I was doing." He seems to believe his alcohol use absolves him from responsibility, while Ani's alcohol use condemns her to bear all responsibility. "If you talk about that night, I'll deny it," he tells her, assuring her that more people believe him than her. Worse, he even insinuates that she was complicit in the gunmen's attack on him and other fellow students.
At a book reading, Ani finally confronts Dean, asking him, "Do you know how many times I've said the word 'rape' in my life? I wonder if you've ever used it, even once?" He responds that he hasn't, prompting Ani to give one of her best lines of the entire film, saying, "I'm gonna sit here and watch you squirm while you make it a part of your vocabulary." Dean finally admits what happened that night, looking around the room to see who's watching first. And that's when audiences get the big reveal; Ani reaches into her bag and pulls out her phone, rewinding the recording to ensure that his confession is nice and clear. Game over.
If you or anyone you know has been a victim of sexual assault, help is available. Visit the Rape, Abuse & Incest National Network website or contact RAINN's National Helpline at 1-800-656-HOPE (4673).
If you have been impacted by incidents of mass violence, or are experiencing emotional distress related to incidents of mass violence, you can call or text the Disaster Distress Helpline at 1-800-985-5990 for support.