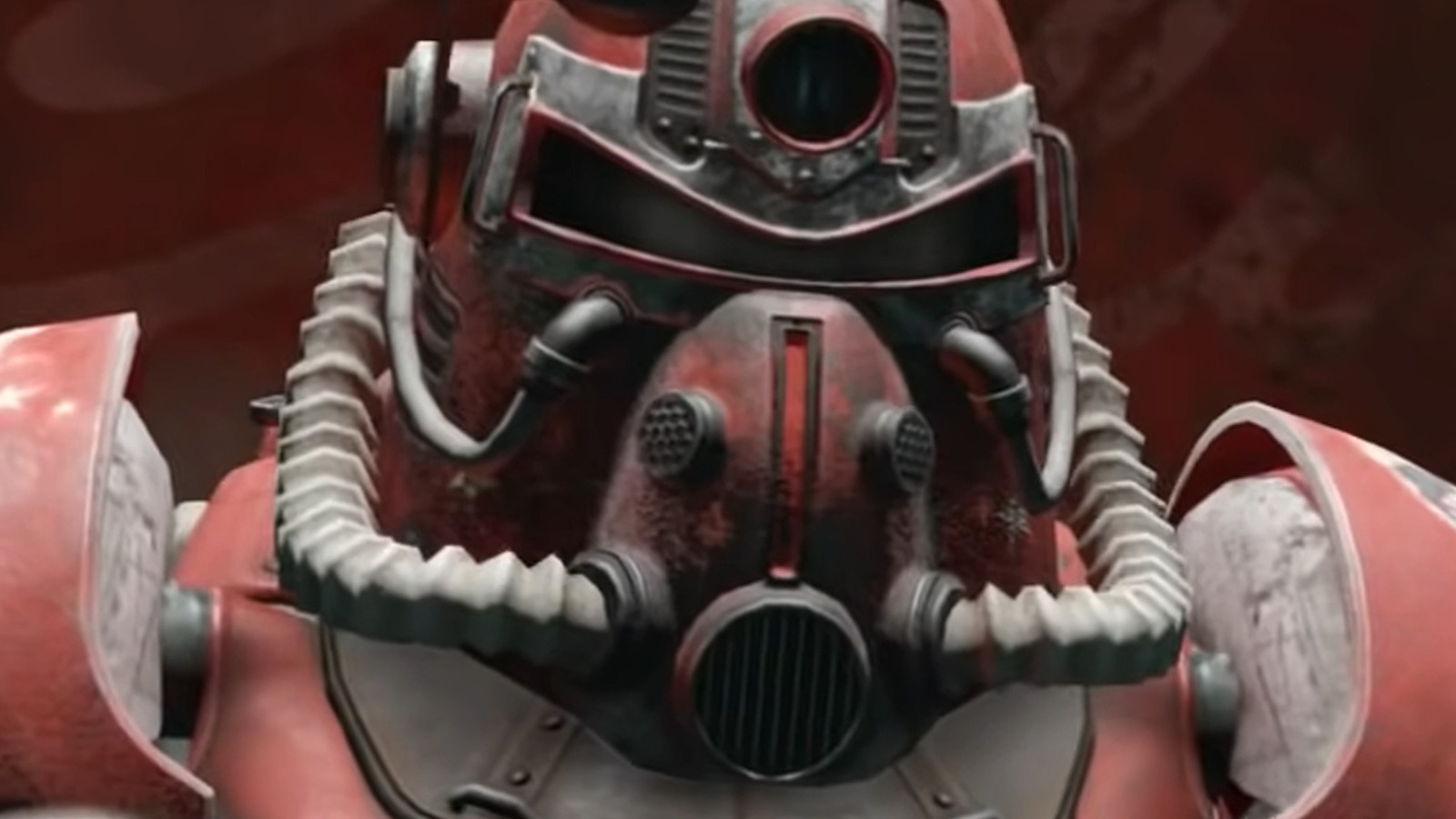 On October 25, in conjunction with the franchise's 25th anniversary celebration, the Prime Video Twitter account shared an image previewing its upcoming "Fallout" series, depicting a human figure standing in the open door to a Vault. In "Fallout" lore, the United States financed the development of a number of apocalypse shelters, called Vaults, in which humans could survive the then-impending apocalyptic doom while simultaneously serving as government test subjects.
Three uniformed figures in the image's foreground, meanwhile, wear jackets on which the number 33 is written. The Vault in the image, then, is Vault 33, which hasn't yet appeared in any of the "Fallout" games and will therefore introduce an entirely new setting to the "Fallout" universe upon the series' premiere.
Overall, this image is light on information, but its Vault and uniforms nevertheless indicate that Amazon Prime Video's "Fallout" will closely resemble its video game predecessors visually, as was suggested by set photos that leaked prior to this first official look. Now that this photo is public, it may not be long before Amazon shares more details about how it's choosing to adapt the acclaimed video game franchise for TV.