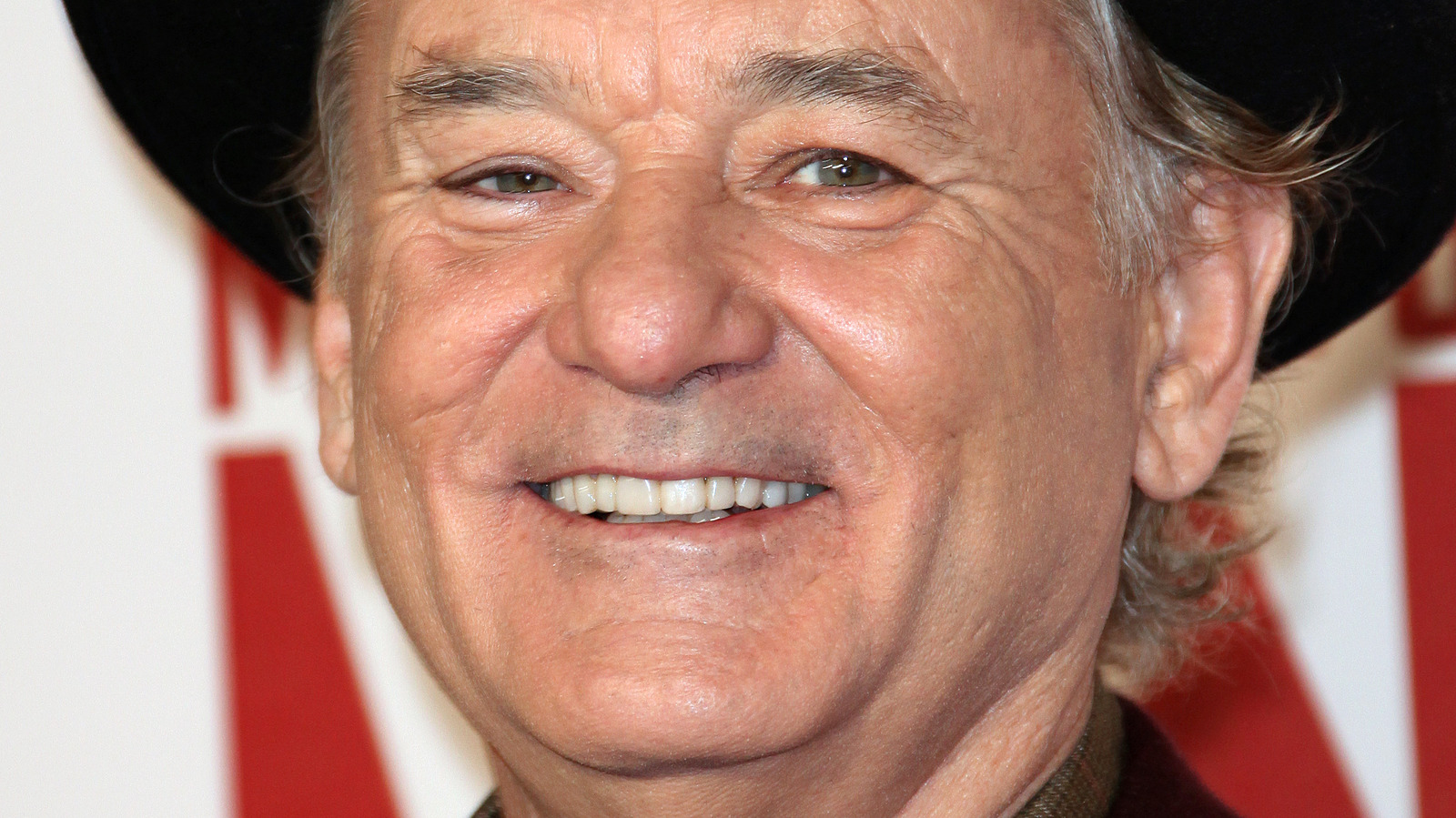 Even though we only get a glimpse of Bill Murray in the trailer for "Ant-Man and the Wasp: Quantumania," the actor revealed on "The Eli Manning Show" that he'll be playing a villain. Specific details about the plot of the movie are naturally being kept under wraps, so only time will tell what kind of chaos viewers can expect from this new antagonist. While Murray's comedic talent might lend itself to Marvel's signature brand of irreverent humor, fans of the franchise are split on how to react to his presence. 
On one hand, there are fans who can't wait to see the "Groundhog Day" actor join the franchise. "HYPE. Bill Murray in MCU what more do you need," wrote one Twitter user. There are some who likely feel similarly, as one fan wrote, "BILL MURRAY!!!! I'm here for it."
However, if you were surprised to see Murray in the trailer after what's been going on in the news, then you're not alone. One incensed Twitter user wrote, "f***ing insane they put bill murray in that ant-man 3 trailer after all the allegations." Another netizen couldn't help but agree: "I got to say, with all the recent stuff that's come out about him, incredibly funny timing for Bill Murray to enter the MCU." It's clear that fans are having mixed feelings about Murray's role in the upcoming film. If you're not sure what allegations are being referenced, we'll give you the rundown.