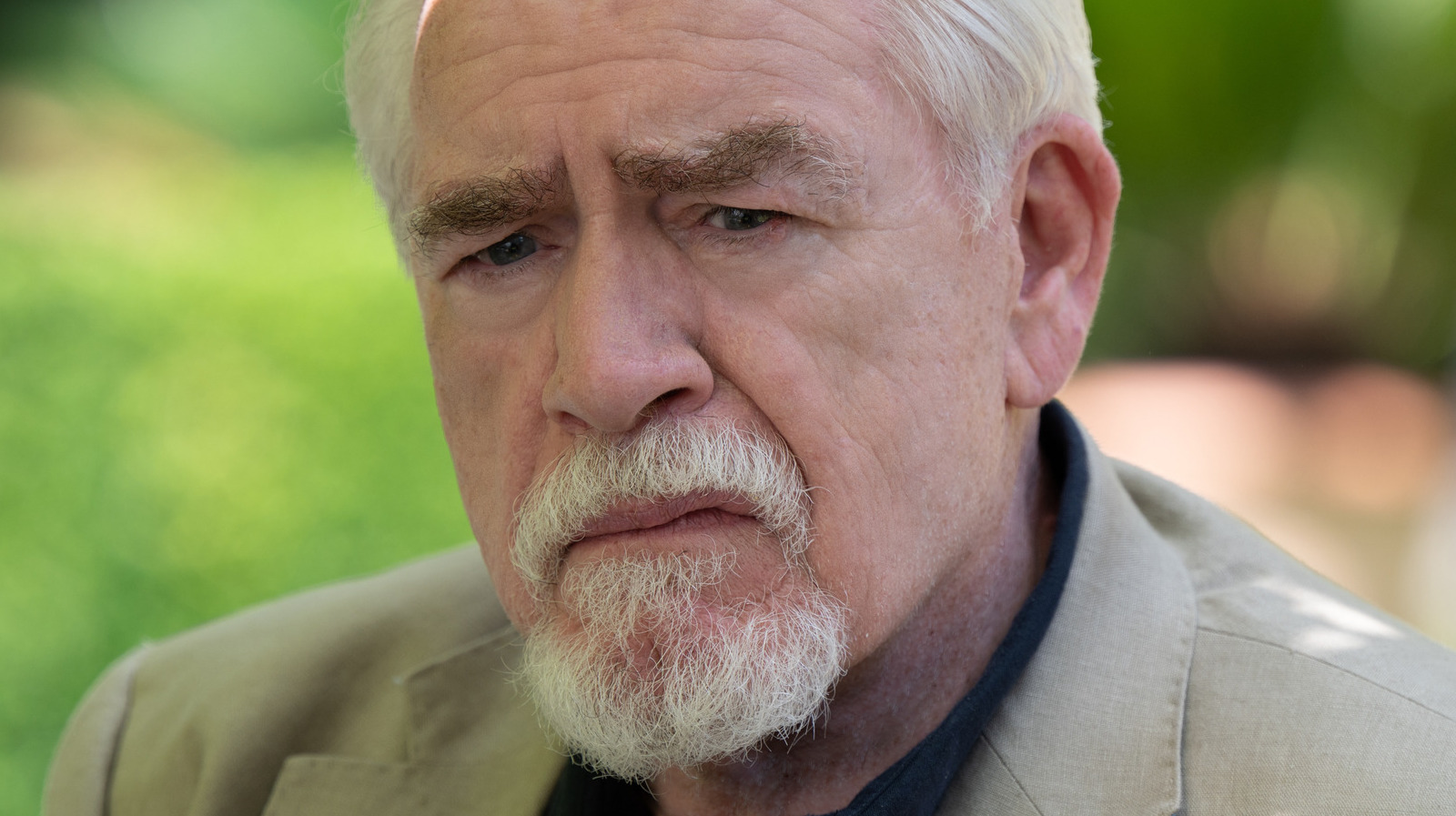 The Season 4 teaser trailer of "Succession"  — released on HBO right after the "House of the Dragon" season finale, but not yet posted officially online by HBO — is riddled with deception, hatred, and disdain, the true Roy way. Tensions are higher than ever after the Roy children, sans Conner (Alan Ruck), are living in the aftermath of Logan's decision, but a lot has happened in that time that we're still not privy to.
Season 4 of "Succession" will feature the Roy family members we all know and love (or love to hate), including Kendall, Roman, Shiv, Connor, and Logan. Also back for the party is never-know-whose-side-she's-really-on Gerri (J. Smith-Cameron) and sometimes-Logan-hater Frank (Peter Friedman). Tom is back as well, and thankfully we get a taste of another pairing of the disgruntled hubby with his favorite pet, Greg (Nicholas Braun). But it's clear from the trailer that Logan may have had an even bigger plan up his sleeves all along, as the GoJo merger seems to have gone a different way.
All will be revealed when "Succession" Season 4 lands on HBO this coming spring 2023.