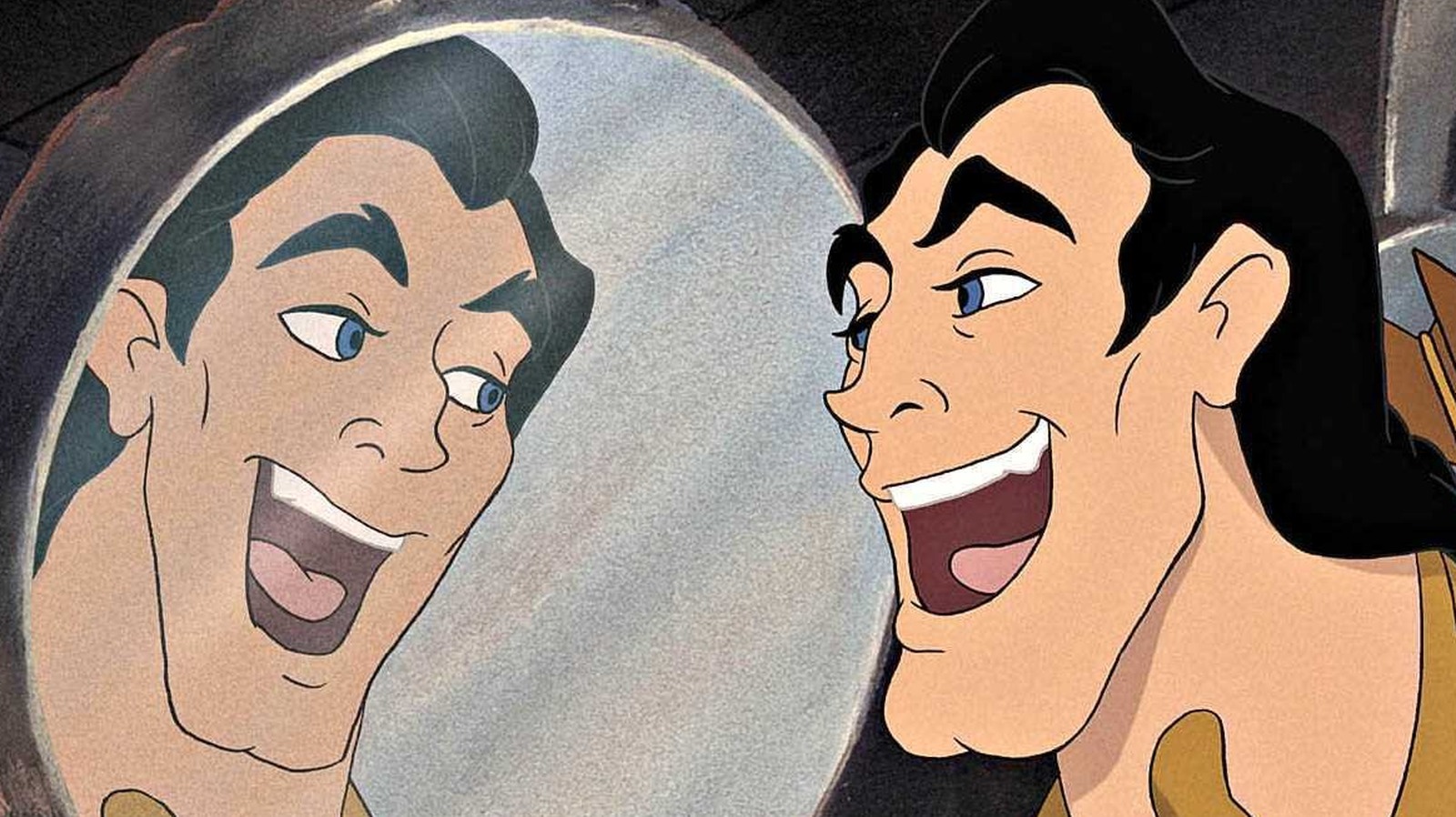 There's no denying that Gaston is a rather macho kind of guy, and his obvious misogyny we tackled already. But was Gaston actually gay? His original design was rather foppish and femininized, but that was far from unusual. In the 18th Century, French noblemen wore high heels, powdered their hair, and covered their faces in makeup. The Gaston of the animated "Beauty and the Beast," by contrast, is much more stereotypically manly. But is his caricature of masculinity merely a front to protect himself?
According to The Guardian, composer Alan Menkin suggests that his songwriting partner, Howard Ashman, wanted to imply that Gaston was gay all along. "Howard referred to Gaston as 'rough trade,'" Menkin tells The Guardian, which is a euphemism for working, lower-class men sought, and often paid for, as sex partners by more privileged or affluent men.
Menkin goes on to add that Ashman put in "winks to that sexuality throughout: 'I'll tell you whose team he prefers to be on,' 'I use antlers in all my decorating'…" Suddenly, LeFou being gay in the 2017 live-action adaptation isn't that far-fetched, and his affections may stem from the idea that Gaston hasn't embraced his true sexuality yet.