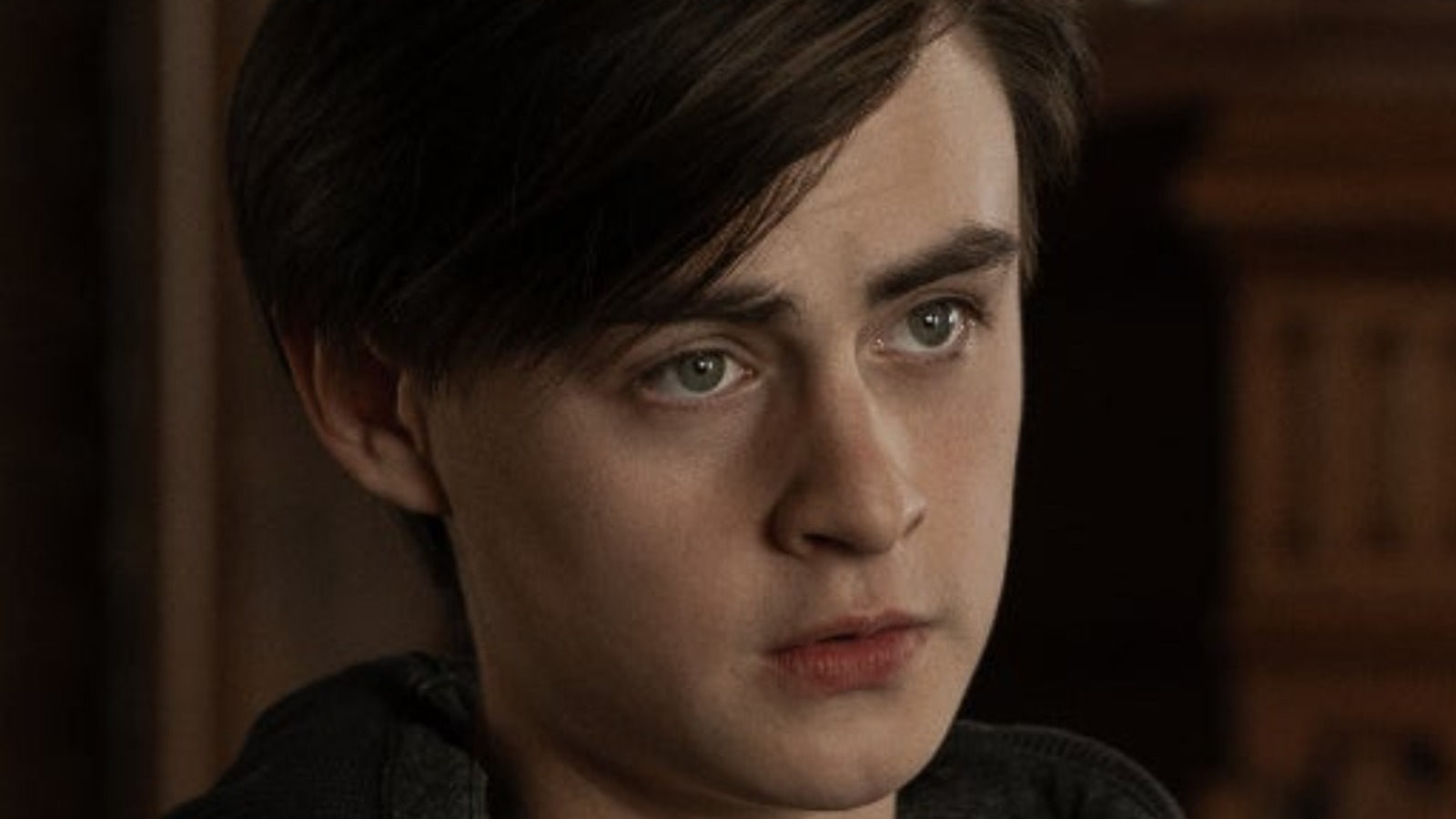 Legendary actor Donald Sutherland takes on the role of Mr. John Harrigan in "Mr. Harrigan's Phone," an elderly man who befriends Craig. After he dies, events take a sinister turn when Craig seemingly discovers that he is able to communicate with Mr. Harrigan. Discussing the process of casting Sutherland in an interview with Netflix Life, director John Lee Hancock said, "I've always been a huge fan, so it was a dream come true to have him say yes because he was at the top of the list for sure." Hancock also confirmed that the actor was his number one choice for the role, and he had even read the novella with Sutherland's voice in mind for the character.
Sutherland is a veteran actor who first rose to prominence with his roles in films like "The Dirty Dozen" and "M*A*S*H." He has also had roles in other high-profile movies, such as "Invasion of the Body Snatchers" and "Citizen X." He has been nominated for more than a dozen major awards throughout his career, including a Primetime Emmy Award win in 1995.
More recently, the actor has appeared in "The Hunger Games" franchise, where he played President Coriolanus Snow, along with roles in "The Undoing" and the FX drama series "Trust." The patriarch of a show business family, three of his sons — Kiefer Sutherland, Rossif Sutherland, and Angus Sutherland — are also actors (via Hollywood Life).