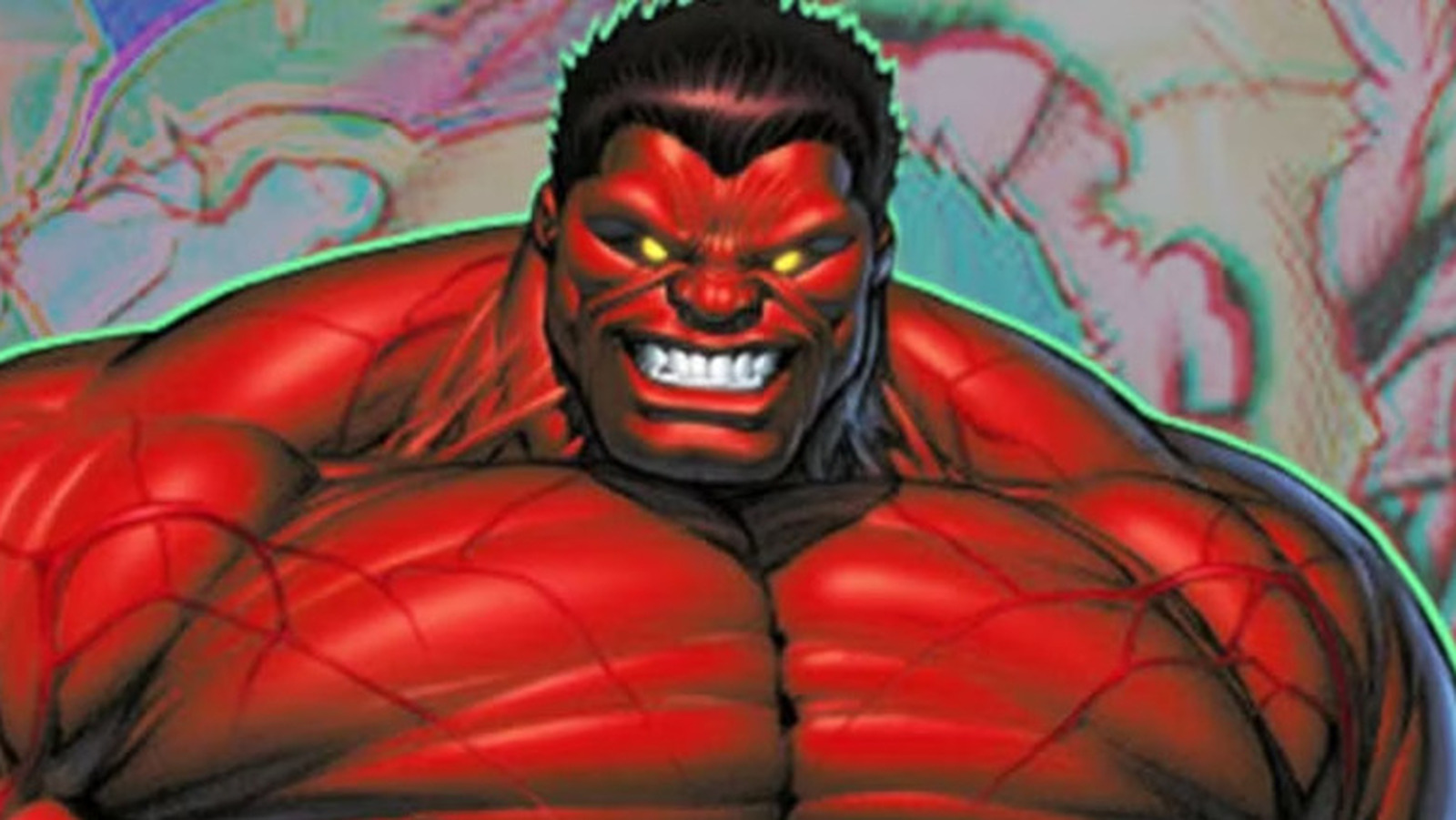 At a certain point, Thunderbolt Ross' mandate to capture the Hulk changed from being a matter of national security to a full-on vendetta. He becomes so obsessed with the Hulk that he's willing to work with villainous monsters that the Hulk opposes. Ross does this a number of times. First, he uses an imprisoned Abomination (a former Soviet agent, no less!) to attack the Hulk, promising Abomination freedom if he kills his foe, in "Incredible Hulk" #159. This doesn't work out. 
In "Incredible Hulk" #195, Ross, Clay Quartermain, and Doc Samson find Abomination later, plant a bomb in his head, and tell him to capture the Hulk or else he dies. When Abomination confronts him, the Hulk manages to destroy the device. Ross' plan backfires when Abomination convinces the Hulk to team up with him against the military.
The most egregious act of treason comes when Ross is in command of a base called Project: Earthfall. When the monstrous MODOK comes to the base, Ross initially confronts him. However, MODOK tells him they aren't enemies, and they free the Project's secret captive together. This is, once again, the Abomination. The Hulk at this point has received a full government pardon, so siccing Abomination on him is unquestionably a federal crime. The Abomination not only fails to kill the Hulk, but an apoplectic Ross arrives on the scene and blurts out his plan to both Bruce and Betty. This arc, spanning "Incredible Hulk" #287 to #291, culminates with Ross tortured by the lengths he went to hunting the Hulk and contemplating suicide. He instead commits himself to becoming a better man, proving that even Ross has his limits.
If you or anyone you know is having suicidal thoughts, please call the National Suicide Prevention Lifeline​ by dialing 988 or by calling 1-800-273-TALK (8255)​.