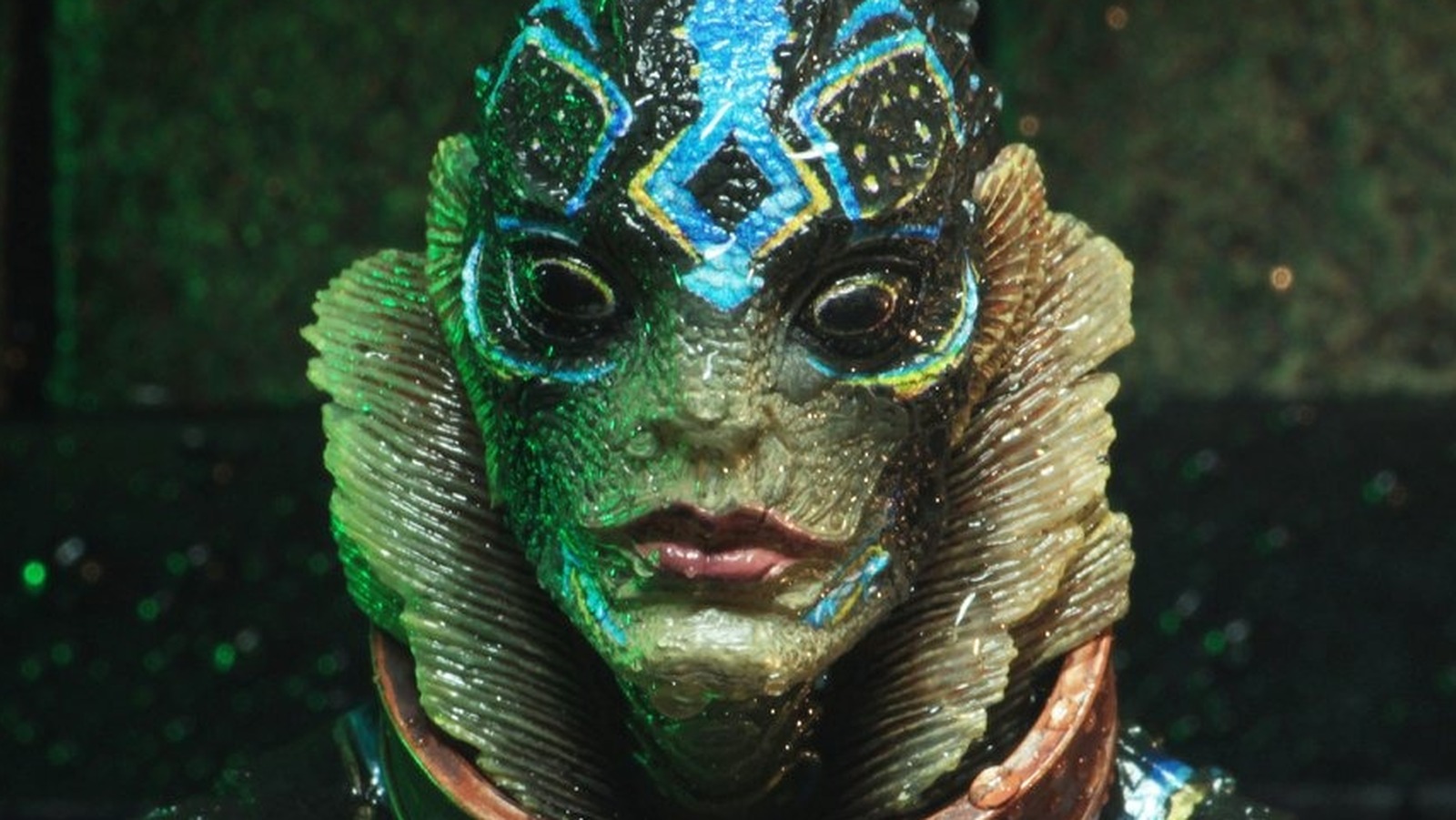 While the filming schedule for "The Shape of Water" had the same amount of issues as any movie, one memorable incident that did crop up was an accident involving principal actor, Michael Shannon. The issue occurred when Shannon was filming a scene that required him to drive his character's vintage Cadillac. As Guillermo del Toro told The Hollywood Reporter, Shannon was meant to put the car in park before getting out and proceeding up a flight of stairs.
Unfortunately, Shannon told WENN that, because the car lacked the same dash light that modern cars have, he couldn't see that he hadn't placed the car in the park. As a result, the car — still in drive at this point — began rolling forward the minute he stepped out. Shannon tried to hop in and stop the car, but he was instead dragged forward, unable to put the car in park. Del Toro then said that the car hit a post, sending a wave of sparks flying everywhere, before continuing to head straight toward the director and the crew's film system. "Everybody says, 'Run!' Now, I never run for anything in my life! And I go, 'I am going to die,'" del Toro reflected.
Luckily, the car ended up coming to a halt at a second post, which was more firmly embedded into the ground. Moving forward, del Toro decided to shoot the remaining scenes involving the car from a different angle rather than getting a new one, so that the audience was unable to see the damage the car sustained from the accident.