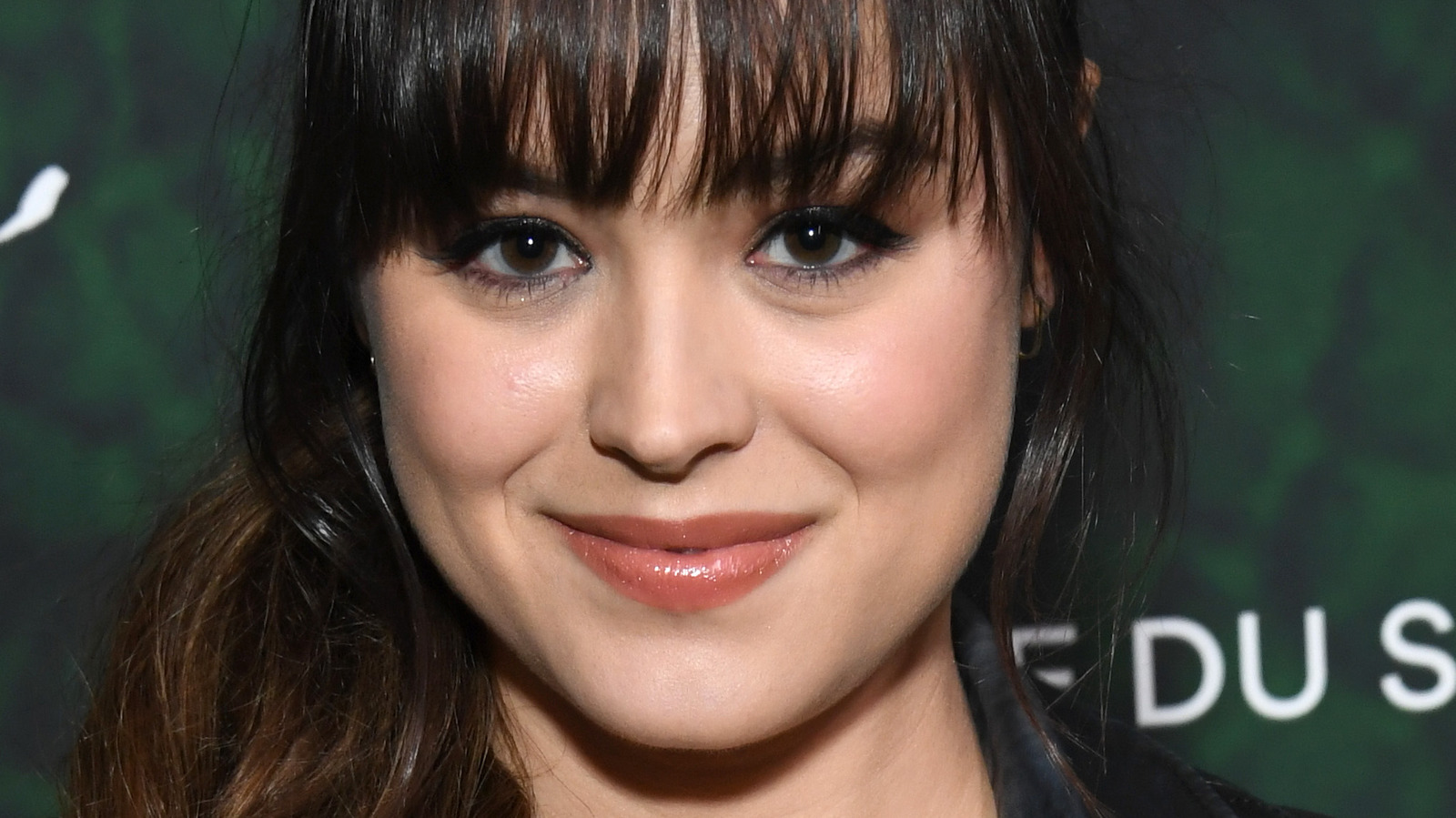 In the fifth episode of the show's tenth season, titled "Uncle-ing," Erica Goldberg (Hayley Orrantia) gave birth to the baby she has with Geoff Schwartz (Sam Lerner). The couple reveals that the baby, who is a girl, will be named Muriel Alison Goldberg Schwartz, in a nod to both the Goldbergs' patriarch, Murray Goldberg (Jeff Garlin), and their grandfather, Albert Solomon, better known as Pops (George Segal).
In an interview with TV Insider, Orrantia spoke about her feelings on the revelation. She said that she thought it was the right decision, adding that it was "really special" to be able to remember the characters in this manner.
"We have lost major characters in our show very recently, and obviously Erica and Geoff, and the whole Goldberg family are still feeling the effects of that," Orrantia added, noting that she was happy that this was the way the writers decided to continue the memory of both characters.
One character who's not going anywhere, however, is Beverly Goldberg, the family matriarch played by Wendi McLendon-Covey. In the wake of managing to be there for Muriel's birth, Orrantia teased that Beverly would continue to be an integral part of the show as it explored her life both as a widow and a new grandmother and how she coped with both of the major life changes.