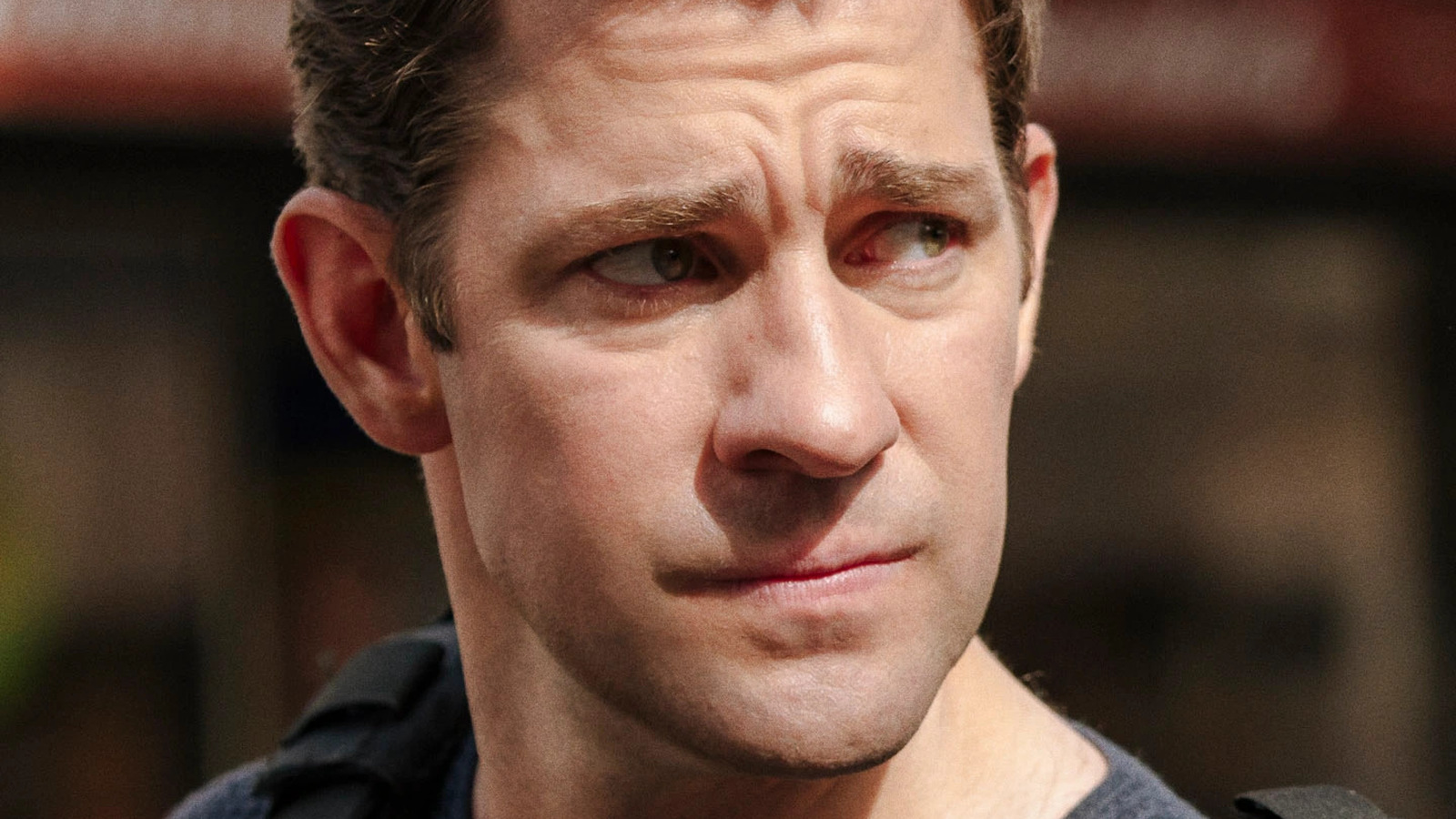 "Patriot Games" and "Clear and Present Danger" remain the only entries in the Jack Ryan franchise that operate in tandem, even if they remain decidedly standalone vehicles. For example, in "Clear and Present Danger," we learn that Jack and Cathy (Archer, again) had a son in-between films — a plot thread left hanging at the end of "Patriot Games" — who they dub Jack, Jr. The kid is shown briefly in an early scene that brings back Thora Birch as Sally, but the kids don't figure into the plot on this go-round. In fact, the events of "Patriot Games" are never mentioned, not even in passing.
No matter. At the beginning of "Clear and Present Danger," the Ryans are essentially where we left them, albeit in a different home and packing a little more age and wisdom under their belts. At some point, President Bennett (Donald Moffat) takes office and James Greer contracts cancer. Around this time, Felix Cortez (Joaquim de Almeida) — drug kingpin Ernesto Escobedo's (Miguel Sandoval) right-hand man — begins dating Moira Wolfson (Ann Magnuson), the executive secretary to the FBI Director, and plots to overthrow his boss. 
The plot in "Danger" kicks off when a friend of President Bennett is murdered (along with his wife and daughter) aboard a yacht by Escobedo's men. Ryan is put in charge of the case and once again finds himself stuck dealing with everything from corrupt politicians to dangerous hitmen.