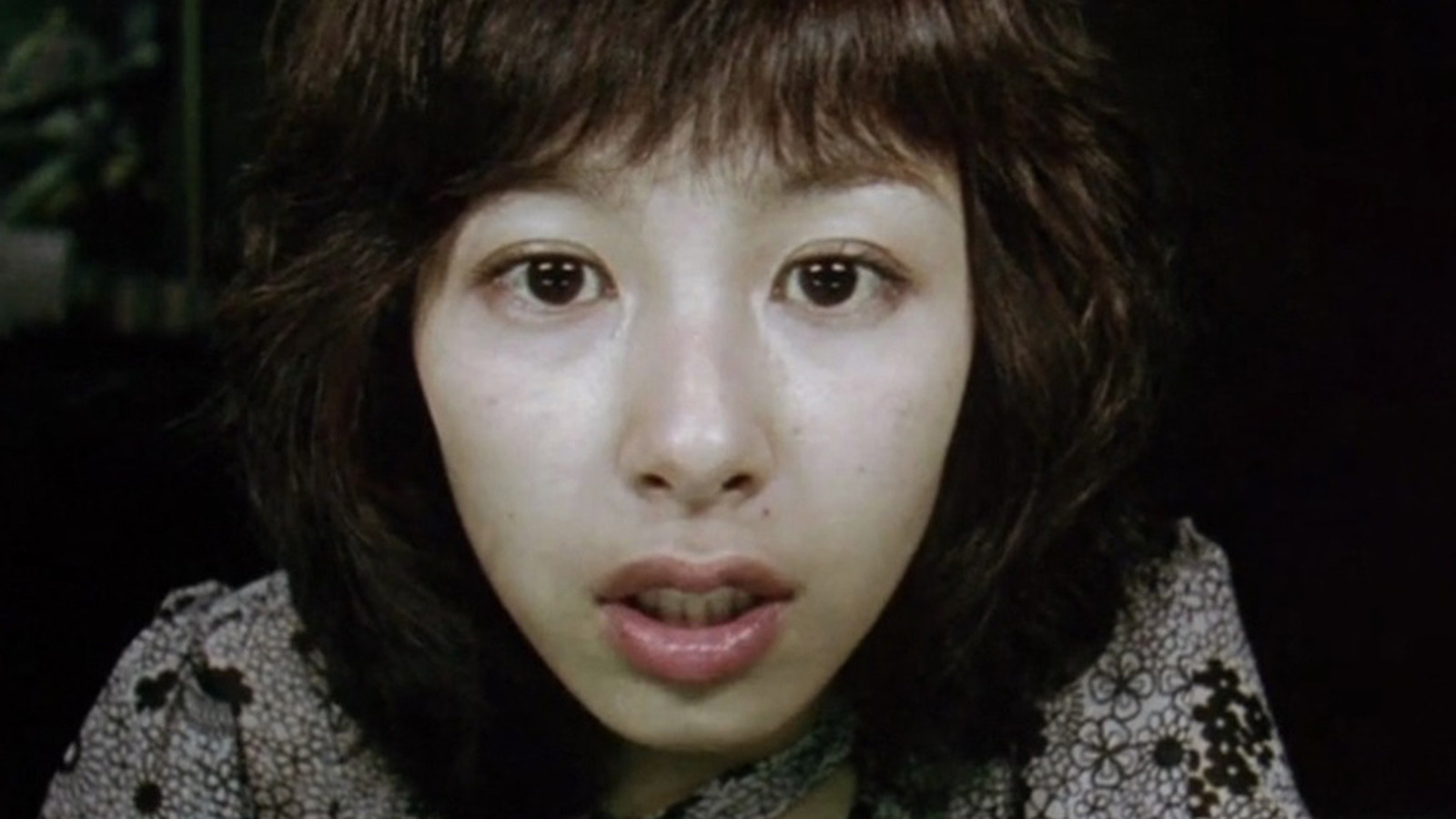 With all the twists and turns that make up the plot of "Oldboy," it can be easy to lose track of the grand master plan that has entirely derailed Oh Dae-su's life. Once he's released from his prison, Dae-su becomes consumed by revenge, and his life revolves around finding and killing the man who imprisoned him.
Dae-su's tormentor, Lee Woo-jin, is equally as compromised by his emotions. When they were in school together, Dae-su witnessed Woo-jin fondling his sister and inadvertently started a rumor about the two of them that spread through the school and caused Woo-jin's sister to take her own life.
Woo-jin doesn't just want to ruin Dae-su's life. He wants to make Dae-su experience all the shame, rage, and hatred that he's lived with throughout his entire life. He trapped Dae-su in a prison only so he would never witness his daughter growing up. Then Woo-jin used hypnotism to manipulate Dae-su into sleeping with his own daughter, believing that put the two of them on an equal footing. By the end of the film, Woo-jin is dead, and Dae-su is completely free, but in reality that was Woo-jin's plan from the very beginning.
If you or anyone you know is having suicidal thoughts, please call the National Suicide Prevention Lifeline​ by dialing 988 or by calling 1-800-273-TALK (8255)​.
If you or anyone you know has been a victim of sexual assault, help is available. Visit the Rape, Abuse & Incest National Network website or contact RAINN's National Helpline at 1-800-656-HOPE (4673).