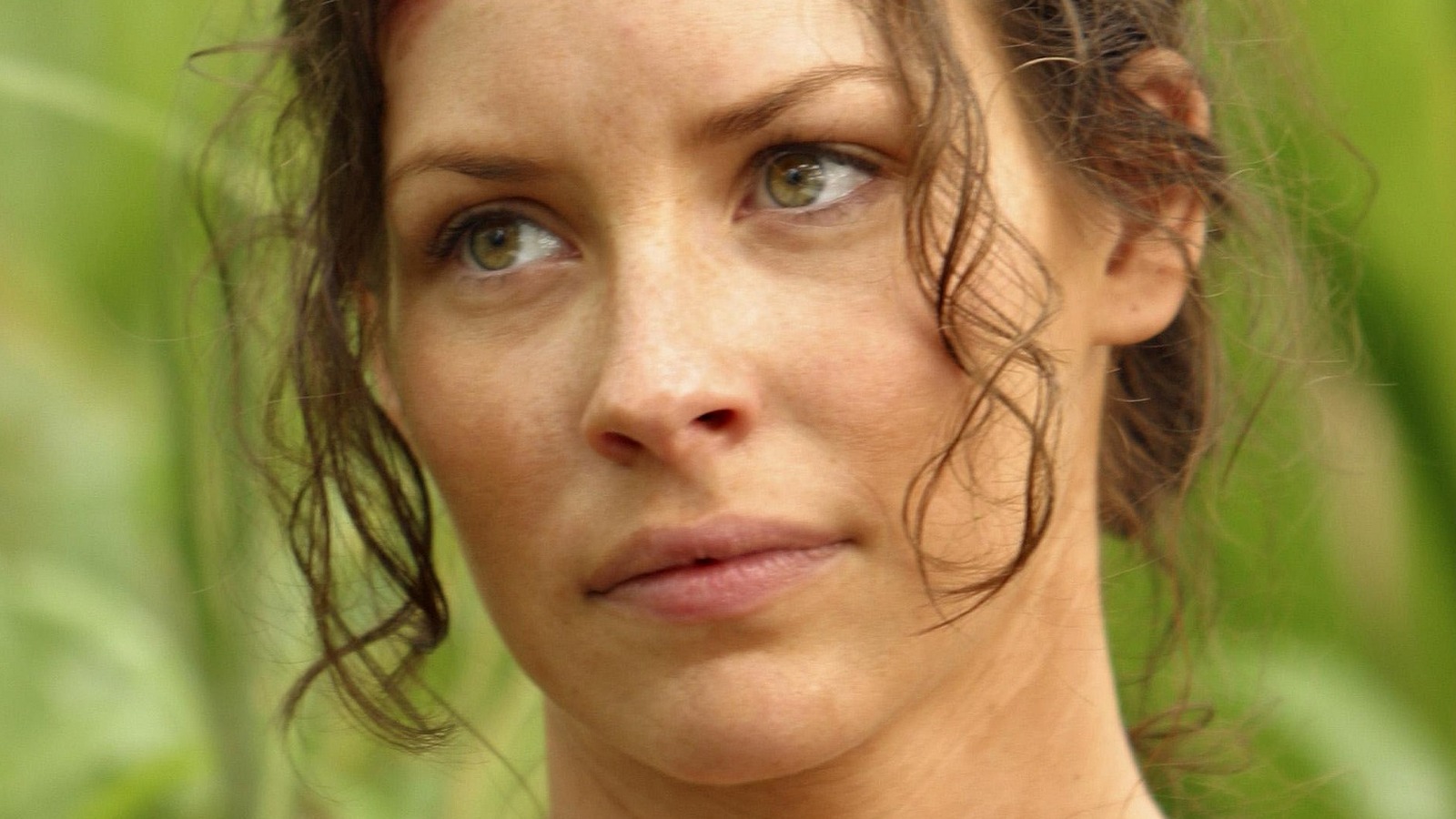 On "Lost," Kate may be forever tied to the characters Jack and Sawyer, but actress Evangeline Lilly's two offscreen "Lost" romances are quite different. Between Season 1 and Season 4 of the show — that's roughly 2004 to 2007 — Lilly dated co-star Dominic Monaghan. Monaghan portrayed Charlie Pace, a heroin addict who finds love and gets clean during his time on the Island. Monaghan looked back at his time with Lilly on Anna Faris' podcast, stating that his compulsive partying probably played a big part in their split. Fortunately, the heartbreak helped him realize his priorities in life.
When asked about their time together, Monaghan alluded that Lilly moved on from their relationship into another without telling him. He shares that he found out they were no longer together from someone else, stating "I think she was looking around to see what else was an option… Unfortunately, there was a bit of a crossover which was upsetting for me, and it exploded in my face in an awful way" (via ET).
Following their split, Lilly would move on to a "Lost" production assistant Norman Kali. In fact, once the series wrapped, Lilly relocated to stay in Hawaii, which is Kali's home. The two live a relatively quiet life together, where Kali works as a stay-at-home dad in order to let Lilly focus on her career.