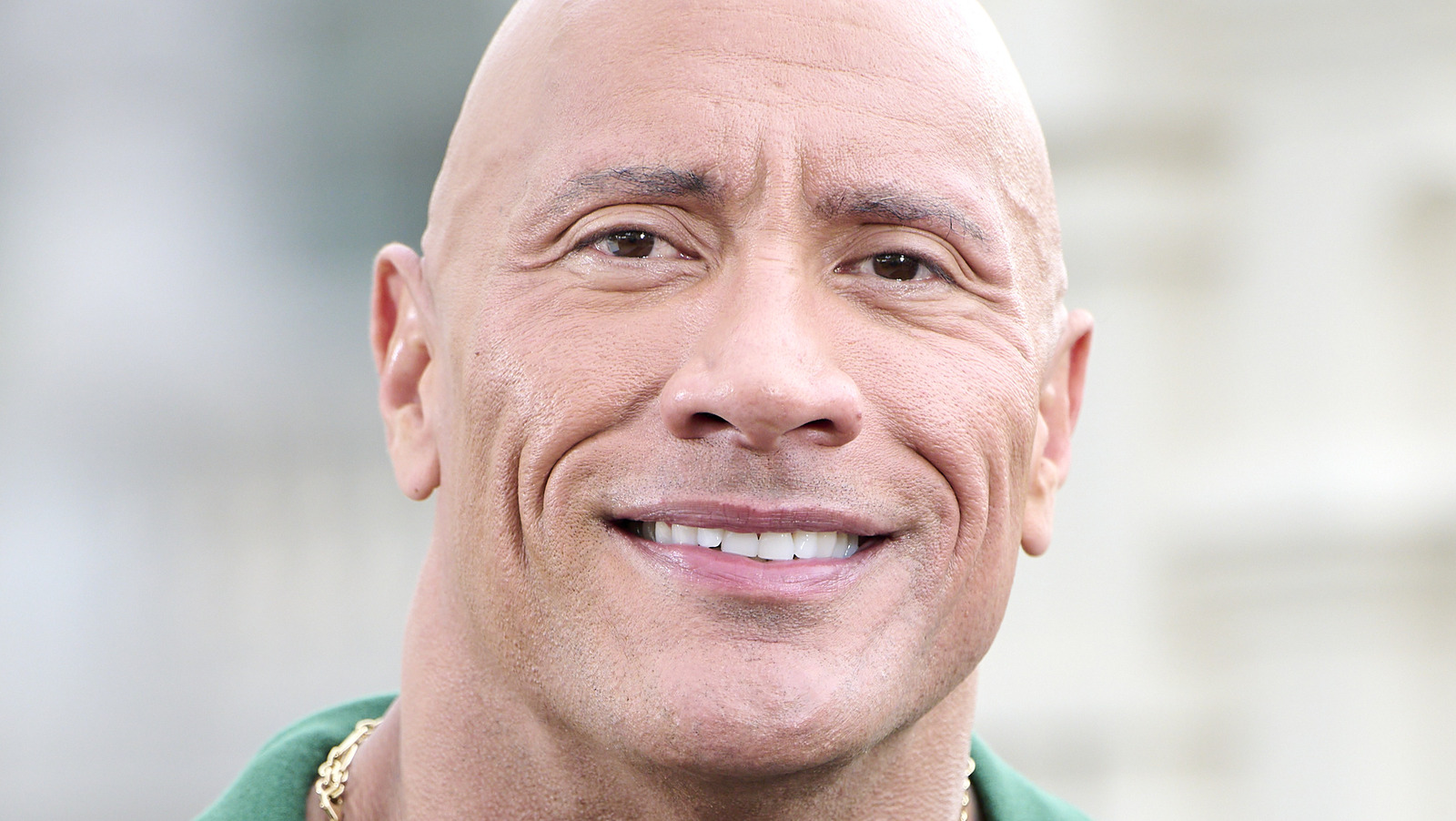 From the beginning, "Black Adam" introduces audience members to the plotline surrounding the titular anti-hero's origins. The movie opens up with a flashback to 2600 B.C. when the ruthless king Anh-Kot enslaved the people of Kahndaq, forcing them to mine the country's natural resource, a powerful substance called Eternium. A young enslaved boy attempts to stage a revolution to free his people from their inhumane situation, but Anh-Kot's soldiers capture him and sentence him to death. Before the soldiers can strike the killing blow, the boy receives the powers of Shazam, becoming the Champion of Kahndaq, which he uses to kill the king and end his reign before being entombed. 
The event goes down in Kahndaq's history, inspiring its citizens as they go through endless phases of occupation by different forces. It's not until the Justice Society arrives that we get more information surrounding the Champion. Hawkman (Aldis Hodge) reveals to Adrianna that Black Adam nearly destroyed Kahndaq, resulting in his imprisonment, not entombment. 
After later saving Amon from Intergang, Adam reveals to Hawkman that he's not the legendary Champion of Kahndaq but the father of the actual Champion. The young boy that fueled the nation's revolution and received the powers of Shazam was, in fact, his son, Hurut. As the Champion, Hurut was invincible, so the king's men attacked his family instead. To save his father from certain death, Hurut transferred his powers to Adam, giving the assassins the opportunity they needed to kill Hurut. 
A rage-filled Adam uses his new powers to get revenge for his son's death, destroying most of Kahndaq before being brought in front of the wizards of Shazam. The wizards deem him unworthy to hold the powers and imprison him for eternity.