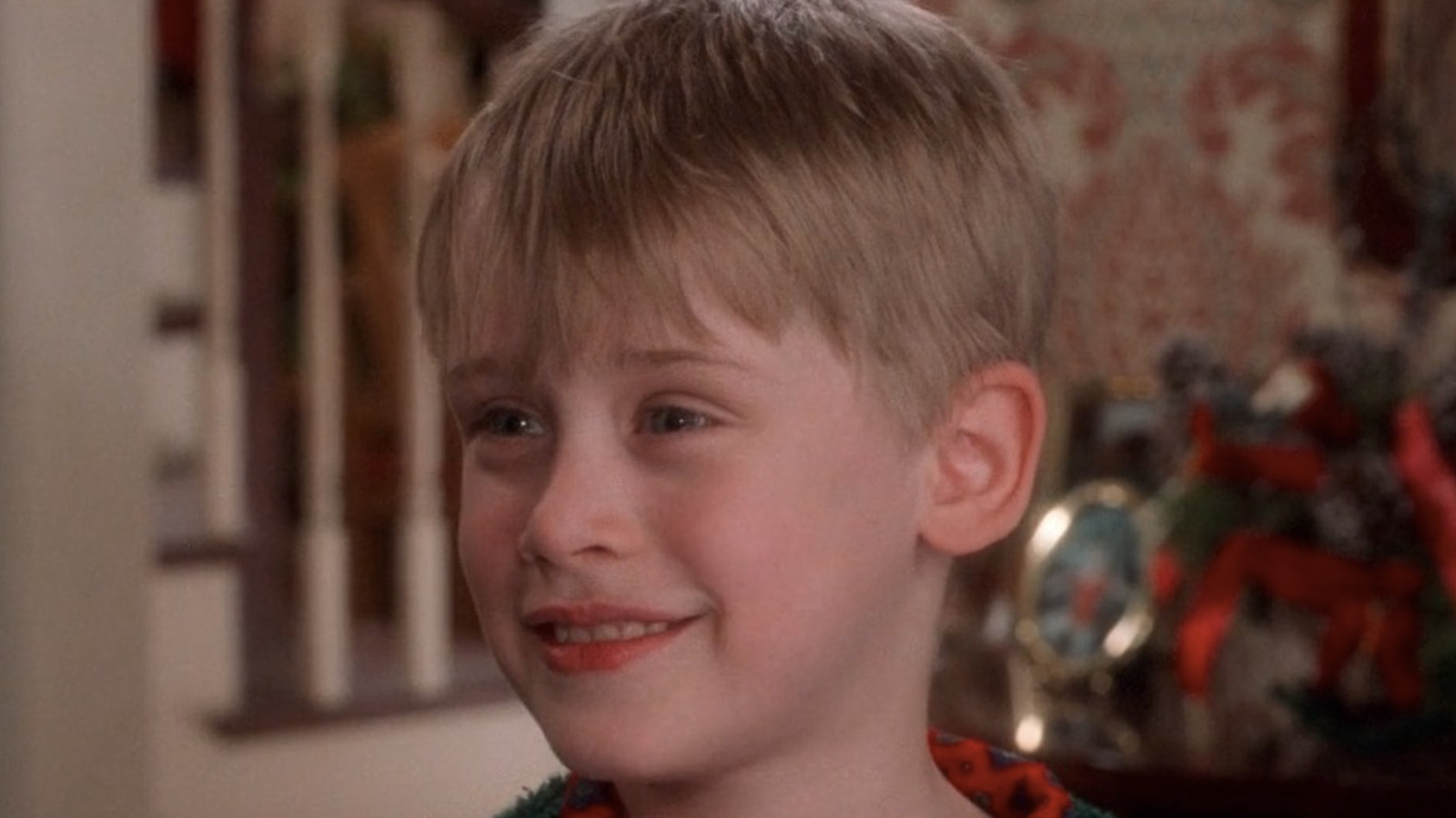 "Home Alone" debuted in 1990, just one year after "National Lampoon's Christmas Vacation." Writer/producer John Hughes was the brain behind both productions, and initially hired Chris Columbus to direct "Christmas Vacation." Once things got rolling, though, the necessary chemistry between the director and the lead actor, Chevy Chase, just wasn't there.
Columbus recalled his brief leadership of the film to "The Movies That Made Us," using some choice language in describing Chase's narcissistic personality. "It was a horrible experience," Columbus said, "and I had to get out of it." After Columbus departed, Jeremiah S. Checkik replaced him as the director of "Christmas Vacation."
Hughes kept Columbus in mind, though, for another Christmas-themed project he had on the horizon. Enter "Home Alone." Hughes sent Columbus the first draft of the script, Columbus loved it and added in a layer of family-driven heart, Hughes tweaked a few things again, and a classic was born.