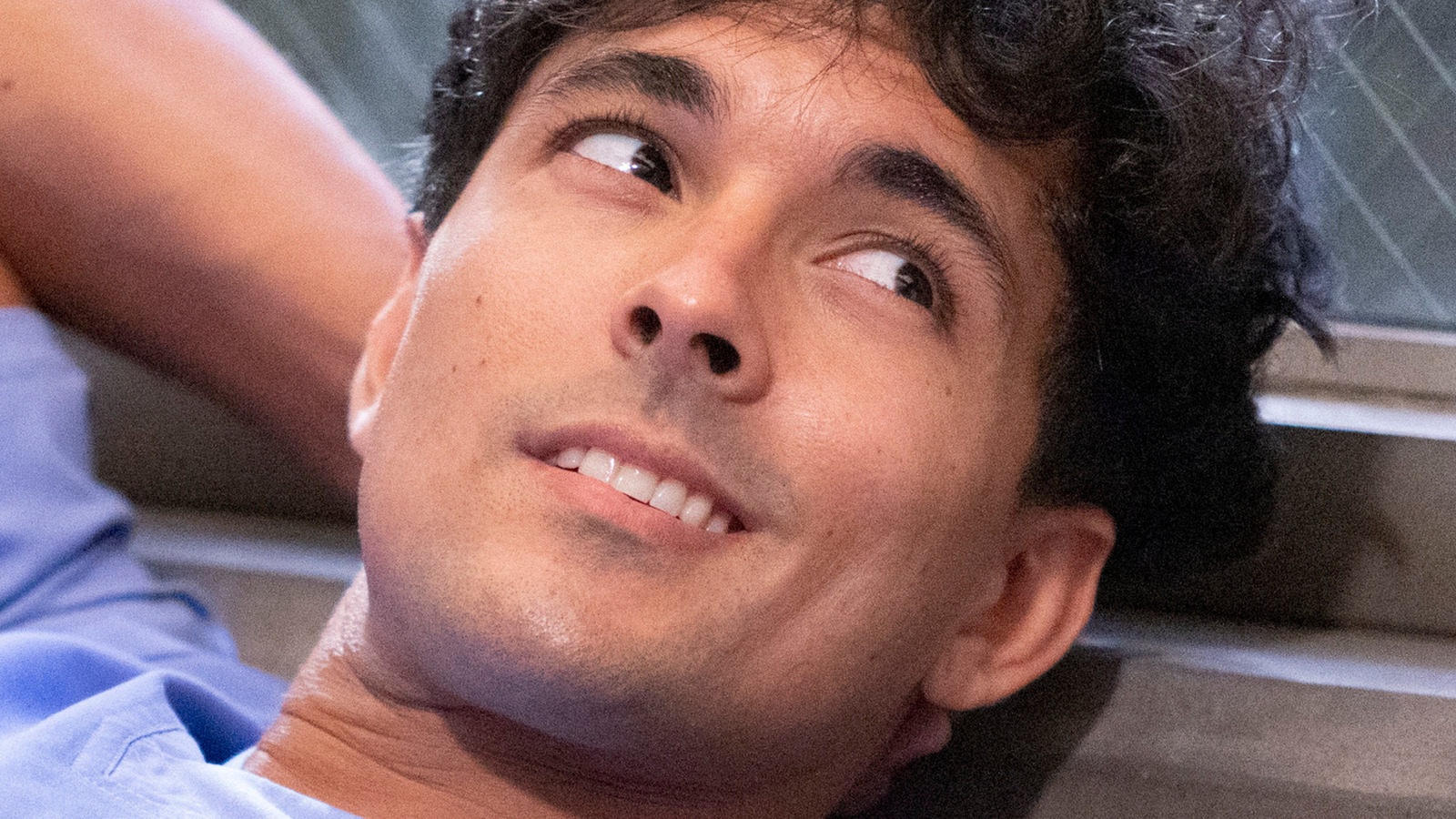 While fans know Lucas is Derek's nephew, Episode 3 leaves viewers with no clear consensus on who his mother is. As showrunner Krista Vernoff told Variety, one of Derek's three sisters aside from Amelia — unless there's some really weird twist regarding Lucas and Amelia's familial connection — is the intern's mother. "Derek had all these sisters, who had all these kids — I remember writing about them in the early years of the show," she said.
Getting a more exact answer won't be easy, however, as the medical worker seems determined to hide his heritage from his fellow interns. Unfortunately, some fans are already sick of waiting for an answer to the big question. "Seeing that Lucas' anti-let people know who I am goes until at least [Episode 5], I'm not looking forward to it anymore," u/Macintoshk commented on a Reddit thread. "Too slow."
Episode 3 toys with the idea of revealing more about Lucas. Addison Montgomery (Kate Walsh), who was once married to Derek, clearly knows all about the recruit. However, he stops her before she can mention anything. As u/whackkitty pointed out, Lucas also references Connecticut, implying he may have a close tie to Derek's sister Nancy (Embeth Davidtz), who lives in the state. Still, the nature of their familial relationship is unknown. 
It remains to be seen how long "Grey's Anatomy" continues before Lucas' full familial tree gets revealed. Whenever it does happen, it won't be a moment too soon for many. "Dying for McNephew to be called out," u/GreysAnatomyChimes commented.