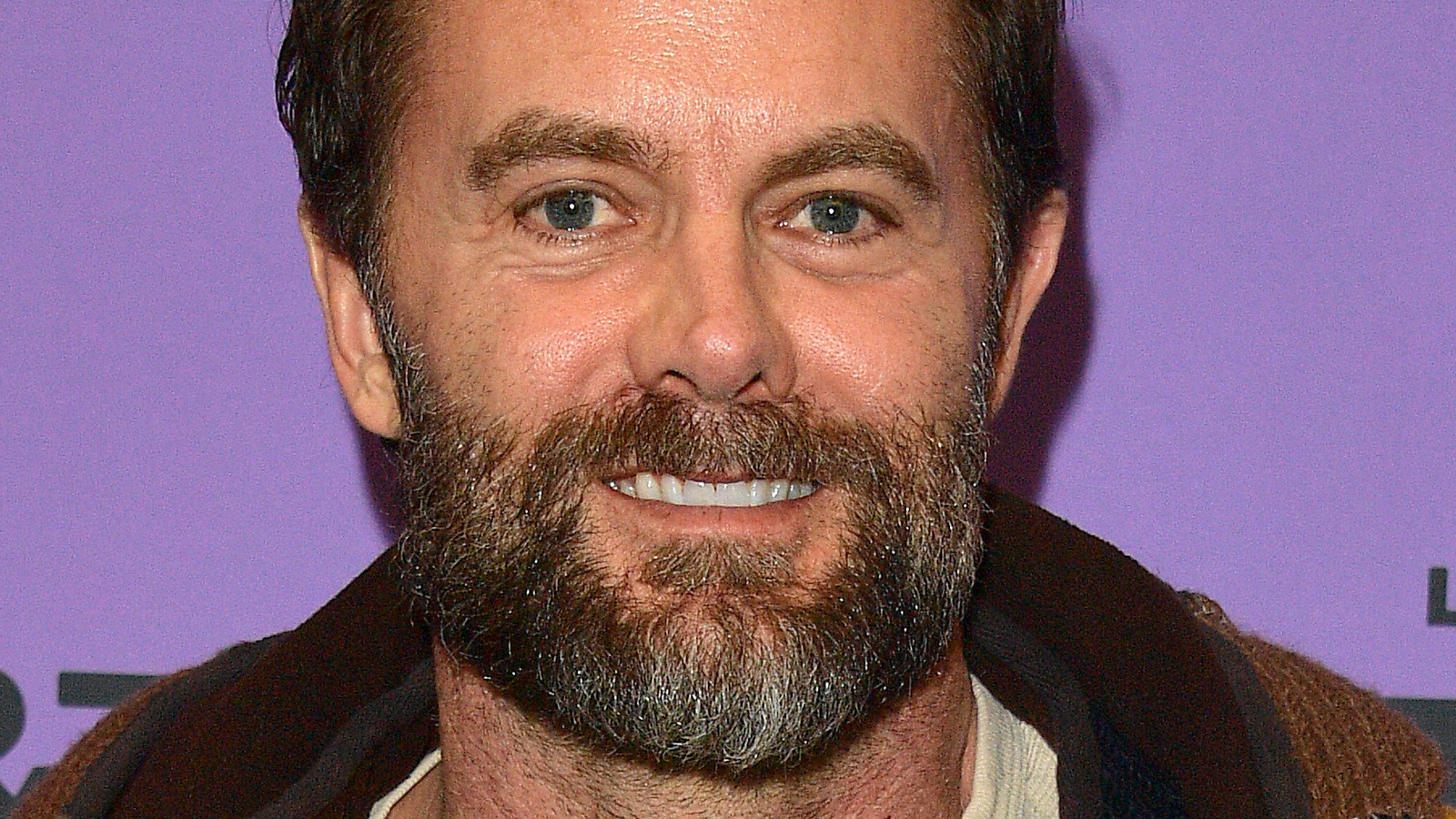 If you don't recognize Garret Dillahunt by name, you almost certainly know his face. The actor has been racking up screen credits at a legitimately astonishing clip over the last couple of decades, earning raves for his work in projects like "Deadwood," "Winter's Bone," "Justified," and "Widows," to name a few. Most recently, Dillahunt appeared in "Fear the Walking Dead," and Zack Snyder's "Army of the Dead." And yes, according to a recent Deadline report, the actor is officially adding "Dead to Me" to his already impressive resume.
Per that report, Dillahunt will appear in the 3rd and final season of "Dead to Me" as Agent Glenn Moranis, whom the publication describes as a legit hotshot within the ranks of the FBI. Given all that Jen Harding and Judy Hale are hiding these days, Moranis' presence should have them more than a little worried, if only because FBI involvement clearly signals a massive escalation in the ongoing investigation they spent the bulk of Season 2 dodging.
It's unclear at the moment whether Dillahunt is joining the final season of "Dead to Me" as a series regular, or if his role as Agent Moranis will be more recurring in nature. In any case, we cannot wait to see him trading lines with Applegate, Cardellini, and the rest of the show's dynamite cast. We won't have to wait too long to see it either as Season 3 of "Dead to Me" is currently slated to hit Netflix on November 17, 2022.