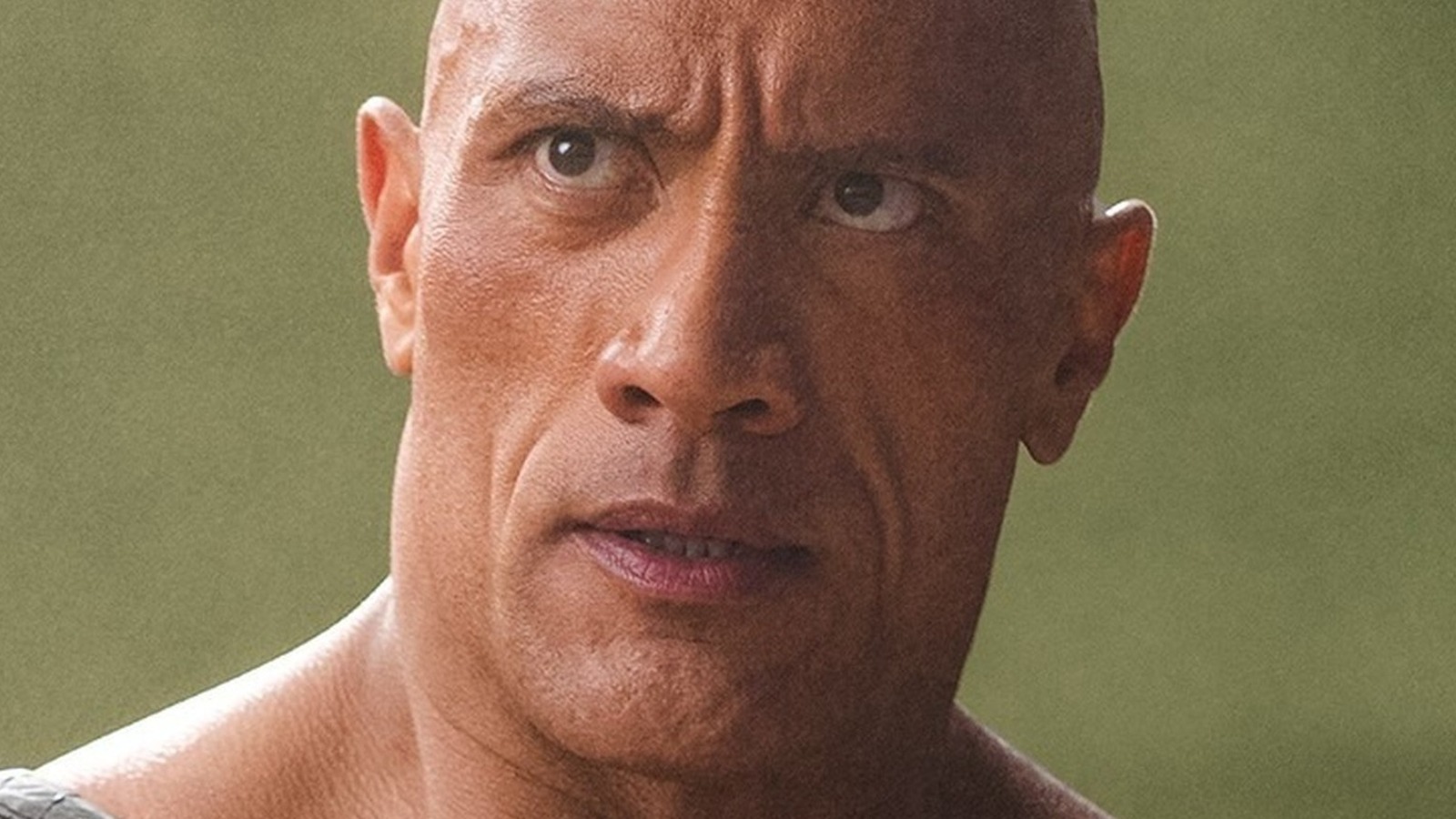 Professor Adrianna Tomaz's (Sarah Shahi) son, Amon (Bodhi Sabongui), is a pretty keen skateboarder in "Black Adam," and uses his board quite a bit. In fact, viewers seem to feel that Amon would do well to rethink his method of transportation, as the amount of his skateboarding in the movie is pure overkill. 
"The dumb skateboarding kid was annoying," redditor u/guy_fieri_2020 pointed out in their less than stellar review of the movie. "I'm curious who greenlit the skateboard kid. I find it funny how everyone's immediate takeaway is how bad he is lol," u/panda_gravy wrote in another thread. Other redditors also criticized Amon's skateboard-heavy antics, with u/UnsolvedParadox offering a particularly scathing take. "It really feels like someone in charge thought 'what if evil Superman teamed up with Bart Simpson?' and no one stopped them," they wrote. 
Twitter hasn't been much more merciful. "I was really looking forward to #BlackAdam, but after watching it, this movie was nothing but terrible. Literally half of it is just exposition while the other half is some dumb ass kid on a skateboard being annoying while his mom preaches at gods about how they should act," @OGDigby condemned the film. User @john_ktpq took some time to analyze the actual boarding, and concluded that the difference between the actor's and the stuntperson's skateboarding skills is unfortunately noticeable. "Also as someone who skated it annoyed me that the kid in the movie was goofy but his stunt double was skating regular lmao," they wrote. 
It's doubtful that one skateboarding character will make or break "Black Adam," but the fact that so many viewers have already pointed out that the movie contains far too much skateboarding is a clear sign that a certain piece of sports equipment might've been better off on the cutting room floor.