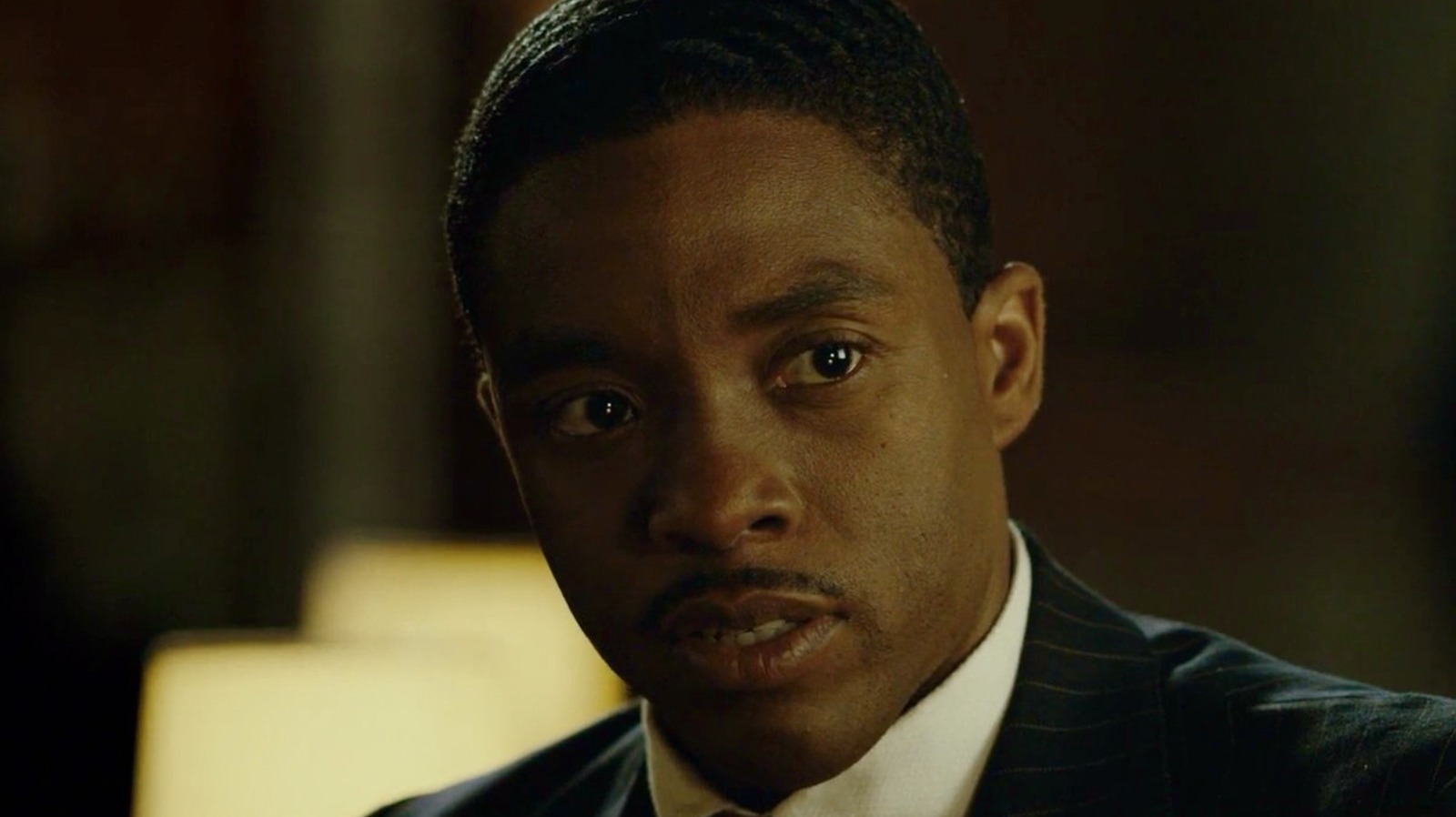 In the legal thriller, "Marshall," Joseph Spell is depicted as a man who abandoned his wife and children in Louisiana when he moved to Connecticut. Spell left his first wife in Louisiana to join the army and they never divorced (per Legal Affairs). In 1940, he lived with his common-law wife, Virgis Clark, at the Strubing residence where they both were domestic workers (per Smithsonian Magazine).
Spell's position as a domestic worker was part of the reason the NAACP defended Spell. As reported by Legal Affairs and addressed in the film, after Spell was arrested, Greenwich families began firing their domestic workers. The NAACP was accused — by founding member W. E. B. Du Bois — of ignoring racism in the North, by focusing their legal work in the South.
The NAACP's winter newsletter acknowledged the importance of the Spell case, saying, "the large number of Negro domestics who will be directly affected by this case and will suffer unless we do all in our power to secure justice for Spell," suggesting the threat to domestic workers job security was as important to the NAACP as clearing Spell's name (via Legal Affairs).
After Spell's acquittal, he told Associated Press reporters, "What a relief! I'm going back to my sick mother in Louisiana where I should have been." Despite claims he would move back to Louisiana, according to Legal Affairs, Spell only moved to East Orange, New Jersey, where he lived with his common-law wife until he died in 1968.