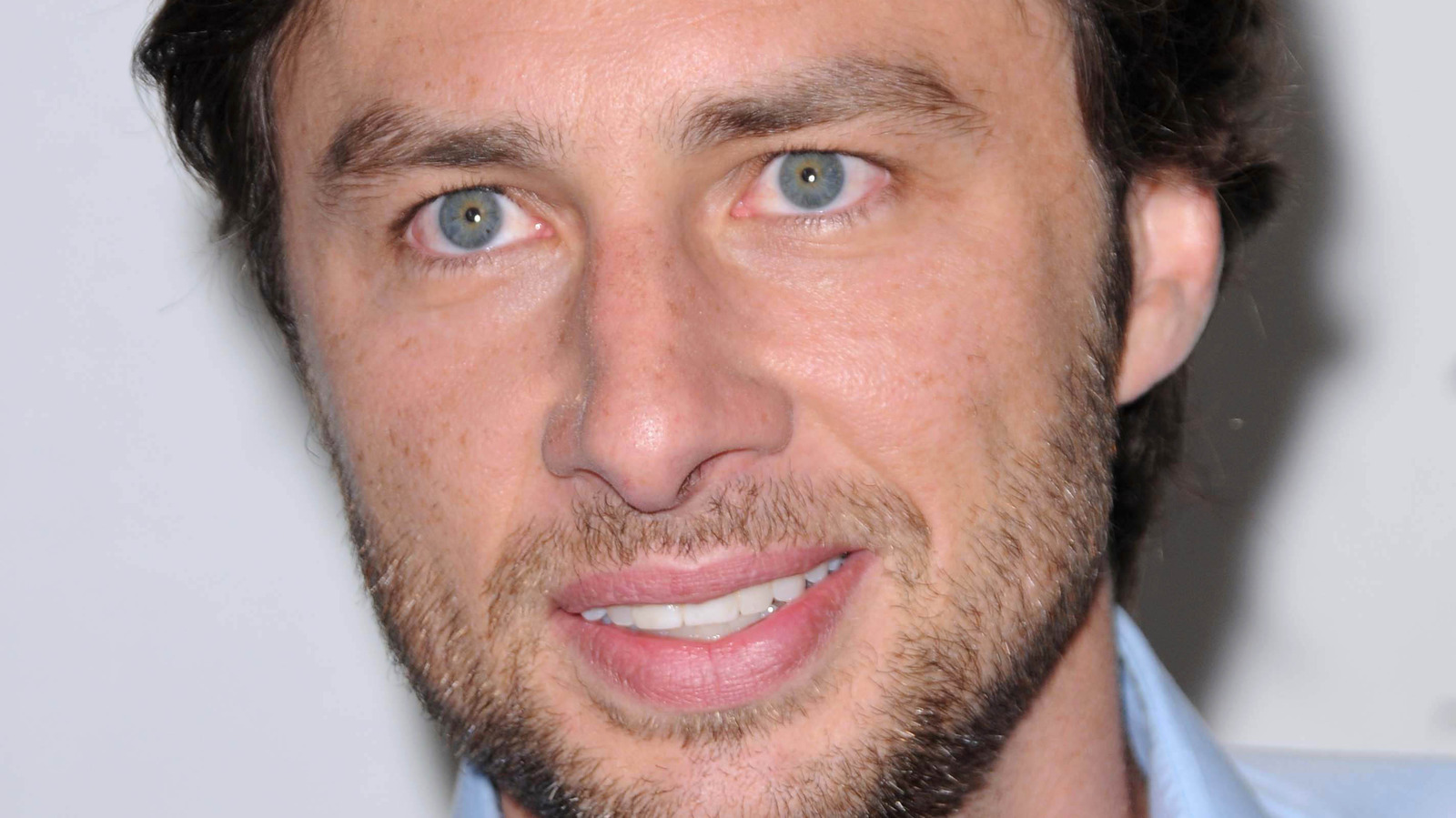 It can be difficult to explain the purpose of the Janitor (Neil Flynn) on "Scrubs." At first glance, he contributes little to the inner working of the hospital; in fact, he often actively hinders work. Still, imagining "Scrubs" without the Janitor is unthinkable for fans, making him one of the major breakout characters from the show. 
The Janitor's whole deal is, aside from viewers never learning his real name, that he lives to cause chaos, usually at the expense of JD. JD managed to offend the Janitor in the first episode, and ever since, the former has had to suffer many, many bizarre pranks at the hands of the latter. JD's not alone, however, —other characters are also subject to the Janitor's wrath or pranks. Not even Doctor Kelso or Cox is safe. 
What makes the Janitor more interesting than a stereotypical bully is that he's far more cunning and manipulative, and, at the most serious moments, knows to pull it back instead of piling on JD's other problems. Mostly a provider of one-off comic relief, The Janitor doesn't really fit into the overall narrative arc of "Scrubs." Still, he's part of the show's larger theme of trying to get by in the face of constant, seemingly random obstacles.