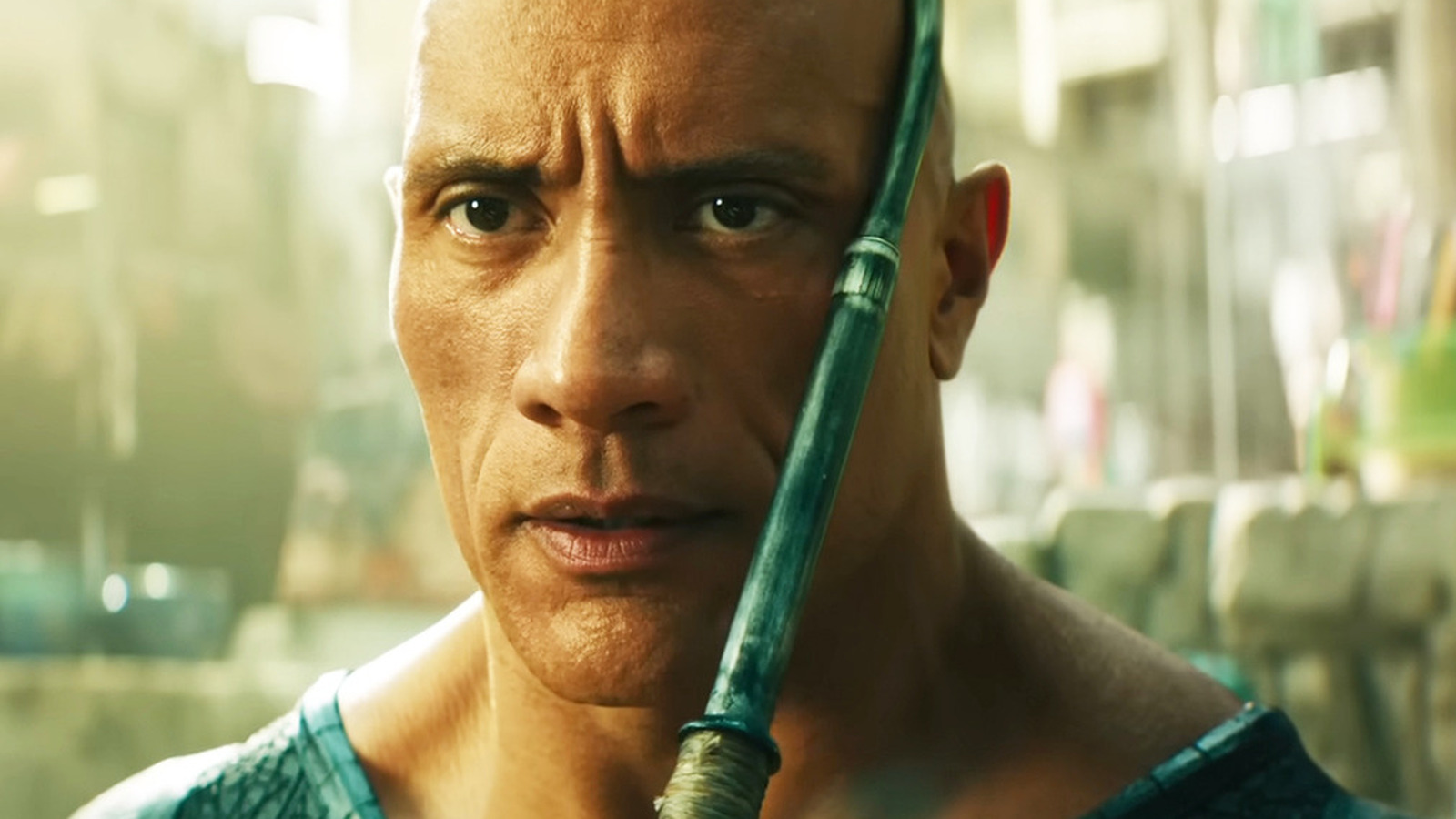 For much of "Black Adam," Adrianna Tomaz (Sarah Shahi) and her son Amon (Bodhi Sabongui) represent the human element within a fantastical world of gods, wizards, and superheroes. Their struggle and yearning for Kahndaq to be free grounds all the action and intrigue in something decidedly Earth-bound. But in the comics, these two characters are far from ordinary bystanders.
Writer and DC universe architect Geoff Johns has contributed more to the Black Adam mythos in the last 20 years than any other comics scribe. One of the biggest arcs he penned for the character takes place in 2006's "52" series. In this comic, Black Adam creates his own dark version of the Marvel Family, turning Adrianna and Amon Tomaz into Isis and Osiris. These two superpowered figures are fueled by Adam's own energy the way Mary Marvel and Captain Marvel Jr. are fueled by Billy Batson's. 
Isis, as some may recognize, is also a callback to "The Secrets of Isis," a 1975 television series that formed the latter half of "The Shazam/Isis Hour." The 1974 "Shazam!" series, which formed the other half, was actually the first live-action adaption of the Captain Marvel mythos. Though Isis later appeared in "Smallville" and "Legends of Tomorrow," "Black Adam" marks her first appearance in the DCEU, albeit in a de-powered state.