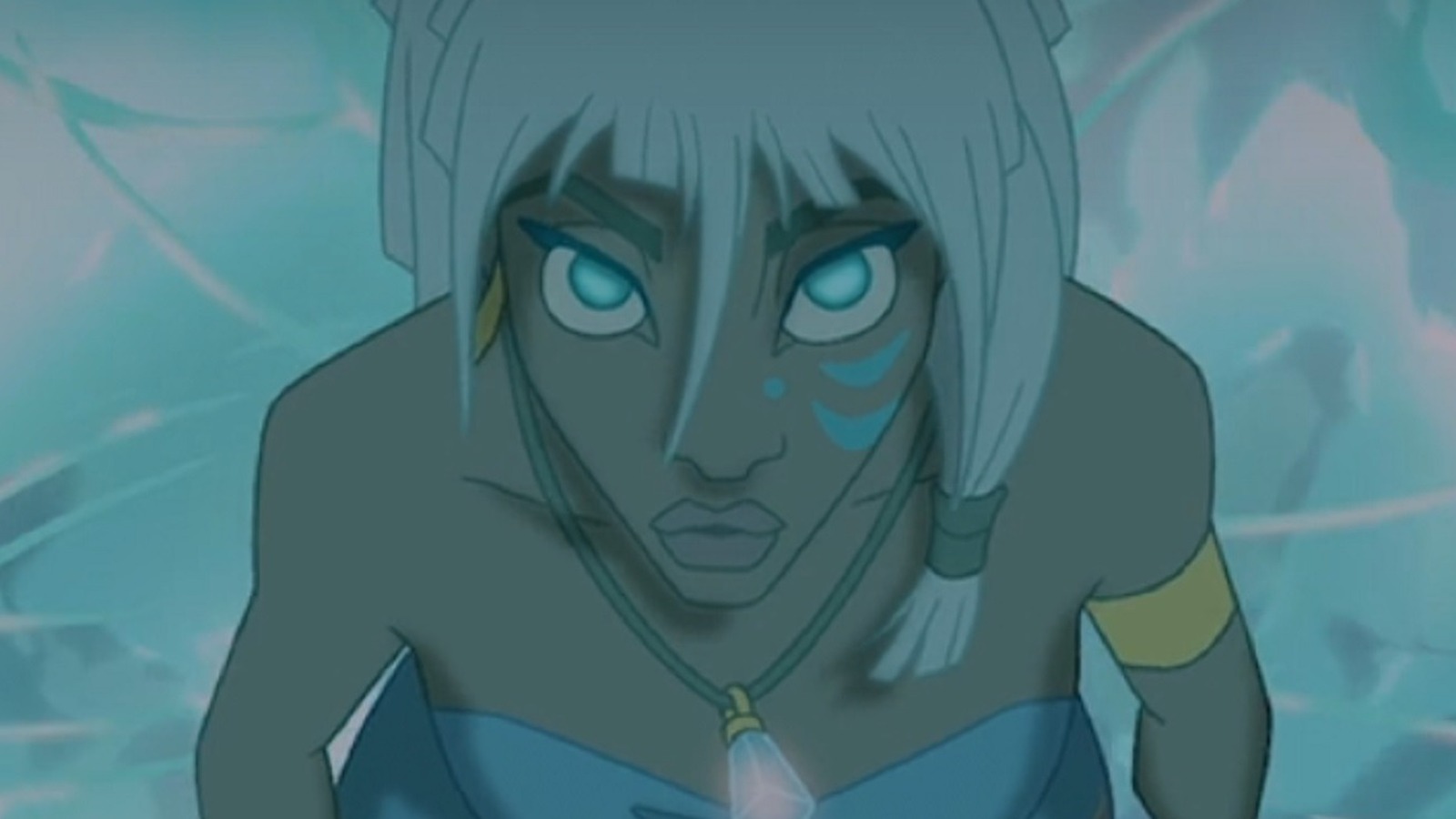 Originally a series of shorts compiled together as one feature film, "Disney's American Legends" is an anthology about some of America's most famous tall tales. Including the likes of John Henry, Johnny Appleseed, Paul Bunyan, and "The Brave Engineer" Casey Jones, "American Legends" collects old Disney animated productions from 1948 through the year 2000 to retell these historic tales. Between the power and strength of John Henry to the heroics of Casey Jones, there is a lot of material here just primed and ready for a remake.
Just like Disney's 1995 feature film "Tall Tale," which united Bunyan and Henry with the mythical cowboy Pecos Bill, a live-action adaptation of "American Legends" would provide an opportunity to retell these traditional American stories for those modern audiences who have yet to hear about the legends of Johnny Appleseed or Paul Bunyan. A perfect mix of historical legend and fantasy, these Tall Tales have always been a part of the broader American culture, and they still mean something to this day.
"Disney's American Legends" may not be the most popular animated feature out there, or even one that most remember, but it does present a piece of our country's history that should be celebrated and cherished. More than ever, the up-and-coming generations need to hear these American Tall Tales, and a live-action adaptation of this series could do just the trick to bring these figures into the mainstream again.